Given the acclaim plant-based eating has gained among physicians, and the attention its received in the media – it is no surprise that there are a number of people out there who've massively changed their lives on a vegan diet. Ten remarkable plant-based transformations follow.
Mr. Ofi
Instagram
star 'Mr. Ofi' is an accountant, fitness model, and body builder living in
Melbourne, Australia. He recently released a YouTube video of his 20-week
transformation in preparation for a body building competition. The breakout
strength training pro has earned himself upward of 20,000 Instagram followers
thus far.
Angela Liddon
Angela Liddon
has recovered from a many-year battle with disordered eating, and healed her relationship
with food through a plant-based diet. Along the way, she started a blog called
Oh She Glows to share her journey with others. It has since grown to over 4
million page views a month and led Liddon to become the author of two cookbooks – both of which are New York Times bestsellers.
Ollie McDaniels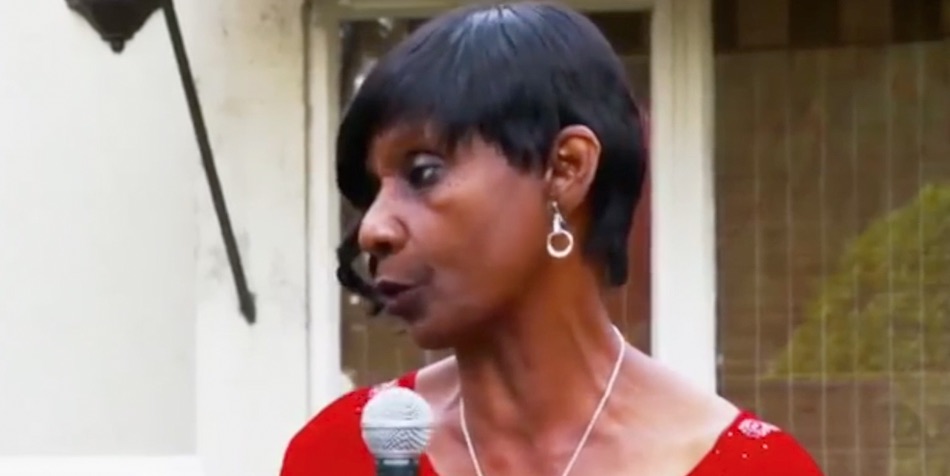 Ollie
McDaniels made the switch to a plant-based diet as a result of her struggles
with high blood pressure, and a number of other health issues. Tired of taking
medication and desperate for change, McDaniels took her life into her own hands by changing her diet. She is now medicine free and 'lovin' it'.
Kate McGoey-Smith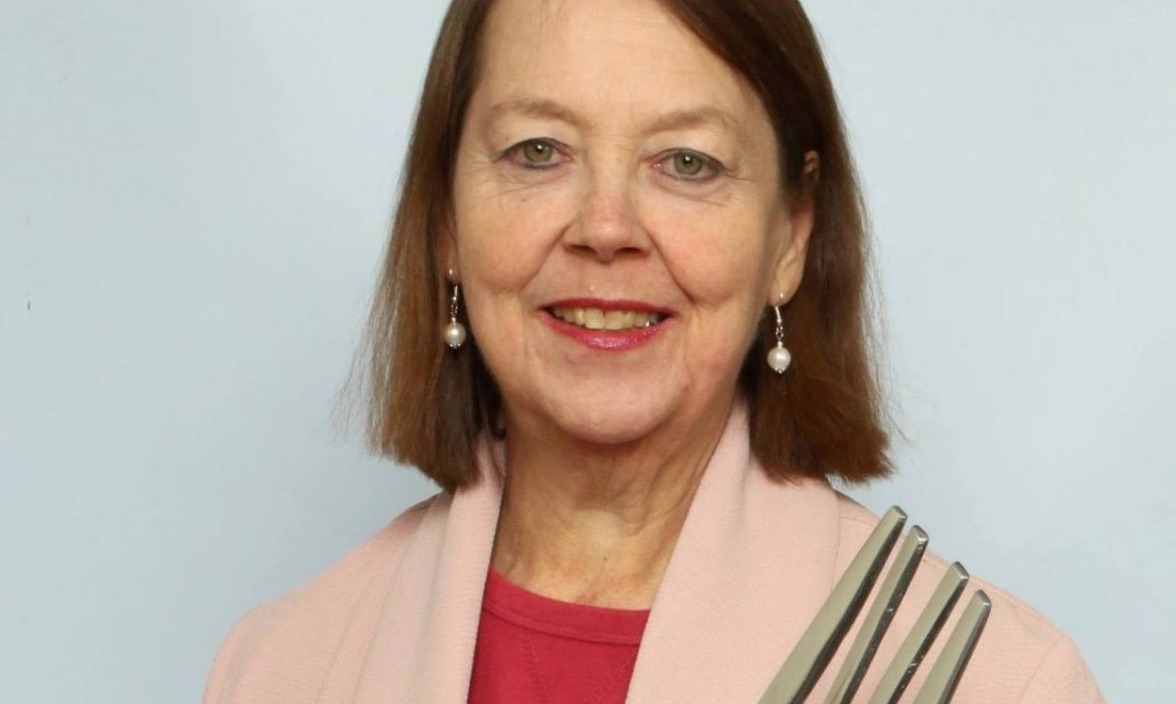 Kate
McGoey-Smith suffered for much of her life with idiopathic pulmonary arterial
hypertension that was causing right-sided heart failure, and even resulted in a temporary loss of sight. She has since had a massive improvement in quality of life – which
she credits to famed plant-based physician Dr. Caldwell Esselstyn and her shift to a plant-based diet.
Luke Tan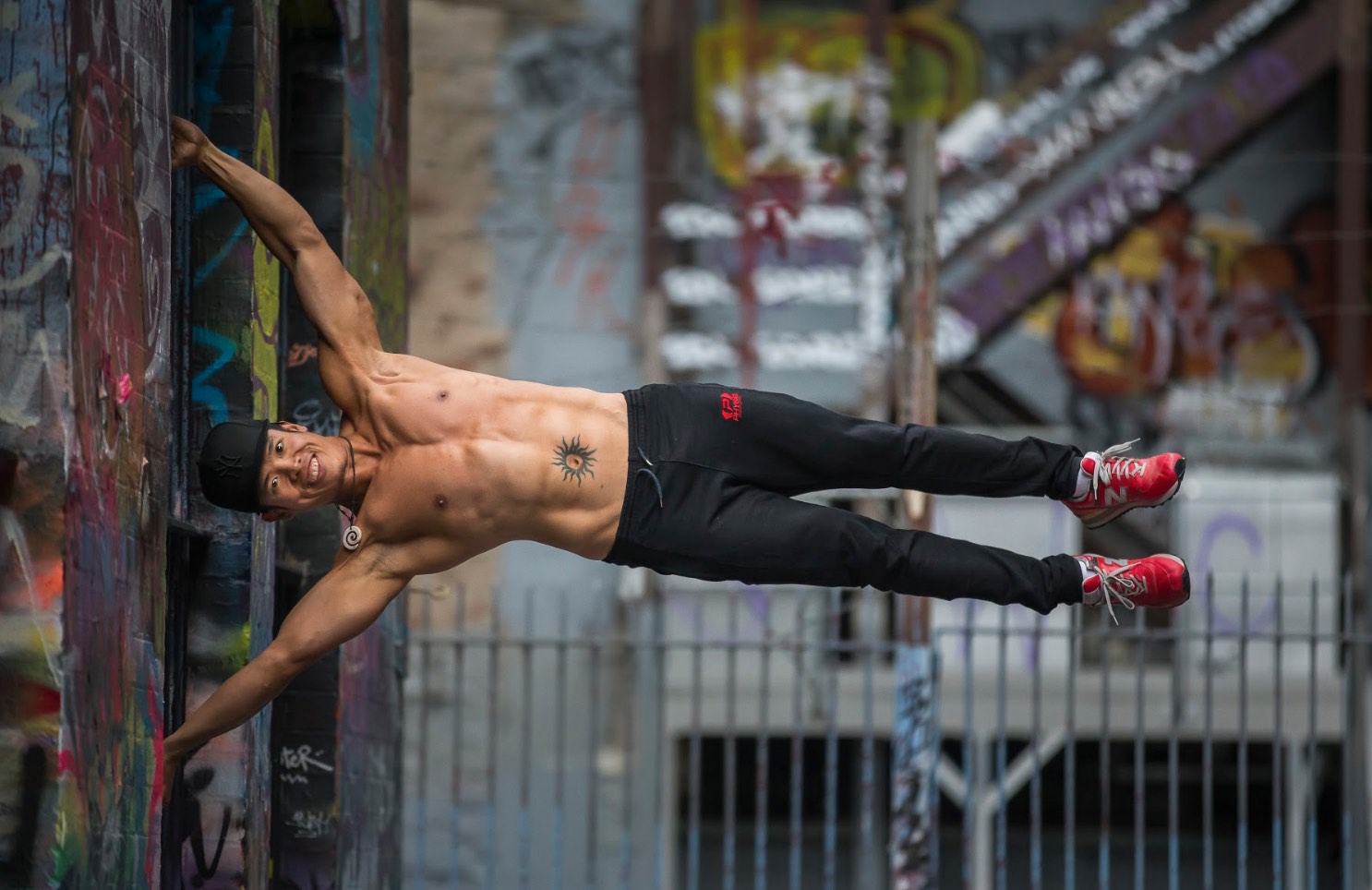 Luke Tan
struggled with epilepsy and other ailments as a child, and was put on steroids
which eventually resulted in childhood obesity. Now, he is an accomplished
bodybuilder – proving to the world that it is possible to lose fat and gain muscle on a plant-based diet.
Amy Resnic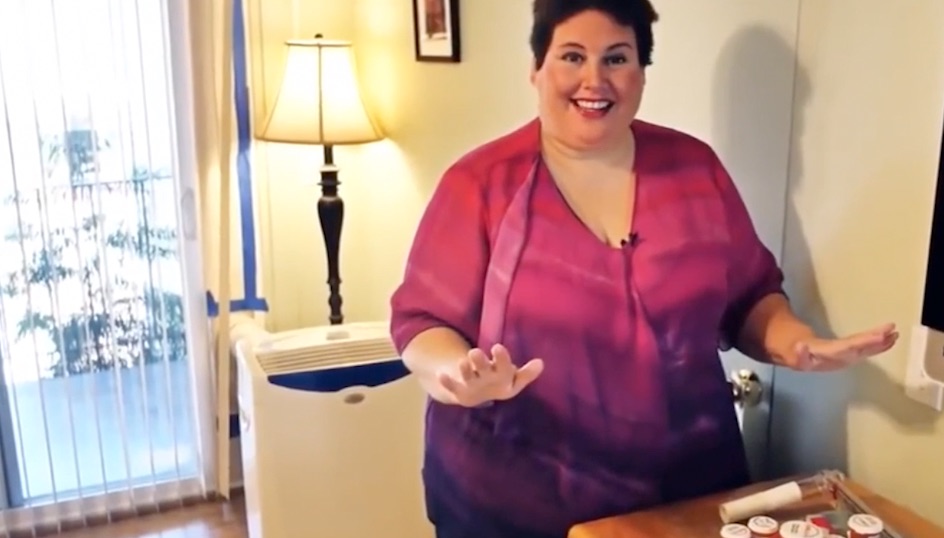 You may remember Amy Resnic as one of the subjects featured in hit plant-based documentary What The Health. Her
struggles with health and nutrition left her taking multiple medications just to get through the day. However, after only 14 days on a
plant-based diet, she was completely medication-free.
Dr. Brooke Goldner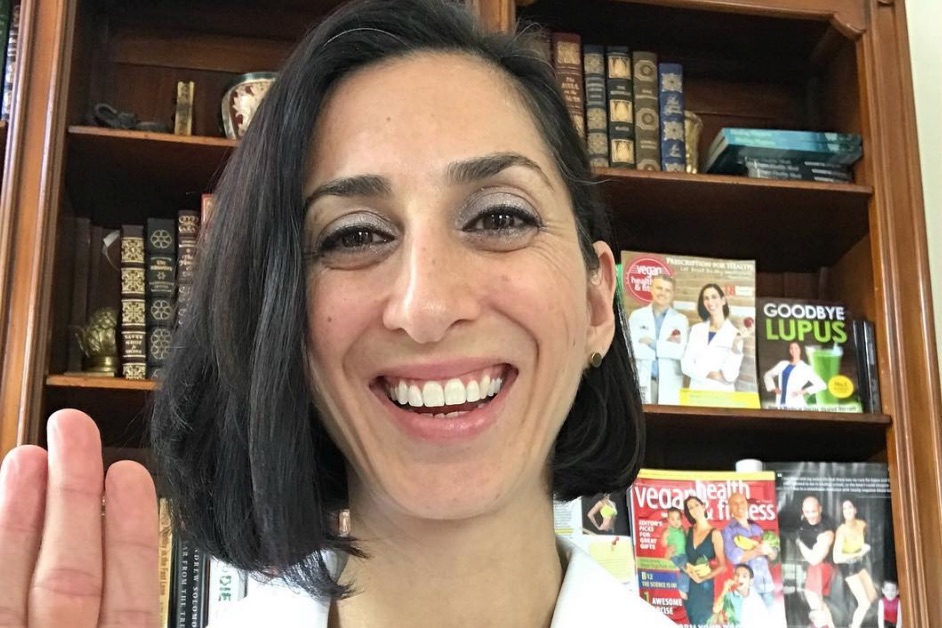 Dr. Brooke
Goldner was diagnosed with lupus, and stage four kidney failure at the age of
16 – a development which left her anticipating a short, illness ridden life. She was surprised to find, however, that a plant-based diet eliminated all of her symptoms. Dr. Goldner is now mother to two children and a medical professional – with her blood test results
indicating that she is lupus free.
Adam Sud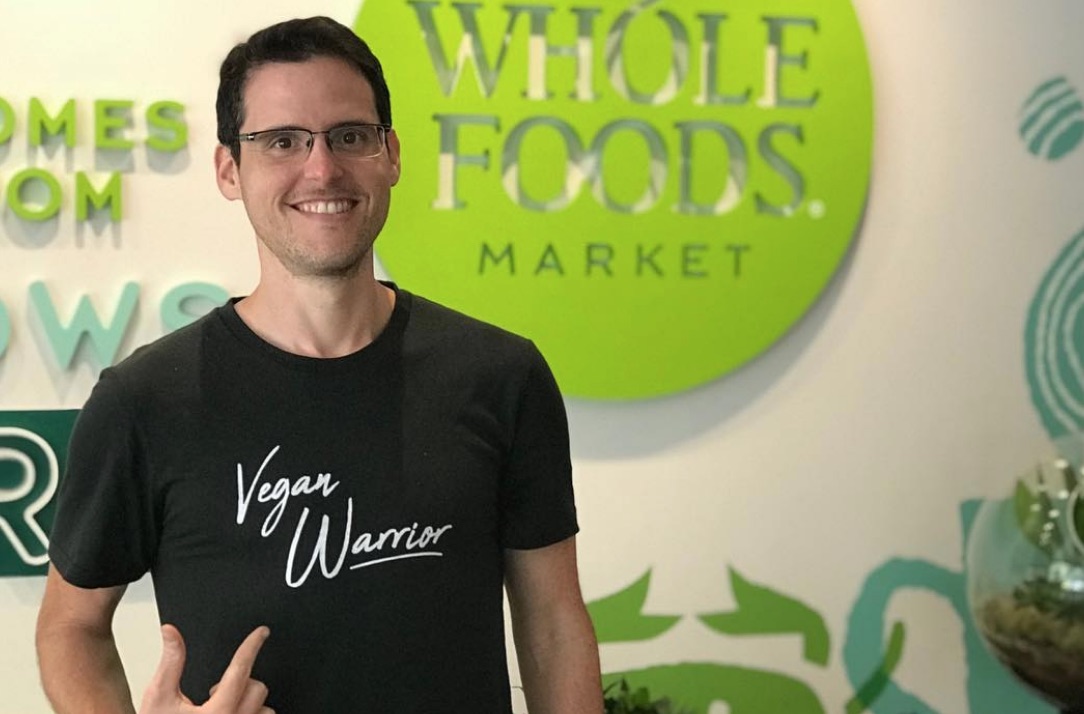 Adam Sud suffered for years with with depression, and food and drug addiction. After attempting suicide by overdose, he reached out
for help and checked himself into rehab. Deciding to pursue not just sobriety but overall health, he also made the switch to a whole-food plant-based diet – which cleared him of type two diabetes and allowed him to regain control of his life.
Chris Wark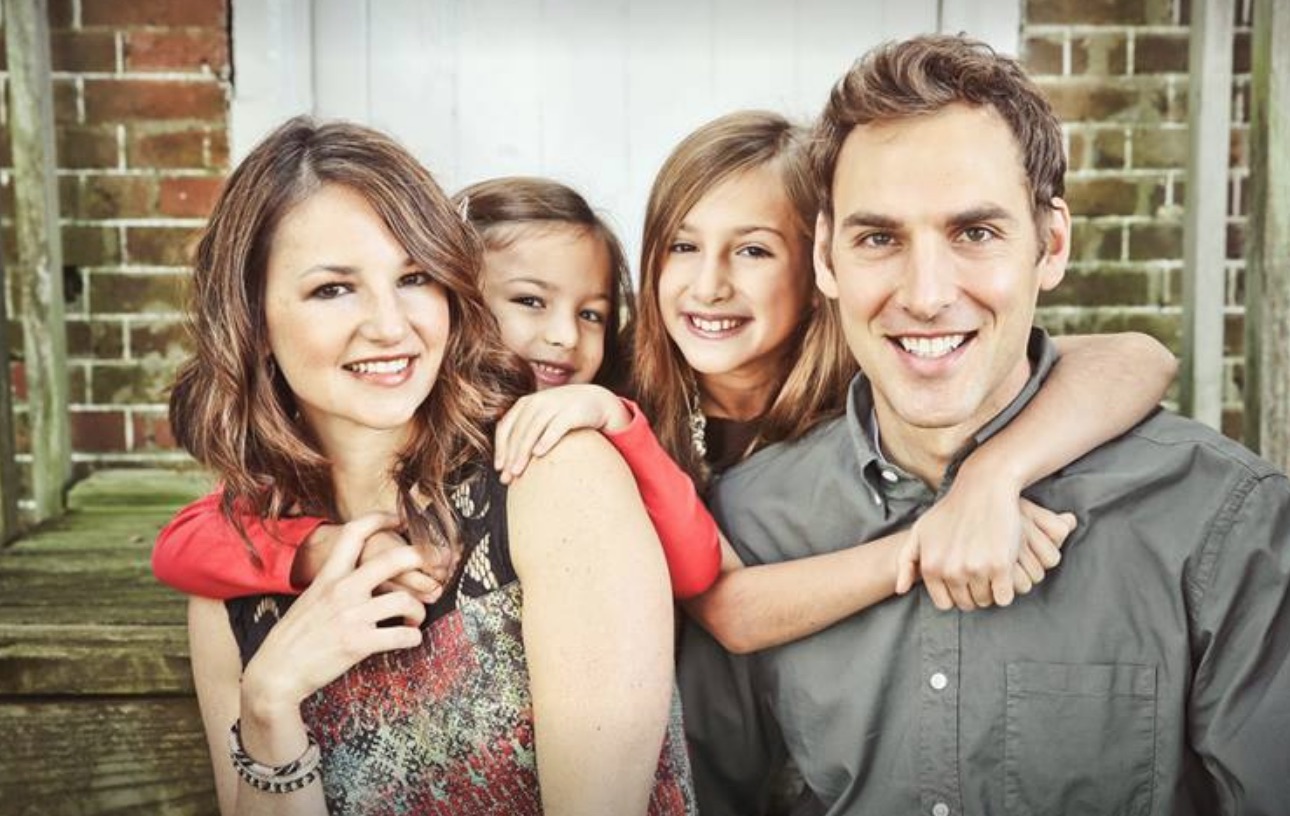 The remarkable Chris Wark
says he used a whole-food plant-based diet to overcome stage 3c colon cancer after
he was diagnosed at the age of 26. Having refused chemo, he initiated a total
dietary overhaul propelled only by his own determination. Now, he is a father
and husband, and founder of Chris Beat Cancer and Square One – both online initiatives
which allow him to share his story with and help others.
Todd Crandell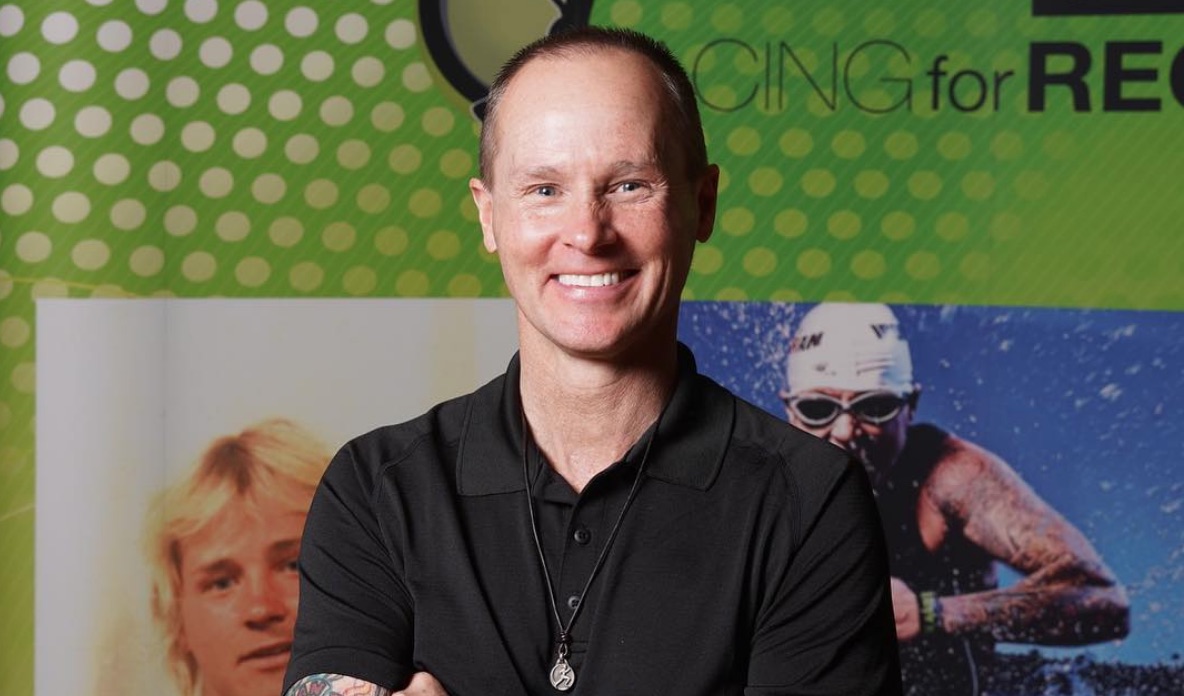 Todd
Crandell says that one of the primary motivators for both his downfalls and
successes in life is the fact that he lost his mother to suicide when he was
only three years old. He developed drug and alcohol addition in his teens – and had received
his third DUI by the age of 16. He has since become an Ironman athlete and the
founder of sobriety support program Racing for Recovery – all fuelled by a passion for fitness and a total transition to a plant-based diet.