One in 20 people believe 'vegans can eat meat', according to a new poll.
3,739 non-vegans around the world were surveyed by ChewsyGum.com, which wanted to uncover some common misconceptions.
While one in 20 believe vegans can eat meat, 16 percent think they eat cheese, and one percent think they cannot eat bananas.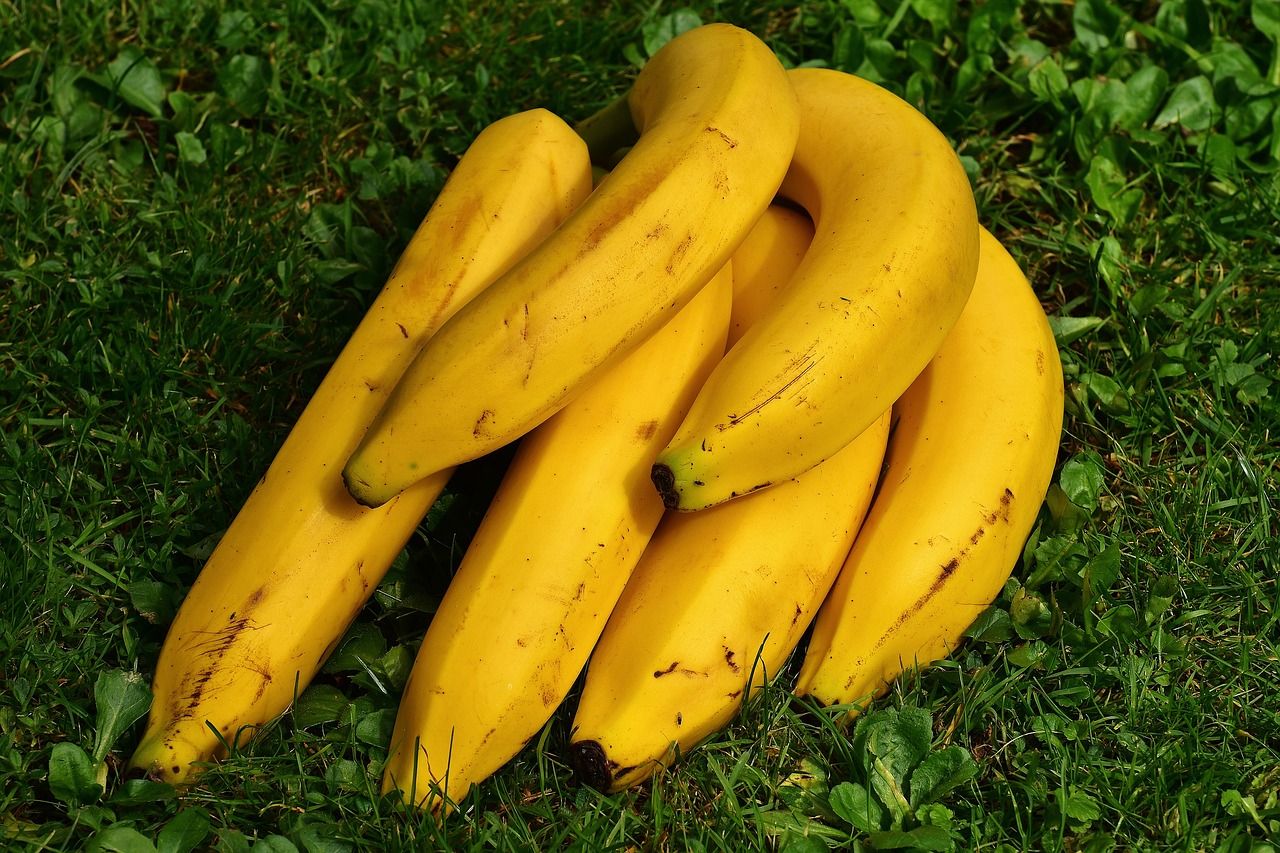 Make informed choices
George Driscoll, vegan and owner of sustainable travel Instagram account @immyandgeorge, spoke to ChewsyGum about the survey results. He said he would rather a few people get the wrong idea of veganism and do it imperfectly, than one person turns entirely vegan.
He added that while some people think 'veganism is lavish and expensive', there are many cheap and easy plant-based meals, like beans on toast or lentil dhal.
Driscoll revealed that he used to laugh at vegans himself, but after giving up all animal products himself he has 'never felt happier', and cares a lot about animals and the planet. He concluded that he wishes people would ask more questions about veganism – and follow them up to find out the answers and 'make informed choices'.