The COVID-19 crisis has not harmed the growing interest in veganism and has in fact 'added fuel' to the movement, according to multiple sources.
The most recent info supporting this was collated from Google Trends by foodie outlet Chef's Pencil to rank the countries and cities in which veganism is the most popular.
It found that searches in the veganism category (including vegan-related searches made in any language) were at an all-time high in 2020 – just one sign the pandemic has not affected interest in the movement.
'No signs of slowing down'
According to Chef's Pencil: "Data from Google Trends show that the popularity of veganism is at an all-time high, surpassing the prior all-time high registered in 2019. To put things into perspective, veganism is now twice as popular as it was just five years ago, and it doesn't show any sign of slowing down.
"The pandemic has not stopped the rise of veganism but has actually added a bit of fuel to its popularity. Searches for vegan recipes have soared and are still going very strong, although lockdown has ended in most parts of the world.
"Restaurants have been hit badly, but according to HappyCow, more vegan restaurants have opened than closed during the pandemic. And Impossible Foods, one of the top producers of plant-based dishes, has announced record sales.
"Veganism is stronger than ever, as you can see by the number of countries whose cuisine traditionally is greatly meat- and dairy-based seeing a big rise in veganism."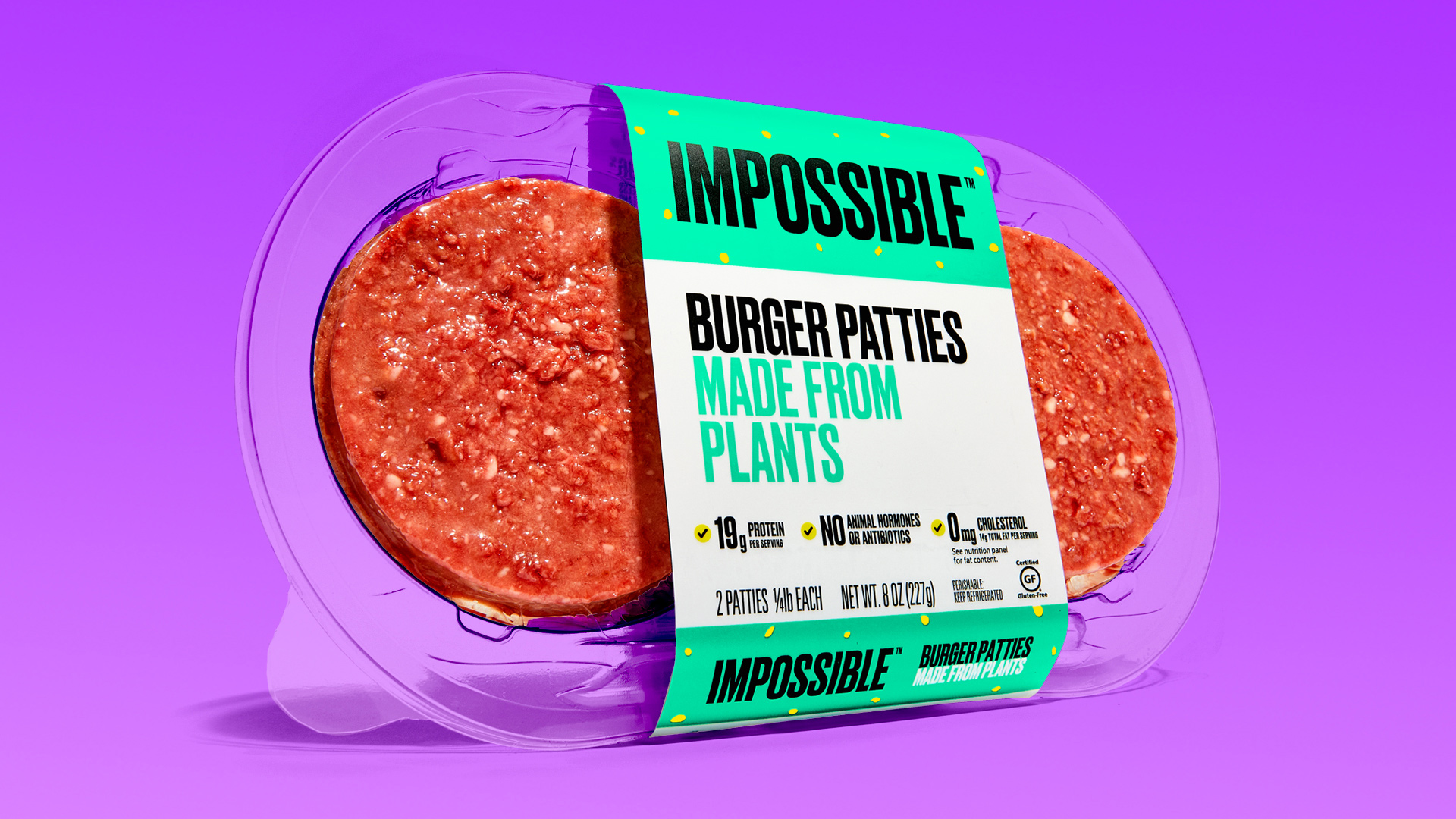 'Accelerating the vegan trend'
Earlier this year, leading market research company Mintel released data showing that the plant-based diet is becoming more attractive to Brits as a result of the outbreak, leading it to posit that the pandemic 'may well be accelerating the vegan trend'.
Polling by the organization revealed that 12 percent of all Brits said the pandemic made a vegan diet more appealing. This rises to 22 percent of Londoners, and 25 percent of British Millennials (aged 21-30).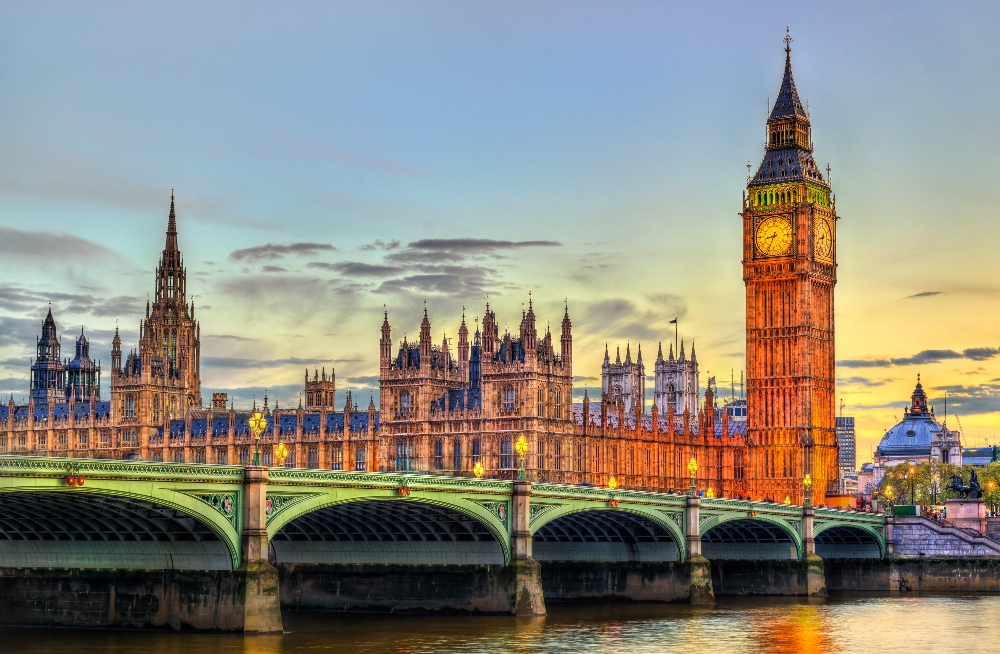 'People want the world to change'
In a statement sent to Plant Based News, Alex Beckett, associate director of Mintel Food & Drink, said: "People want the world to change for the better right now and they are searching for ways to show compassion.
"For consumers struggling to know how to make a positive difference, cutting out animal protein may be seen as a way of tackling the climate crisis, showing compassion for nature, and boosting their own nutrient intake.
"Even before the spread of COVID-19, we were seeing a growing interest in plant-based food and drink across global markets. It may well be that the pandemic is accelerating this trend. For example, in China, we've seen skyrocketing sales of the new plant-based meat options in KFC and Pizza Hut."
Sales of plant-based meat options in KFC and Pizza Hut in China have been skyrocketing, says Mintel.
Changing their eating habits
This correlated with polling released at the end of April by The Vegan Society, which also showed that Brits are changing their eating habits, with one in five (more than 13 million) cutting down on meat consumption during the coronavirus pandemic, and 15 percent reducing their dairy/egg intake over the lockdown period.
This, said the Society, shows how 'pressures on supermarkets and consumers alike are changing buying behavior towards a more ethical, compassionate alternative'.
'The new normal'
"After the unprecedented success of Veganuary and the swathes of new vegan products hitting the shelves in recent months, it's no surprise that many consumers have made the switch to plant-based alternatives during the COVID-19 pandemic, whether that be for convenience, cost, or concern for their own wellbeing, the environment and the rights of animals," Matt Turner, spokesperson for The Vegan Society, said in a statement sent to Plant Based News.
"Many Brits are trying these alternatives for the first time and enjoying them so much that they intend on keeping them in their shopping basket when we return to normal times.
"They are purchasing items that they wouldn't have given a second look a few months ago, but are now seeing these brilliant vegan alternatives as the new normal."