Many of the world's leading plant-based organizations are joining forces on August 22 to support World Plant Milk Day, which is jointly hosted by Plant Based News and international food awareness group ProVeg.
Big names including Animal Equality, PETA, Mercy for Animals, Veganuary,Animal Aid, Viva! and the Physicians Committee for Responsible Medicine have all backed the initiative – which promises to raise awareness about the benefits of plant-based milk.
Milk consumption is dropping and the plant-based milk sector is growing – why not join the millions of people around the globe who are choosing this exciting alternative?
Why plant-based?
There are some excellent reasons to choose plant-based over cow's milk: to improve your own health, to increase animal welfare, and to help reduce harmful emissions from the dairy industry that are damaging the planet.
When it comes to choosing a plant-based milk, there are varieties to suit every taste, budget and purpose.
Soya, oat, rice, quinoa, coconut, cashew, and almond are just some of the varieties on offer. It's easy to pick these up in supermarkets, or you can even make your own (see worldplantmilkday.com for recipes).
Health
While cow's milk is perfect for baby cows, it can cause a slew of health problems in humans. Many people describe themselves as 'lactose intolerant', but the reality is, they are simply unable to digest cow's milk as it is not intended for human consumption.
In fact, humans are the only species to drink the milk of another animal – and the only species to continue to consume dairy well past infancy.
This may account for some of the proven issues cow's milk can cause or exacerbate. These include: acne and other skin problems, eczema and asthma, arthritis and even various types of cancer.
There are studies that illustrate how swapping out cow's milk for a plant-based alternative can help reduce the risk of these conditions.
While many people still believe they must consume cow's milk in order to ingest enough calcium, this is not true. There area number of plant-based sources including green leafy vegetable, almonds, tofu, and fortified plant-milks.
The animals
While many consider it 'natural' and 'healthy' to drink dairy, processes for producing milk in the vast quantities the mass market demands, are anything but natural.
In order to lactate, cows, like all other mammals, must be nursing. Female cows will be artificially impregnated by humans (not exactly natural). Then, because her milk is taken for human consumption, the calf is taken away almost immediately after birth.
Like humans, both baby and mother suffer terrible separation anxiety when forced apart, making the emotional cruelty of dairy extreme.
Female calves become part of the same cycle as their mothers, forcibly impregnated, then separated from their babies, until their exhausted bodies are slaughtered at around four or five years old.
Join 8000+ others receiving updates on the most important developments in the plant-based movement.SUBSCRIBE NOW
More NEWS?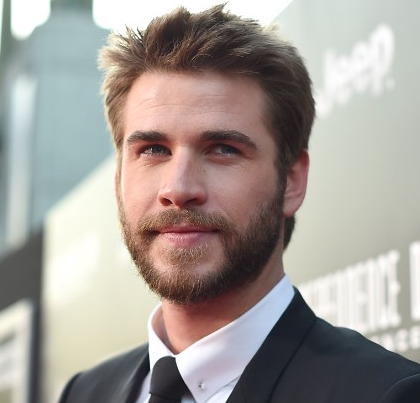 Quite different to their 'natural' life span of 20 years.
Seen simply as an unprofitable 'by-product' of the dairy industry, male calves are either killed soon after birth or several weeks, later to be sold as meat.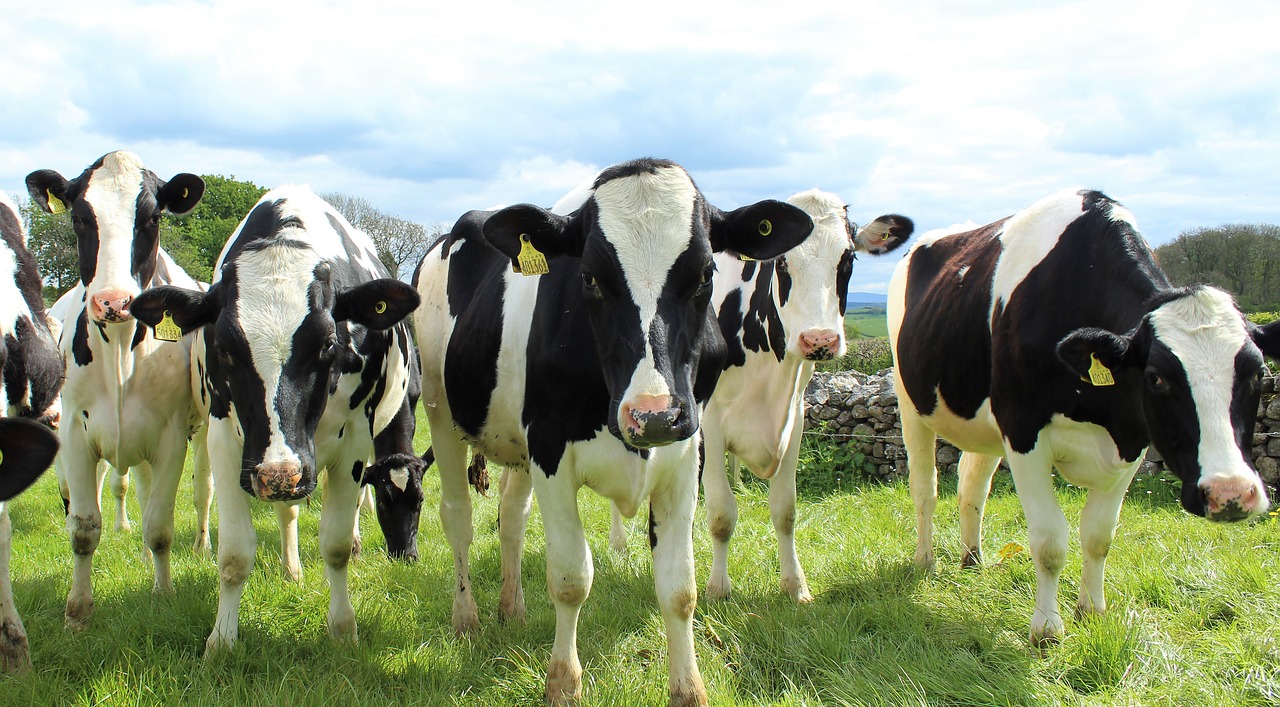 The planet
Are you on Facebook?
Don't forget to LIKE our page so you can be the first to find out all the latest vegan news
?Dairy farming impacts the planet in a number of ways. It is an intensive procedure with many components that cause environmental issues.
These include emissions from producing and transporting feed, the huge amounts of slurry produced by the animals and also methane created by cows' digestive process, to name just three.
As well as the greenhouse gas emissions these processes emit, the dairy industry is responsible for creating three to five times as many serious water pollutionincidents as the beef sector – with slurry and silage responsible for the majority of incidences.
What now?
Now you've read some of the reasons why a switch to plant-based milk is best for you, the animals, and the planet, you can read more about making the switch at worldplantmilkday.com.
READ MORE:
New Plant-Based Milks 'Represent Far More Dangerous Competition To Dairy Milk'
Global Plant Milk Market Set to Top A Staggering $16 Billion in 2018