Hollywood heavyweight Woody Harrelson has teamed up with vegan chef brothers Derek And Chad Sarno to make a television series about sustainable food.
According to the production company, Tin Rocket Entertainment, the documentary show will celebrate 'the forward thinkers, social entrepreneurs and rock star chefs on the front lines of the sustainable food movement'.
"The original series, Wicked Healthy World (wt), will follow the Sarnos on their quest to meet the amazing people who are blazing new trails for a healthier population and planet. Their journey will take them everywhere from the fascinating indoor mushroom farms of South Korea, to the organic rooftop farms of Tel Aviv," says the production company.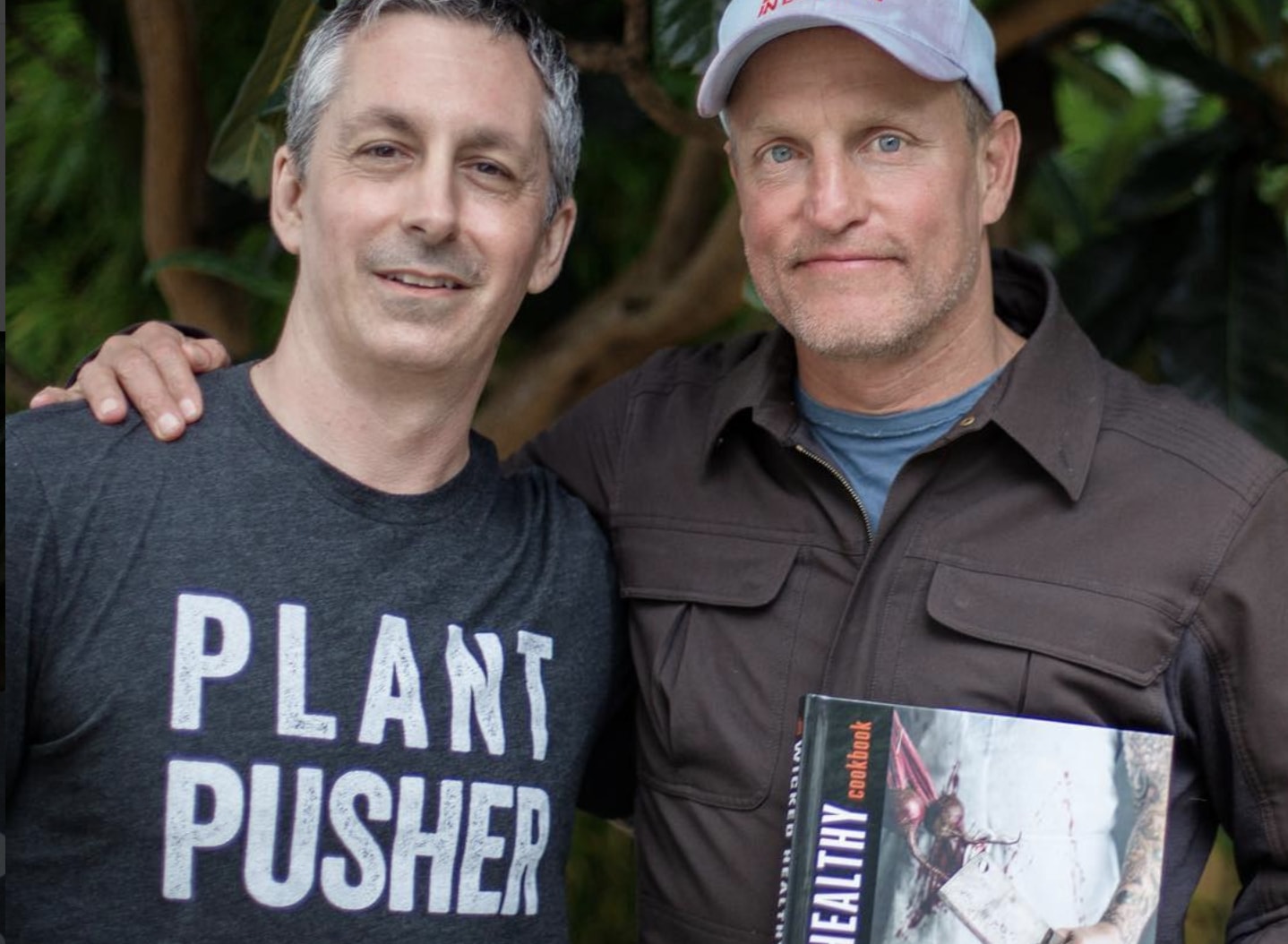 'Incredible work'
Woody Harrelson, who will executive produce the series along with Jerry D'Alessandro, Lisa Tanzer and Ira Chute, has worked with the brothers before.
Writing the foreword of the brothers' cookbook, Wicked Healthy, Harrelson wrote: "Chad and Derek are doing some incredible work. They are at the forefront of a plant-based movement that's been building for decades and is now becoming a tsunami."
Speaking about the upcoming show, Chad Sarno added: "My brother and I are excited to meet other innovators who share our passion and who have developed solutions to bring about change."