It's easy to feel useless during the coronavirus (COVID 19) crisis, especially if you're one of the countries currently on lockdown to help flatten the curve.
However, in an effort to keep positive, here are eight simple ways you can help both humans and animals during the pandemic.
1. Donating to food banks
In the midst of people irresponsibly bulk buying and supermarkets consequently struggling to keep up with demand, food banks can easily be forgotten about.
But arguably, they're needed now more than ever, as many vulnerable people are struggling to access basic essentials including food and hygiene products.
Find your local food bank and donate non-perishable, in-date food (tins are a great example) as well as hygiene products.
Recently, Worthing resident Pia Offord founded The Worthing Vegan Food Bank Network, which is completely volunteer-led, in an effort to help those most affected by the coronavirus outbreak.
2. Supporting local businesses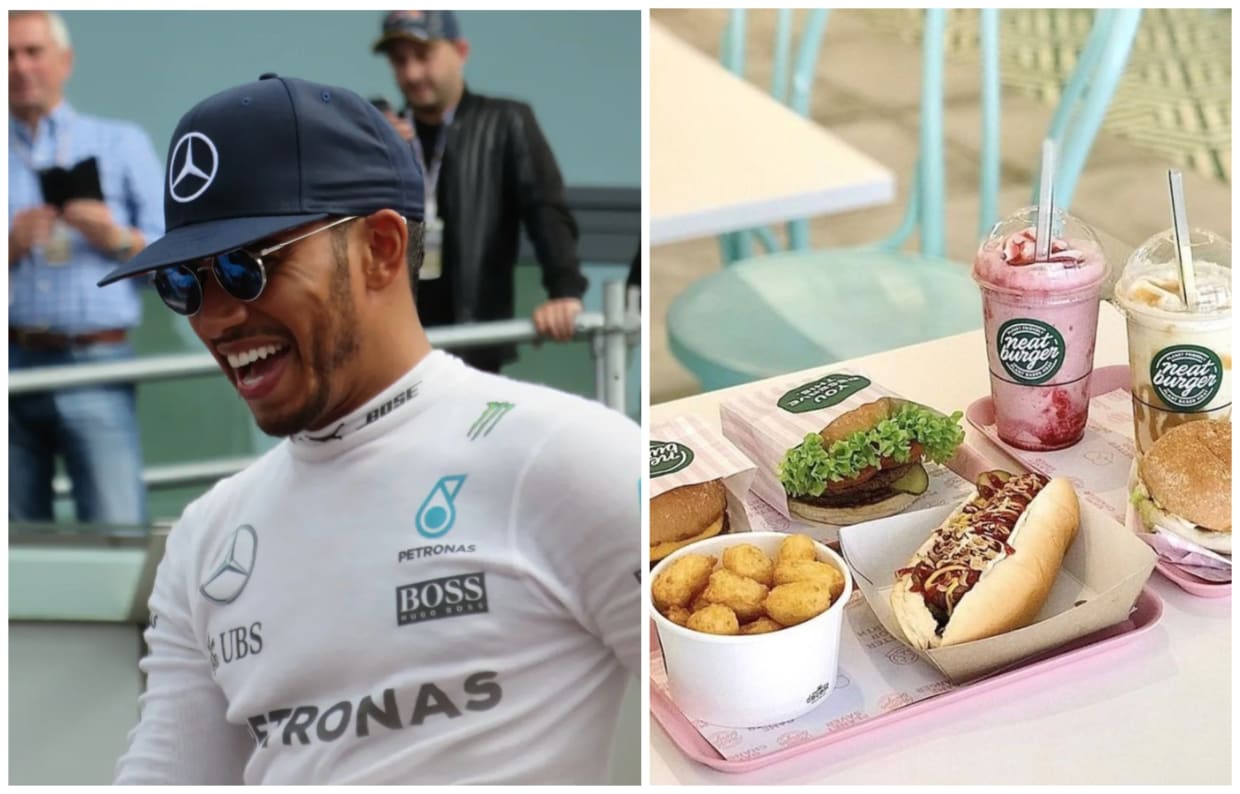 Many local businesses are still operating on a delivery-only basis, including Neat Burger – a chain backed by Formula 1 champion Lewis Hamilton – which has recently expanded its deliveries to eight new areas.
If your fave vegan eatery is completely shut. You can still support them by buying gift cards online to use post-quarantine and use social media to help them attract new custom. Some companies also have an online-store filled with goodies you can get delivered!
3. Sign petitions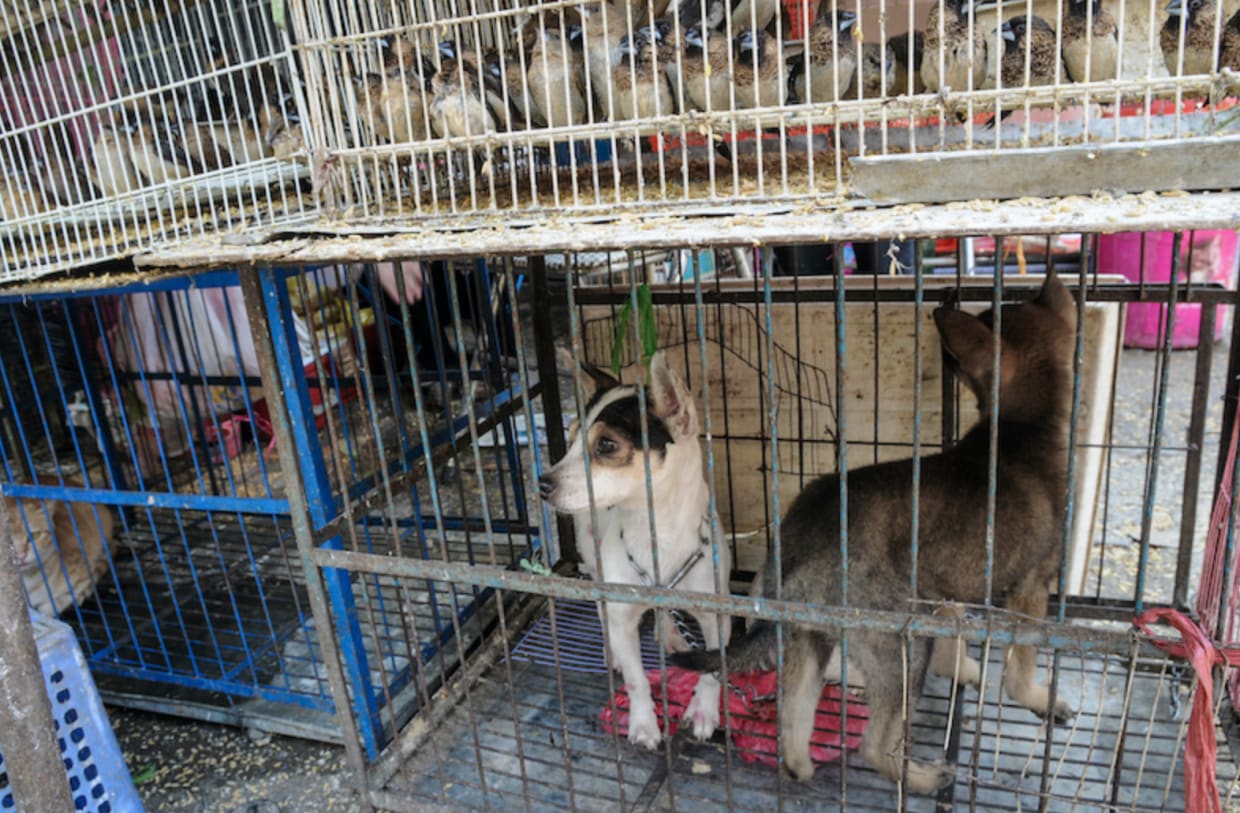 The power of social-media prevails through times like this, and signing petitions is one of the easiest ways to make a difference while staying at home. Below are a few examples of petitions you can sign:
PETA is urging the World Health Organization (WHO) to end all live animal markets after the Covid 19 pandemic is believed to have originated in a 'wet' market in Wuhan, China*.
While nonprofit Pause The System has created a petition to close down factory farms -highlighting the link between animal agriculture and zoonotic diseases.
4. Self isolate and bake vegan cookies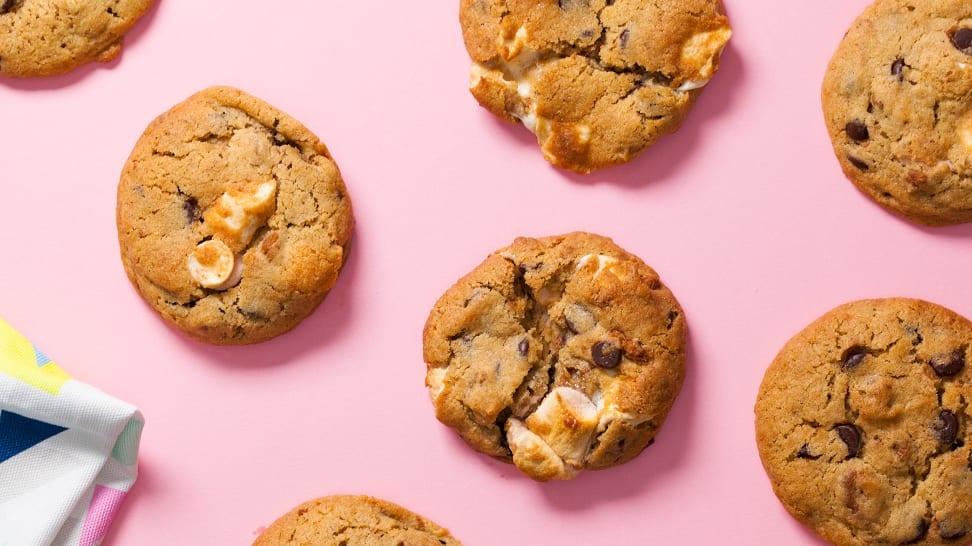 If self-isolating has left you with too much time on your hands – why not have some fun and bake vegan cookies. Baking is a great way to also get the kids involved, and teaches them a valuable skill
You can also check out these five vegan recipes that are bound to keep you occupied (and satisfied) for a little while.
5. Use Social Media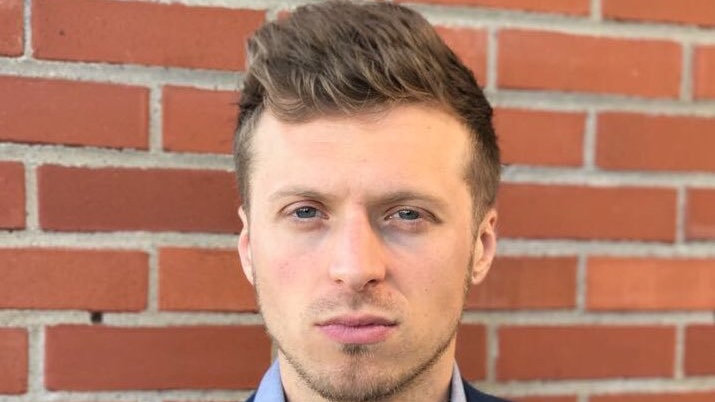 If anyone knows the power of social media when it comes to activism, it's public speaker John Oberg. Check out our recent podcast where Oberg discusses how he got into activism, the key challenges vegans face in furthering the movement and using social media for the better.
6. Rescue/ Adopt an animal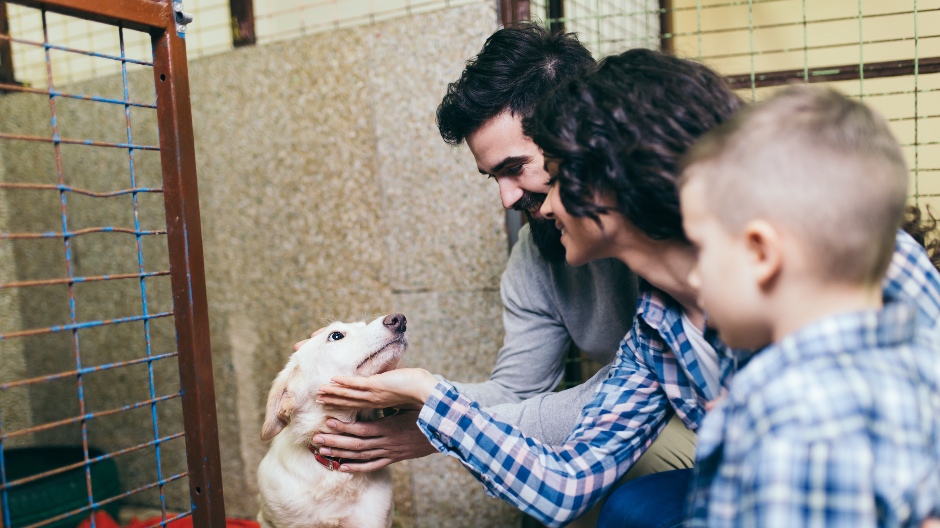 Rescuing or adopting an animal isn't something you should do on a whim, or because self-isolation has left you feeling a little bored. But if you were contemplating rescuing a new companion, now is the best time to do so – as many rescue centers are struggling to keep up with the number of unwanted or abandoned animals.
If you're unable to permanently rescue an animal, you can still help shelters out by donating items such as pet food, toys, blankets, and leads.
7. Buy vegan food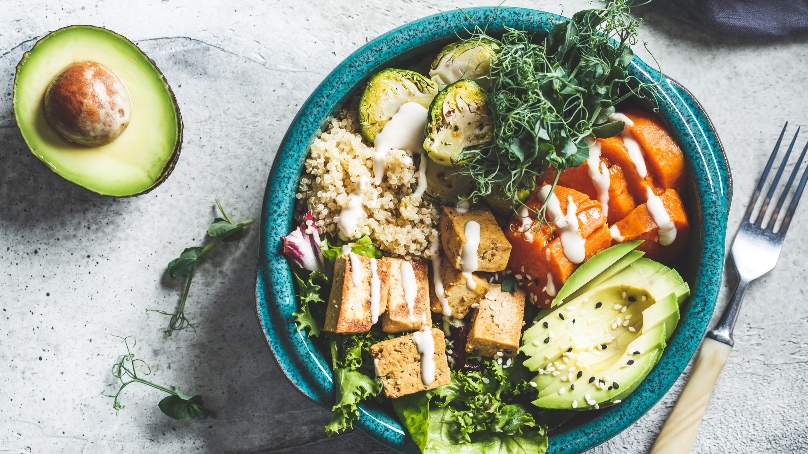 It's simple, but it's effective. Even if you're not vegan, but you still can't get your hands on milk in the supermarket – why not check out some of the many plant-based alternatives? There's soy, oat, rice, coconut, banana, pea – the list is endless!
You never know, you might end up loving it and make the switch permanently.
8. Volunteer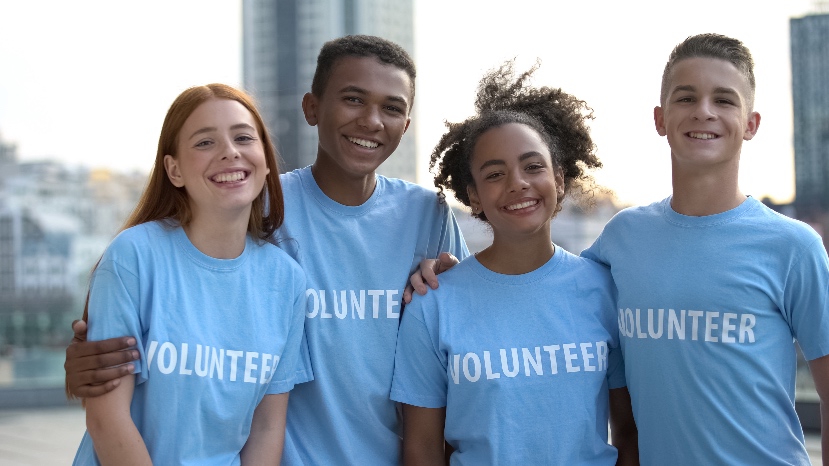 In England, the government called for half a million volunteers to take on tasks such as shopping for the vulnerable and collecting medication. if you're able to do, volunteering is a great way to help protect those most vulnerable.
And when you're satisfied with your good deed of the day, why not relax and binge-watch these pro-vegan documentaries on Netflix – you're welcome.