Vitamin A (apathy):
Commonly found in animal products, you'll begin to feel empathy for the most innocent and defenceless beings on the planet if you cut these foods out. Eating bacon from time to time can help boost your stores.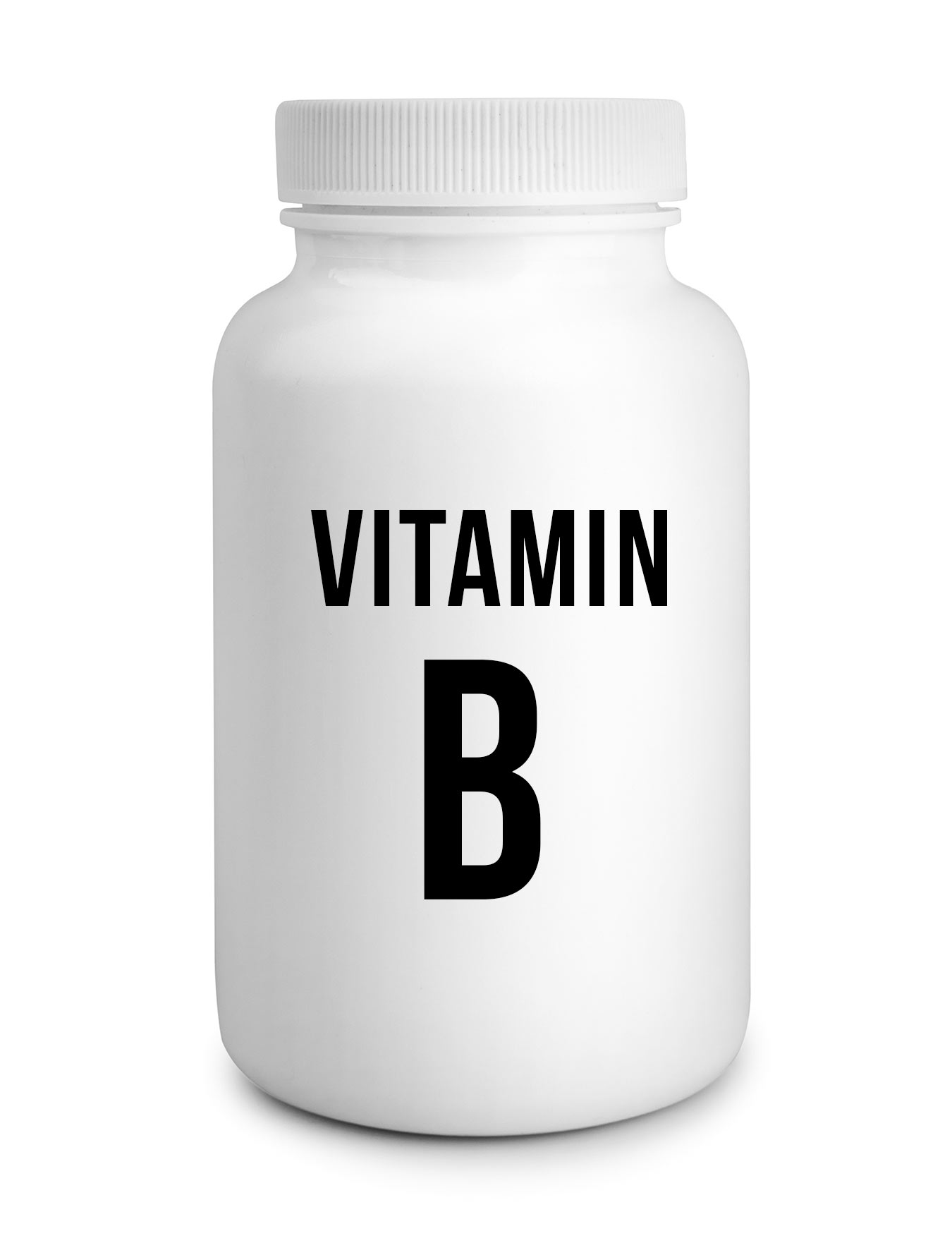 Vitamin B (bullshit):
You'll no longer fall for Big Ag propaganda when you eliminate animal products from your diet, and may be overwhelmed with feelings of evidence, truth, and reality. Free range eggs and organic milk are great sources of bullshit.
?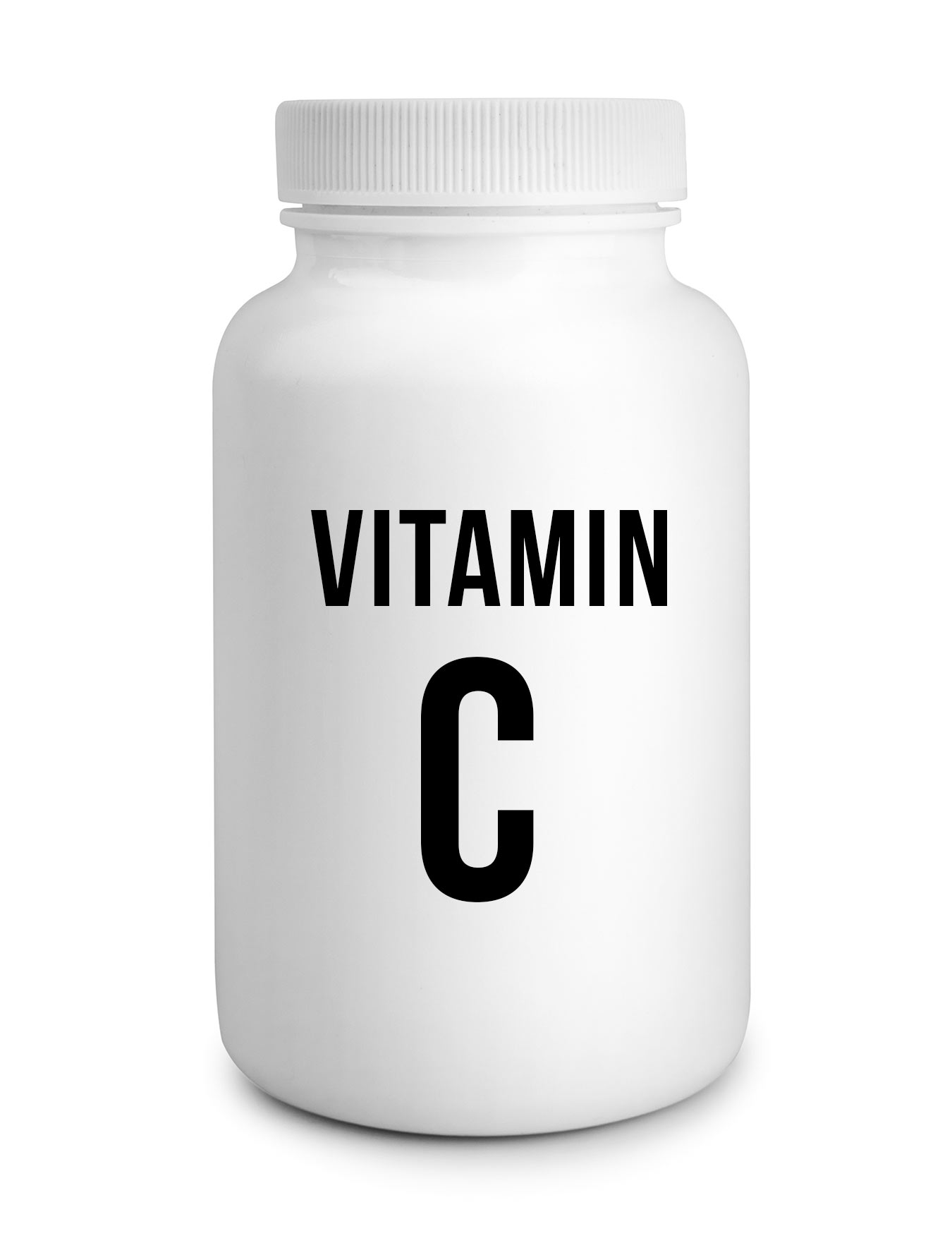 Vitamin C (cruelty):
You may find when you cut out animal products that the demand for gassing, forced impregnations, tail docking, and throat slitting goes down, resulting in fewer incidences of animal cruelty. Stores of vitamin C2 (compassion) may rise, causing an imbalance you may not have experienced before.
?
?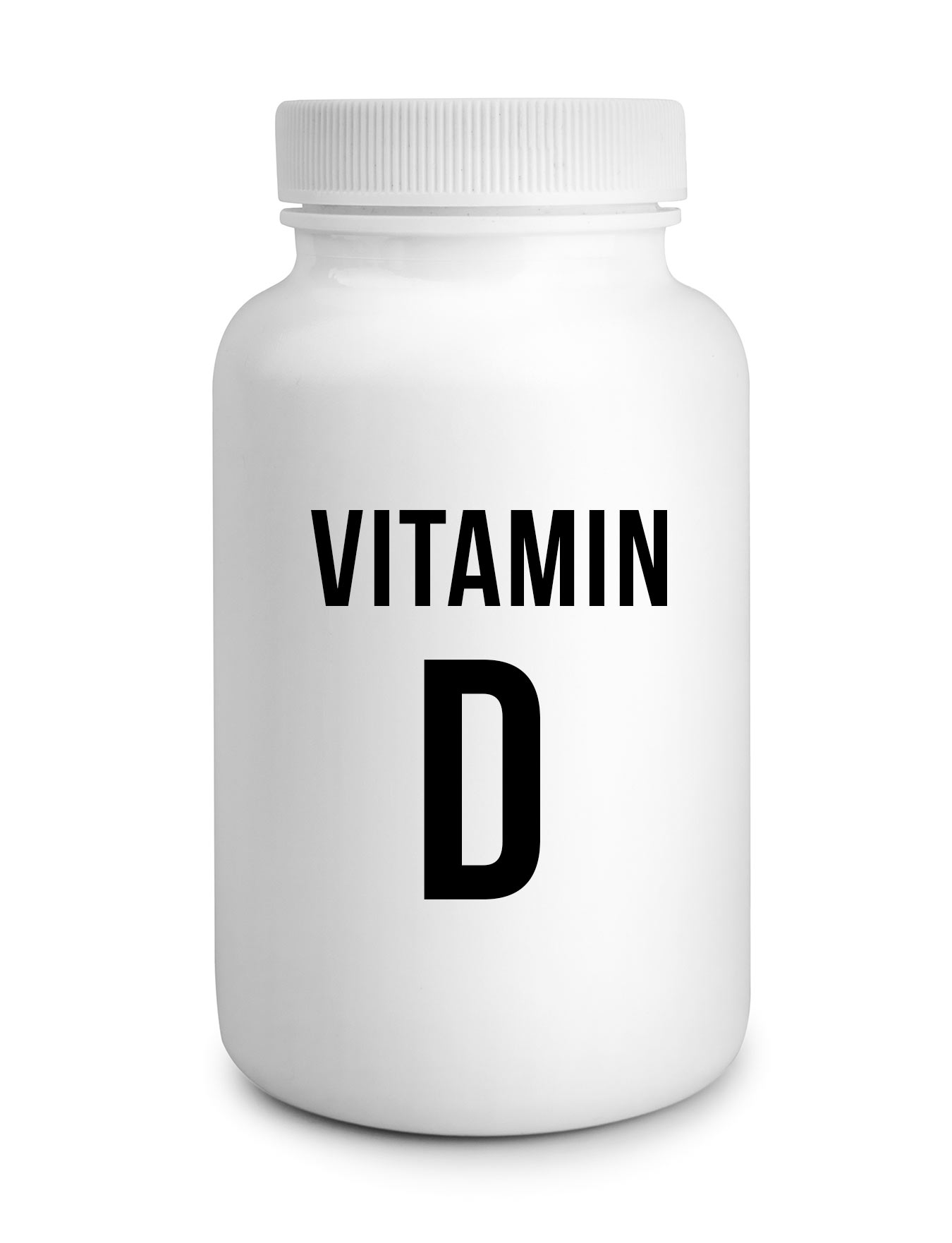 Vitamin D (destruction):
Your environmental footprint will drastically reduce if you go vegan, meaning worryingly low stores of deforestation, methane emissions, habitat destruction, soil erosion and ocean dead-zones. Consuming a variety of animal products should ensure that you maximise your harm to the planet.
?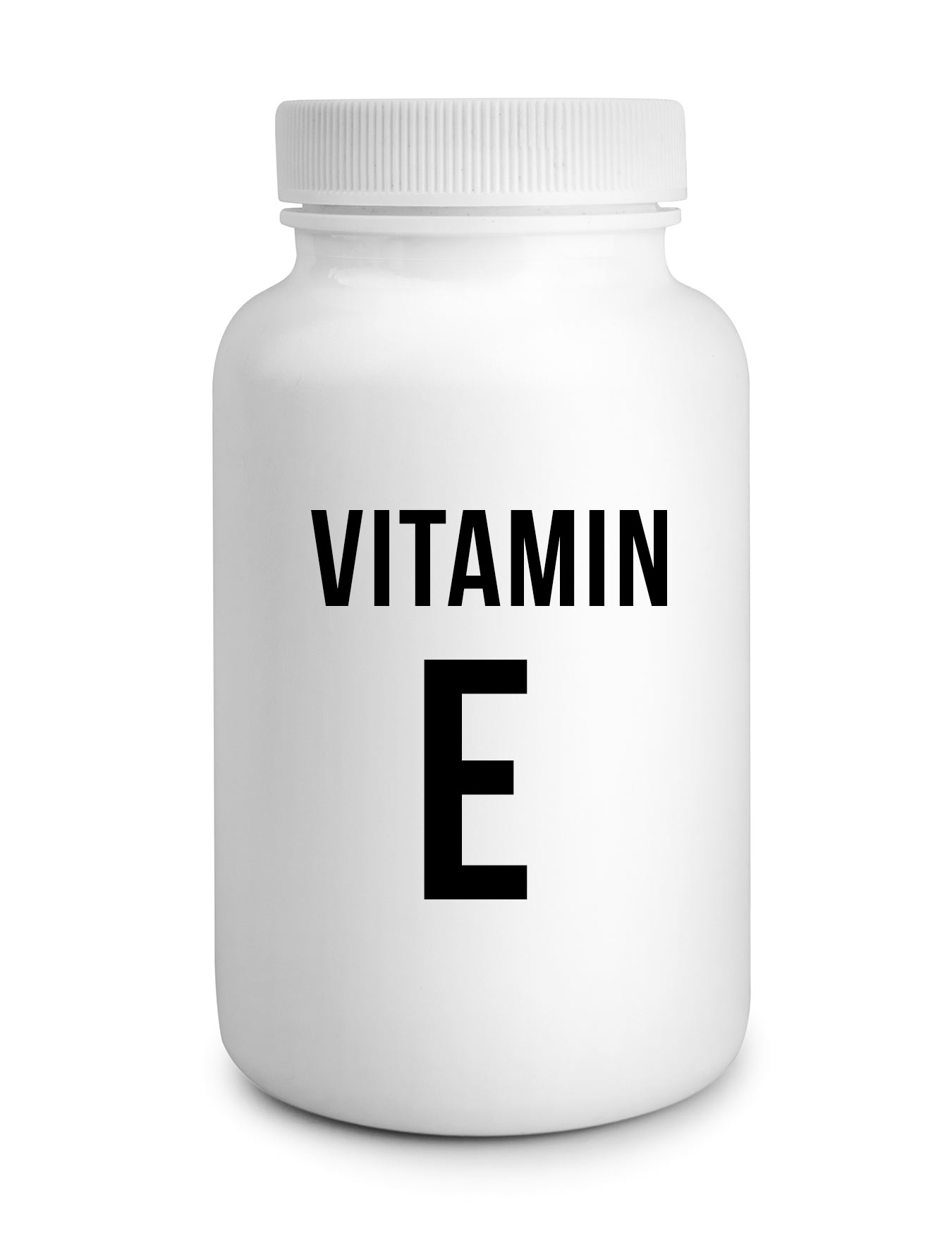 Vitamin E (ego):
Many vegans report that they stop thinking the whole world revolves around their tastebuds shortly after ditching animal products. Stores of vitamin E2 (equality) are often said to rise after going vegan, which leads to further imbalances.
?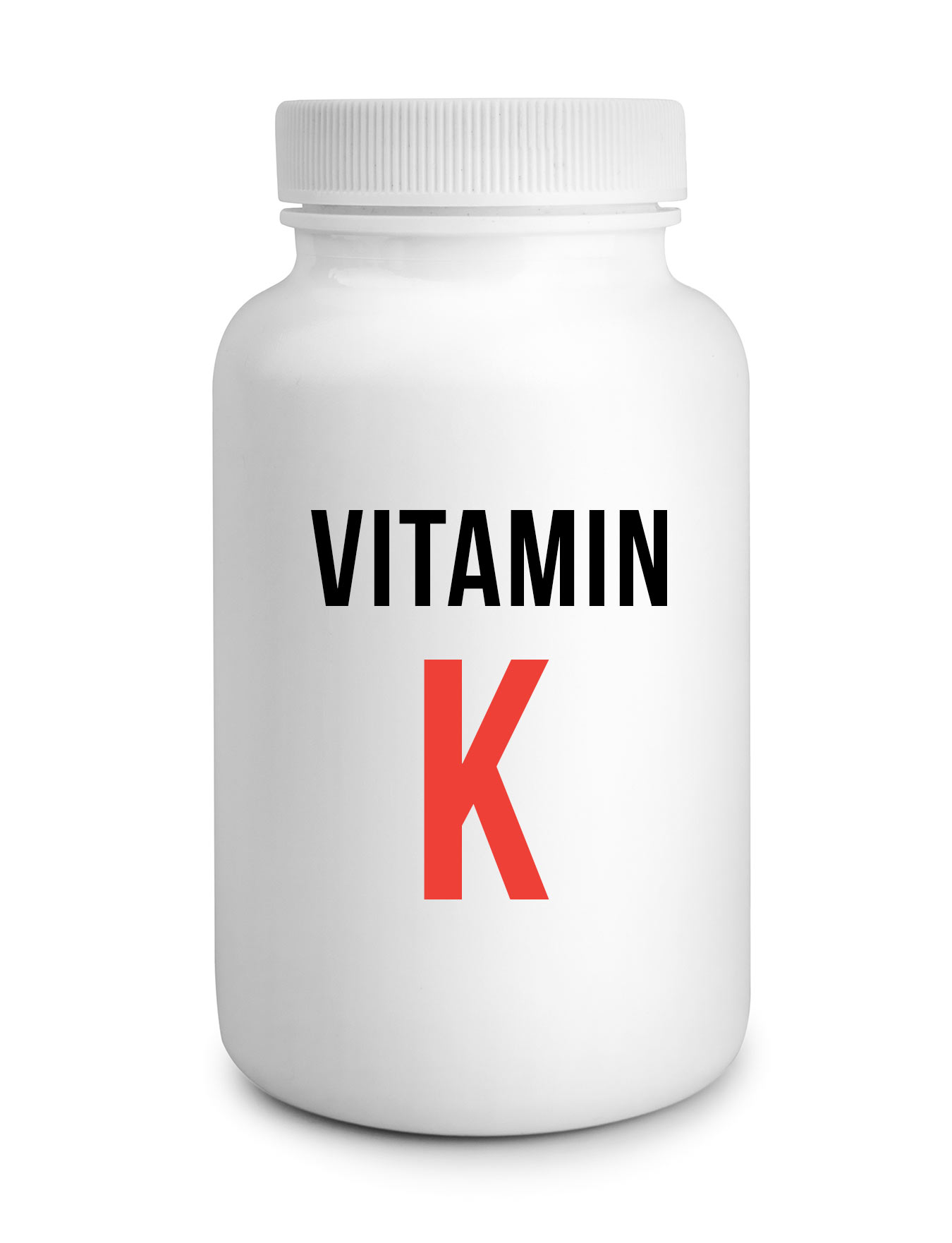 Vitamin K (killing):
Animal products provide us with a reliable source of killing—they kill animals, they kill us, and they kill the planet. Be sure to supplement with some seafood or poultry if you feel you are low on this.
?
?
To make sure you have everything you need. Here is a quick and handy guide to assure these vitamins are (NOT) present in your diet.