Veganuary 2019 saved around 3.6 million animals, according to data released by the organization.
Veganuary, a global organization that encourages people to try vegan in January and beyond, commissioned a Kantar study to find out the consumption habits of participants when the month-long vegan pledge is over.
The study, based on data from their shopper panel that continuously tracks purchases from 30,000 British households, shows that people who cut out animal products for January 2019 maintained reduced consumption levels until at least July 2019.
Veganuary impact
Veganuary says it commissioned the study 'to get a better understanding of the campaign's impact'.
The data, it says, 'shows the impact is much greater than the number of people who officially sign-up online and lasts much longer than just 31 days'.
Key findings
Among the key findings were that 1.3 million Brits ditched animal products in January – 10 times the number of official Veganuary sign-ups.
Those who gave up animal products for the first time but did not stay vegan after January reduced their consumption until at least July when compared to the same period in 2018. This is based on scanned shopping receipts from the same households.
Kantar calculated that the total volume of this reduction was at least 4,452,603kg*. Veganuary has calculated that this reduction equates to approximately 3.6 million animals.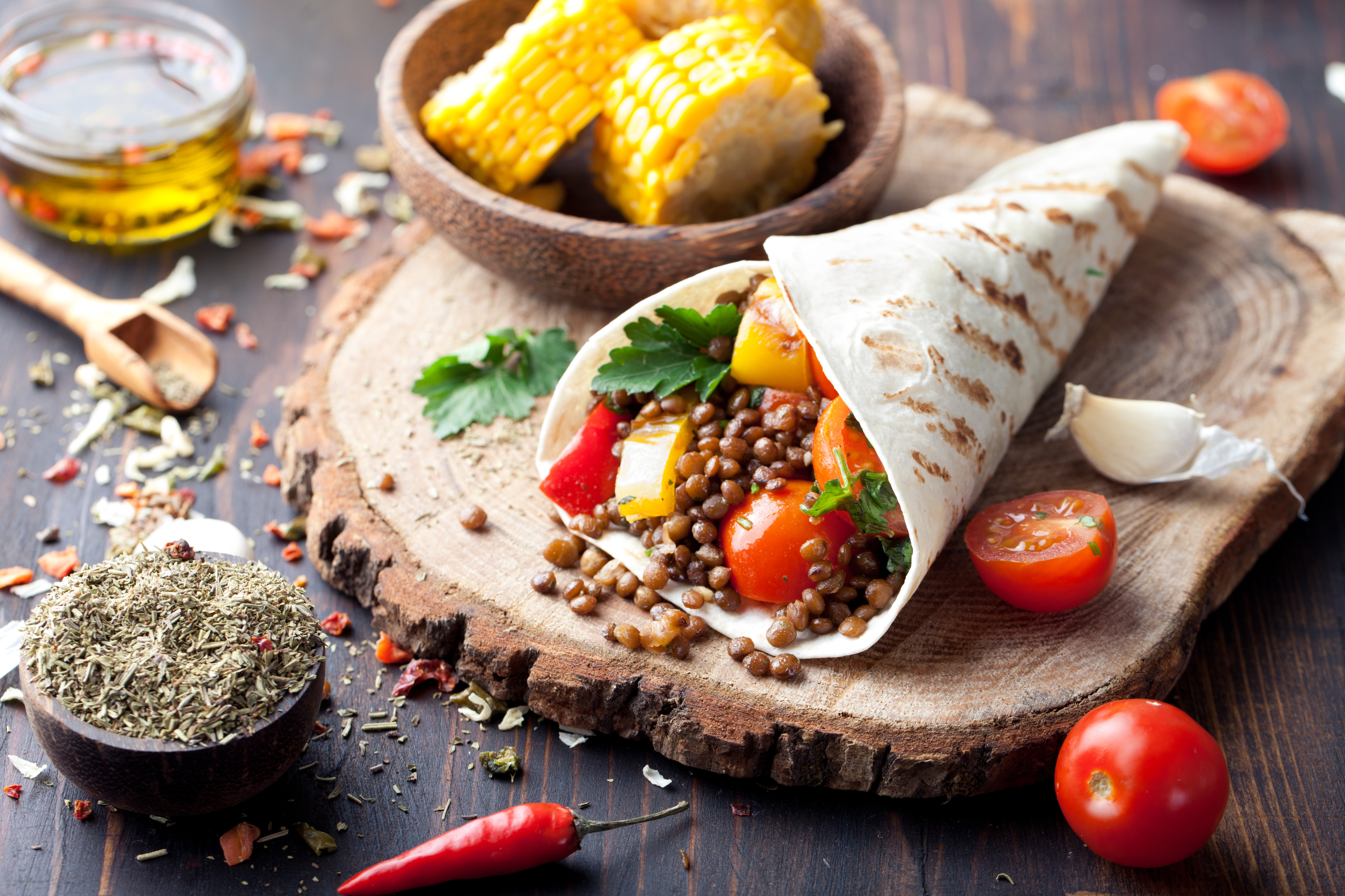 'Veganuary effect'
"We knew that the 'Veganuary Effect' was real and many more people tried vegan in January than officially signed-up with us, but seeing the long-term impact that a one-month vegan pledge has on consumption habits – and ultimately animals' lives – is very exciting," Toni Vernelli, Veganuary's Head of Communications, said in a statement sent to Plant Based News.
"Veganuary's aim is to get people to try vegan for one month and see how they feel. Our own surveys show about 50 percent choose to stay vegan as it was much easier and enjoyable than they expected, but we always hoped the other half discovered some products and recipes they loved so much they permanently swapped these for the non-vegan equivalent.
"Now we know that's exactly what's happening, and it's great news for animals and the planet."
*Veganuary believes the real figure is likely to be much higher as Kantyar's data excluded items where animal products were one of several ingredients eg, ready meals and any food consumed outside of the home.