The Vegan Society has published a booklet of guidelines for employers.
The publication follows a court case earlier this year, which confirmed that veganism is a protected belief under the 2010 Equality Act – effectively meaning that vegans in British workplaces are afforded similar legal protections as those who hold religious beliefs.
According to The Vegan Society, employers will have to 'adapt their workplace policies, practices and environment to accommodate ethical vegans'. It has published the booklet – titled Supporting veganism in the workplace: A guide for employers – to help employers do this.
Reaction
Some of the suggestions in the booklet include offering vegan alternatives for safety clothing, and plant-based alternatives for meals provided by the employer.
The Society suggests that vegans should be exempt from activities that go against their philosophy – for example, dog and horse racing, visits to restaurants that are not vegan-friendly, or corporate events that center the consumption of animal products – i.e. hog roasts.
It also warns against anti-vegan jokes that might 'constitute unlawful harassment', and advises companies to offer a separate area for storing vegan food products – for example, a shelf on the fridge for animal-free food and drinks.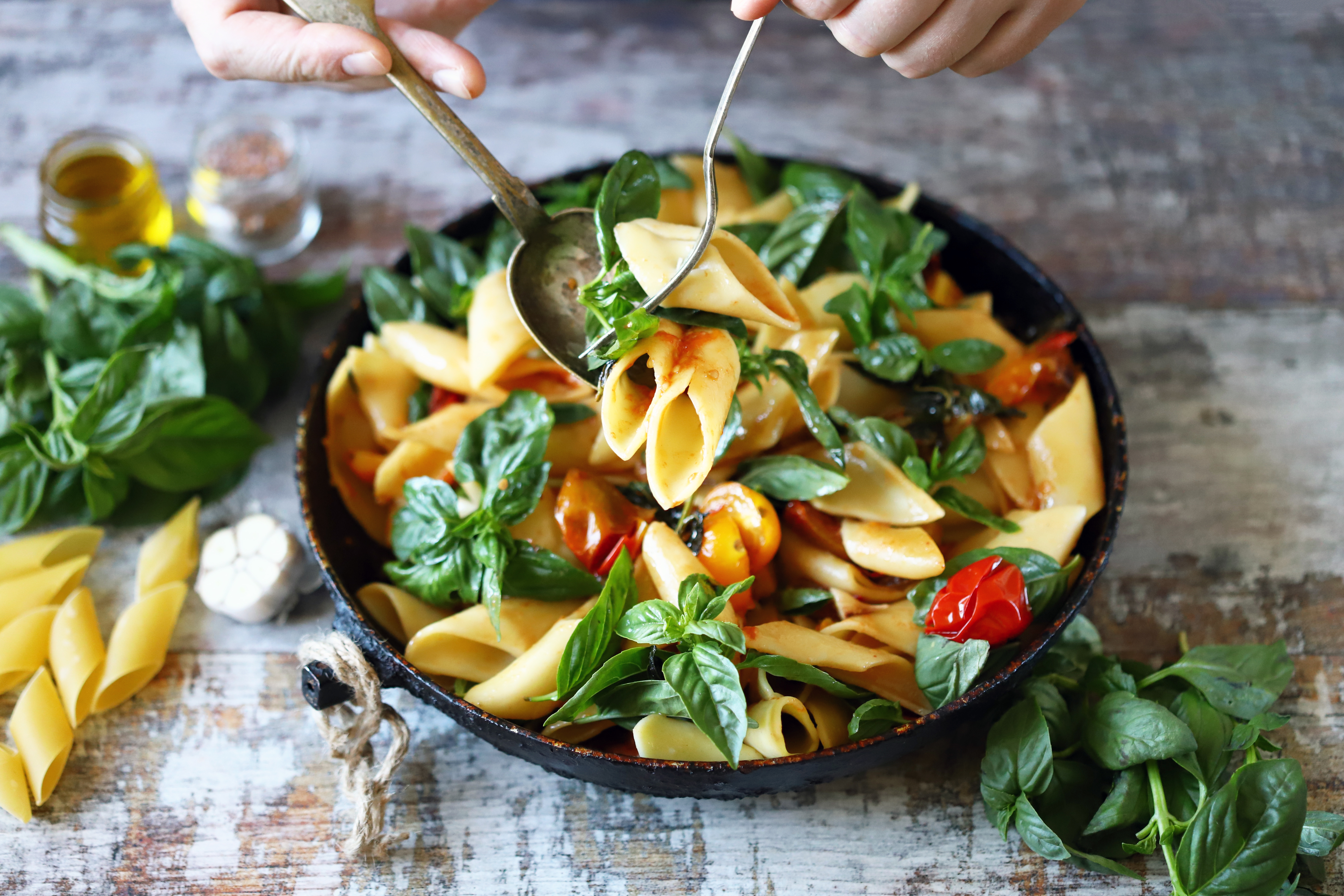 'Supporting workplaces'
The Vegan Society's spokesperson, Matt Turner, said: "This ruling and the protection it confirms for ethical vegans are long overdue.
"The Vegan Society is happy to support any company that wants to take steps to improve life in the workplace for the hundreds of thousands of vegans in the UK."
'Snowflakes'
According to a report in The Express, a number of online commentators have reacted angrily to the suggestions. In an article titled Vegans cause outrage as bosses are told to give them their own shelf in the fridge at work, the newspaper cites some of them.
The article says: "Netizens were not impressed with the new employment rules. One person said…'vegans need to stop behaving like snowflakes', another said 'do not hire vegans. Problem solved'. Another said 'f**k off vegans. We are carnivores END of. Bloody snowflakes grrrrrrrrrrr'."