Parkrun is facing harsh criticism over its partnership with the Happy Egg Co – a free-range egg brand which has come under fire in recent years for low animal welfare standards.
Parkrun, which organizes weekly 5km runs in parks across the UK, shared news of the collaboration on social media yesterday.
A tweet from the company said: "We're excited to announce @thehappyeggco as a proud new partner. Happy Eggs are full of natural tasty goodness, packed with protein and rich in vitamin D – perfect for fuelling those happy legs on parkrun days!"
Where are the male chicks?
The tweet was immediately met with criticism from both vegans and non-vegans, with respondents citing investigations exposing poor conditions within Happy Egg facilities and the egg industry itself.
"Well that's my last Parkrun done…fun while it lasted," wrote one former parkrunner. "My legs have taken me a lot further than three miles without eggs!
Ask the Happy Egg Co where are the male chicks?"
Another added: "I am not vegan but also have misgivings about this particular partnership. I'm sure I've seen enough negative publicity regarding Happy Egg Co and its owner Noble Foods that steering well clear would be the most sensible thing to do."
Controversy
Multiple investigations over recent years have raised question marks over the Happy Egg Co's animal welfare standards.
Investigations of the brand's facilities by animal protection agency Viva! between 2010 and 2015, revealed footage of crammed conditions, and unhealthy animals.
And last year it was revealed Noble Foods, which owns the Happy Egg Company, also sells eggs from caged hens under its 'Big and Fresh' brand.
Dr. Toni Shephard, the UK director of Animal Equality, said: "Consumers paying a premium for Happy Eggs will be horrified to learn they are indirectly supporting these cruel cages used on Noble Foods' other farms. It is time for Noble to go cage-free across all of their brands."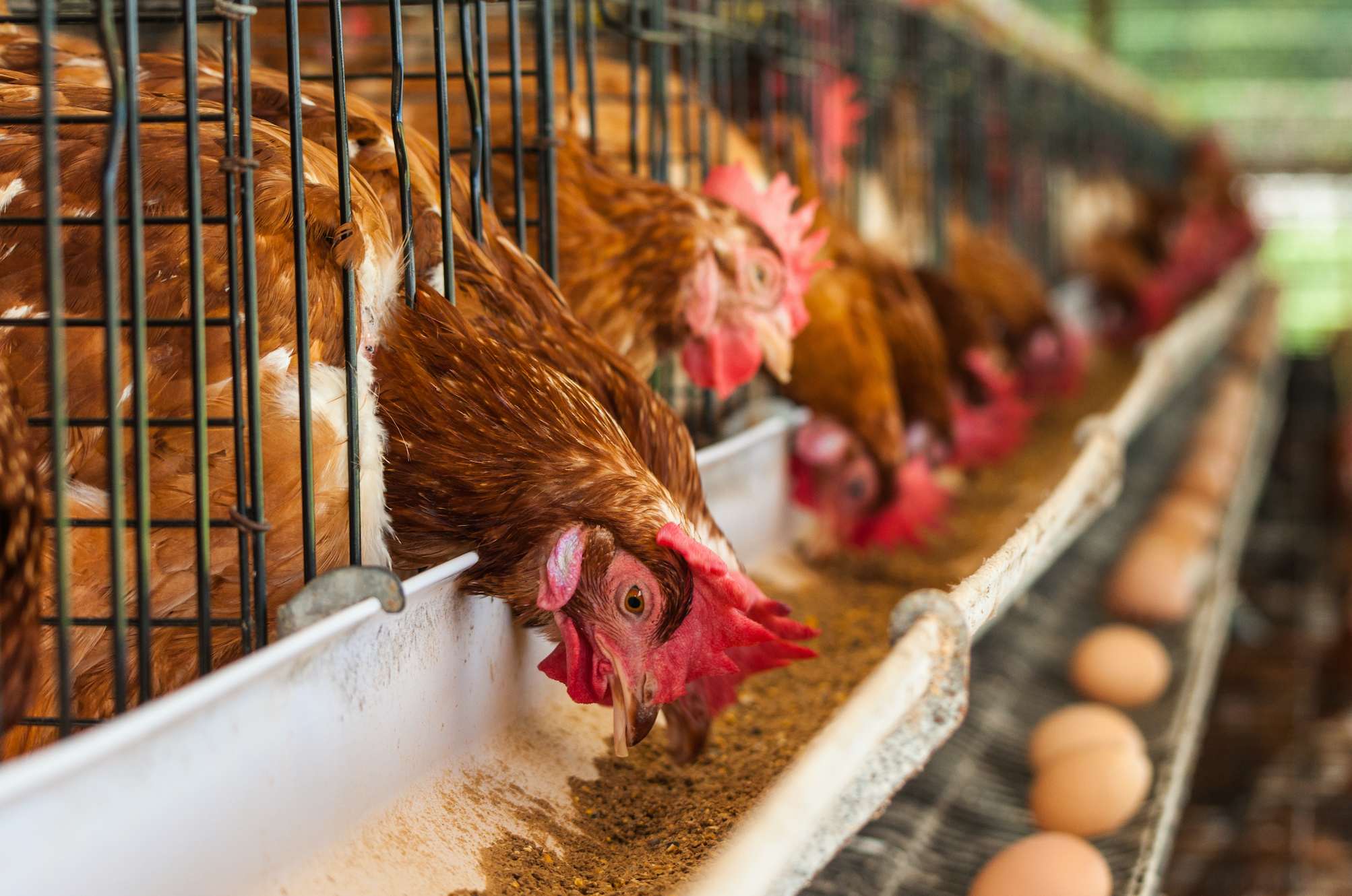 Non-inclusive
This controversy has led to some questioning Parkrun's credentials as an inclusive event, with top journalist, Chas Newkey-Burden, who has taken part in more than 100 Parkruns, weighing in.
"Parkrun is supposed to be an inclusive, community event," he told Plant Based News. "By getting into bed with a company that has repeatedly been exposed for cruelty, Parkrun has put greed ahead of integrity.
"This decision alienates a substantial number of its supporters, runners and volunteers, but Parkrun bosses are notoriously pompous and stubborn, so vegan runners will have to shout loud to get this sickening partnership dropped."
Plant Based News has contacted Parkrun for comment.