The President of the Irish Cattle and Sheep Farmers' Association has made an incoherent appearance on TV – criticizing vegans and Veganuary.
Patrick Kent was speaking about the initiative – which encourages people to try a vegan diet during January – on Irish TV show Claire Byrne Live.
Kent has reportedly called veganism a 'cult' in the past.
'Dangerous'
According to Kent: "The month of January is actually the middle of winter.
"To go on a strict diet in the middle of winter is quite a dangerous step so I would advise anybody to get advice about it."
When asked what the danger in cutting out meat and dairy is, Kent said: "The biggest problem with diet is too much sugar.
"Back in the 1940s, the average American consumed half a pound per year, and now it's half a pound per day, so all the issues related to weight and obesity are sugar related."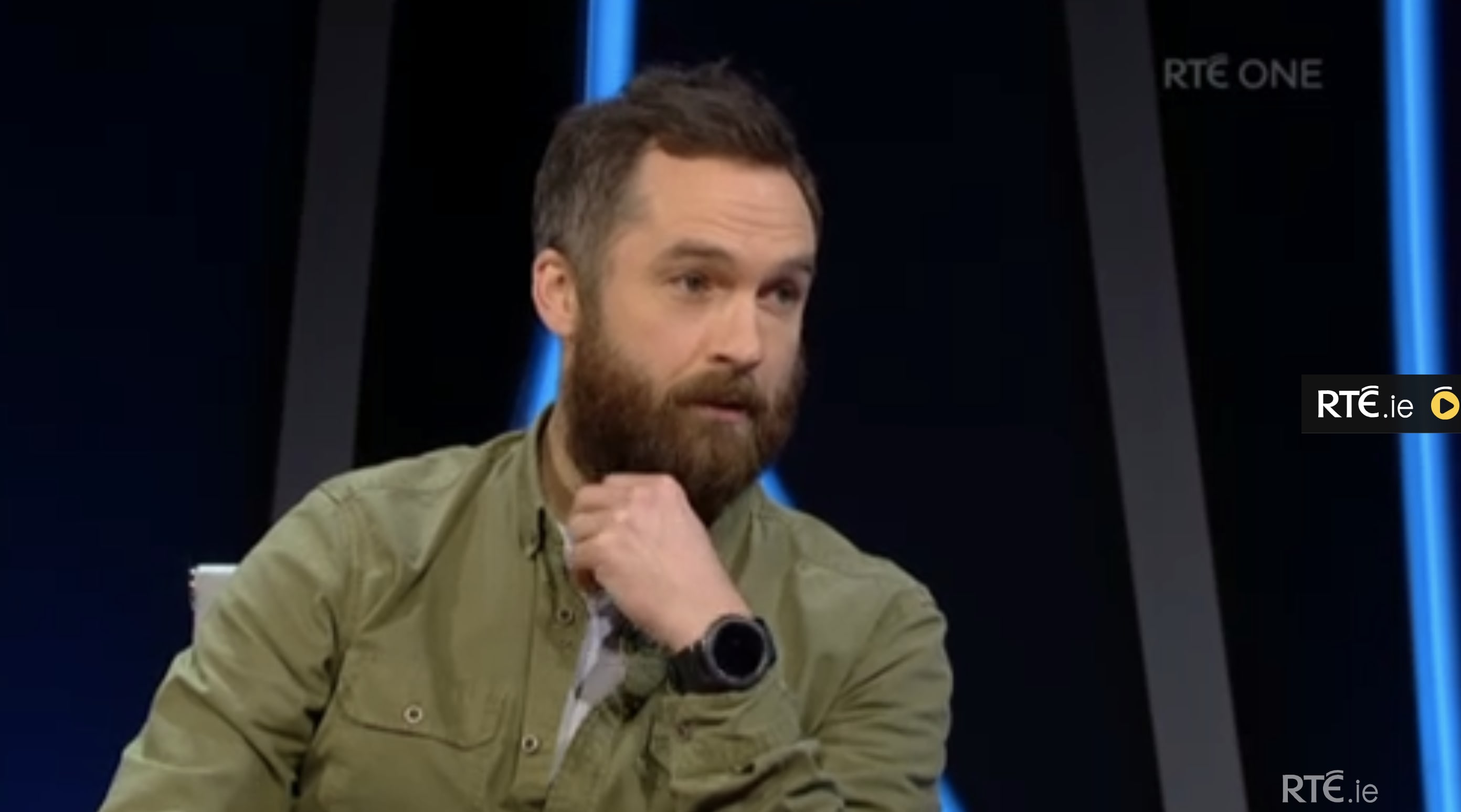 Meat?
Host Byrne asked: "But you also think that cutting out meat is dangerous?"
Kent replied: "[Cutting out meat and dairy] can be dangerous if it's not properly supplemented and I'd be very wary of the substitutes that will be brought in that will be heavily processed."
Byrne said: "But you go further than that: you say people who are vegan are malnourished, and people who are malnourished are more likely to commit crimes."
Sugar
According to Kent: "I din't say anything about veganism and crime – it's actually to do with sugar.
"They've done an experiment with people leaving penitentiaries in Texas. They got a sector of people to eat a proper diet – balanced with the right level of Omega 3s – and only seven percent of those people reoffended.
"Against the people who were just let out – as it were – 57 percent reoffended. So there is a correlation."
Alzheimers
He went on: "Of course with veganism there is a higher risk of Alzheimers and brain degenerative diseases."
"Really?" asks Byrne, who put the question to another guest, Keith Walsh – a plant-based dieter.
Walsh said: "The reason I'm vegan – it's a health thing for me. My father had heart problems when he was my age, so when I approached that age I looked into the best diet for me.
"A plant-based diet is the best thing, cut out meats, get rid of the fats – things that can block up your arteries in some cases."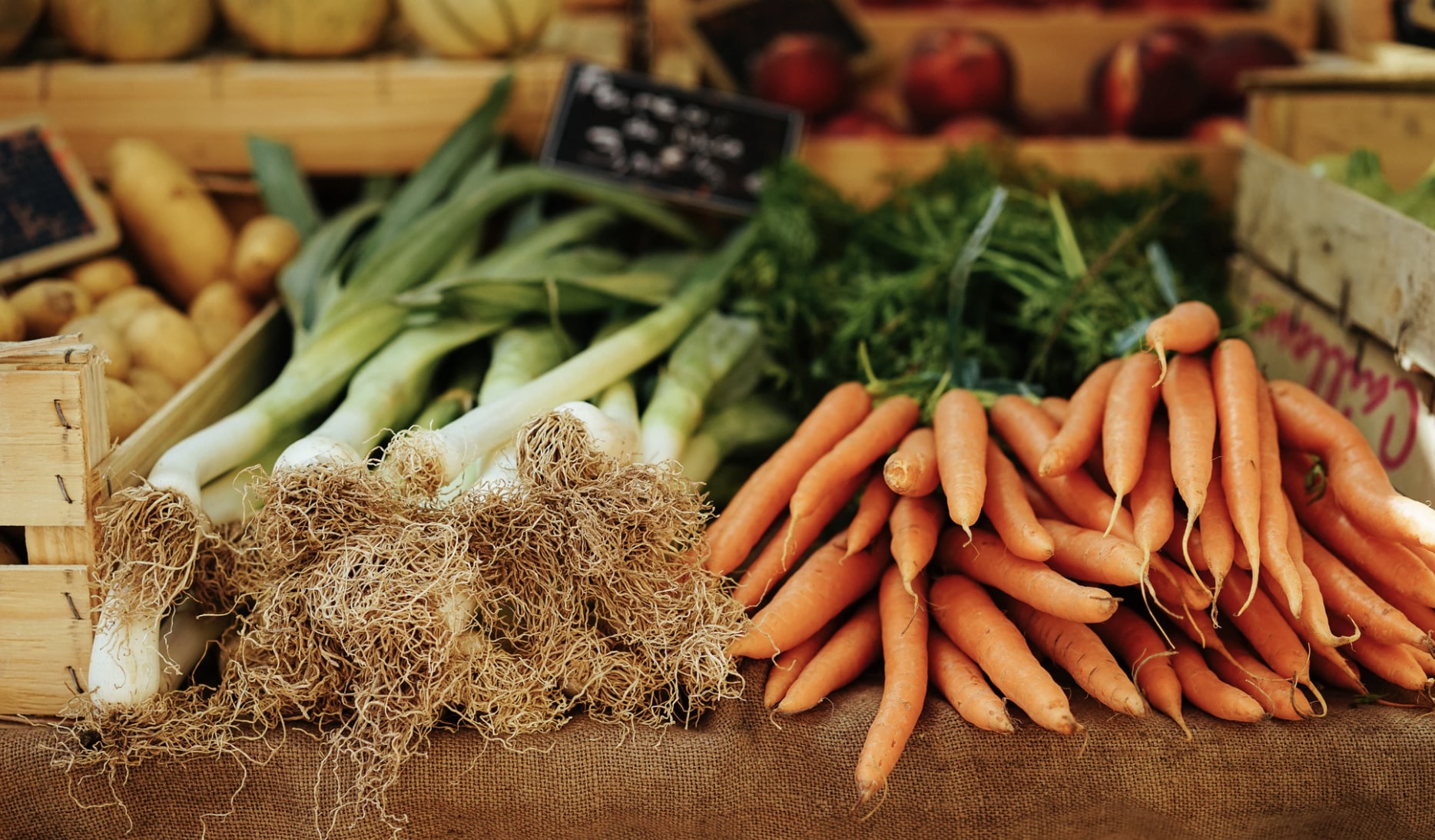 Processed
Byrne asked: "Do you have to take supplements to replace what you would get from the good things you're cutting out of your diet?"
Walsh replied: "Of course – but it's like anyone eating any kind of diet, you really have to make sure you're getting everything.
"I'm not sure where the processed thing comes into it, because I cook everything from scratch now, I eat very little processed stuff, and there's nothing processed about a tin of chickpeas.
"It's literally chickpeas in a tin."
Food
When asked if he missed meat and dairy, he said: "Not at all. I started from scratch, I got a book by The Happy Pear, I learned a couple of handy meals to make and I lived on them until I expanded what I could eat.
"But you're eating burritos, curries, stews – you're just not putting any meat into them.
"You have to be careful to get your B12. There are supplements out there."
Byrne said Walsh 'doesn't look malnourished', to which farming boss Kent said: "I was in Africa and the only obese person I met was vegetarian."
Walsh laughed and said: "I don't know what to say."