Veganism 'must be stopped in its tracks', according to New Zealand politician Shane Jones.
Jones, the regional economic development minister, made the comments in an interview published by the NZ Herald.
He wants to introduce legislation which he says would protect the meat and dairy industries from plant-based alternatives.
'We should not tolerate it'
He said: "This notion of veganism and almond powder or something akin to that is going to replace genuine red meat, genuine dairy milk, it needs to be stopped in its tracks.
"We should not tolerate, we should not acquiesce for one inch of the political journey with these people who are continuing to stigmatize and demonize our legacy industries, and I don't care if I sound politically backward saying that.
"I'm an accurate reflection of people who have had a gutsful of our legacy industries being talked down."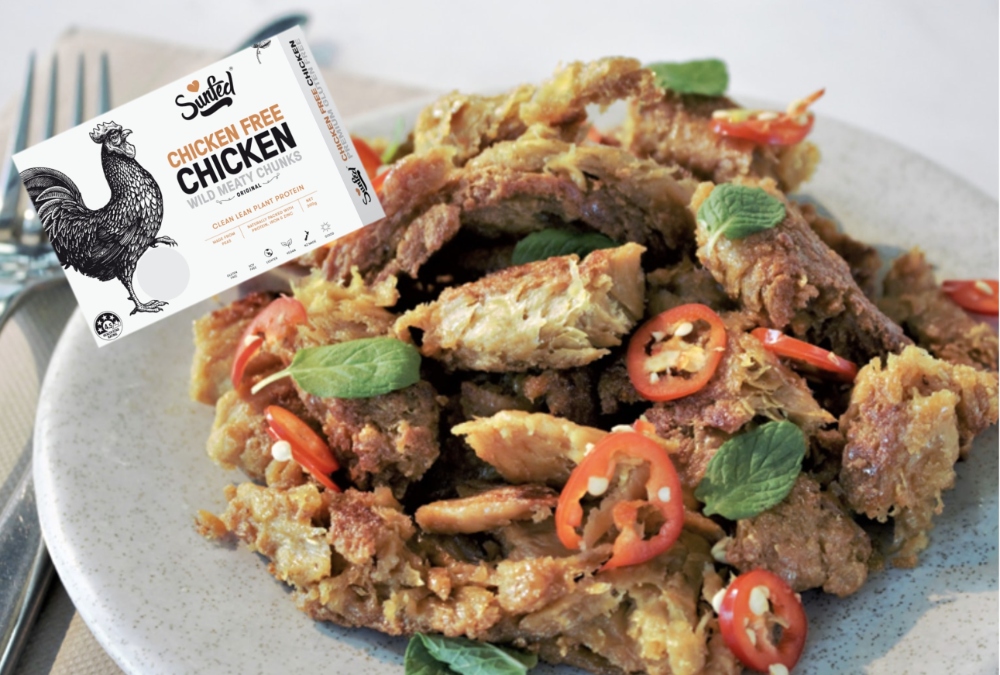 Opportunity
But he has been criticized for ignoring the opportunity that the growing plant-based sector offers. Shama Sukul Lee is the founder of NZ vegan plant-based company Sunfed Meats.
She told radio station Newstalk ZB: "It's very protectionist talk and goes against what New Zealand stands for. Protectionism gives you a false sense of comfort while the rest of the world overtakes you. It doesn't matter what Shane Jones thinks. This is happening whether we like it or not…if you consider change a threat, then [the growth of the plant-based industry] does pose a threat.
"I look at it as an opportunity. Just as Sunfed is trying to empower consumers with more choices, we also want to empower farmers with more choices. Farmers have a piece of land, and if we give them more options on how to use that land, that will only strengthen New Zealand as a country.
"It is fear-based rhetoric and we should realize that back in the 80s, we consciously decided as a country to throw out protectionist measures. We decided we would punch above our weight on the global landscape and opt for an opening free-market economy. So this kind of talk goes against what we stand for."
Plant-based growth
When asked about the future of the plant-based sector, Shama Sukul Lee cited 2019 data from Barclays which suggested that plant-based meat could take over 10 percent of the $1.4 trillion meat industry by 2029 (from one percent today).
Barclays' report said: "Due to rising demand and a growing population, global meat consumption is on the rise, especially in the US, which currently makes up about $270 billion of the $1.4 trillion global meat industry. We believe therefore that there is a bigger market opportunity for plant-based (and maybe even lab-grown) protein than was projected for electric vehicles 10 years ago."
The Sunfed founder added that as this was only based on the current formats on the market, so taking into account the likelihood on exponential acceleration, the market should grow faster than that.