A new vegan conference will highlight some of the inspirational female vegan thought leaders who are driving the movement.
The Plant-Powered Women Leadership Conference Series is a first of its kind event in Australia where all speakers are female.
Organized by author and publisher Kathy Divine off the back of her bestselling book Plant Powered Women: Pioneering Female Vegan Leaders Share Their Vision for a Healthier, Greener, More Compassionate World, the first event will take place in Sydney on March 17, 2018.
Vision
"The conference is a tool for sharing my vision of a world where the feminine takes on the majority of leadership roles," says Divine.
"I can think of no one better suited to being a leader than a vegan woman who has all of the ethics and compassionate grounding that a great leader should have.
"When we see the constant threat of war and the devastation that war has caused, I logically and urgently see the need for compassionate, gentle but powerful leadership to be implemented, now.
"The situation is forever urgent and we need vegan women to step up and have the confidence to take on positions of authority wherever possible."
Leaders
The jam-packed day of training will feature inspiring talks by some of Australia's top female ethical leaders. These include:
Clare Mann, psychologist, communications trainer and founder of the Vegan Voices app
Katrina Fox, journalist, PR consultant and founder of Vegan Business Media
Robyn Chuter, naturopath and nutritionist
Eve Nguyen, naturopath and work-life balance specialist
Tracie O'Keefe, clinical hypnotherapist and resilience expert
Anita Ahmadizadeh, author and illustrator
Impact
These and many more to be announced will be joined by renowned international guest speaker Jasmijn De Boo, CEO of SAFE (Save Animals From Exploitation) in New Zealand and former CEO of The Vegan Society, UK.
De Boo will share her journey from being shy to becoming a confident leader and CEO of major non-profit organizations.
Among the topics – which aim to fully equip female vegans with the confidence, knowledge, and motivation they need to make a powerful and meaningful impact on the world – are running a vegan business, overcoming adversity, and running a non-profit organization.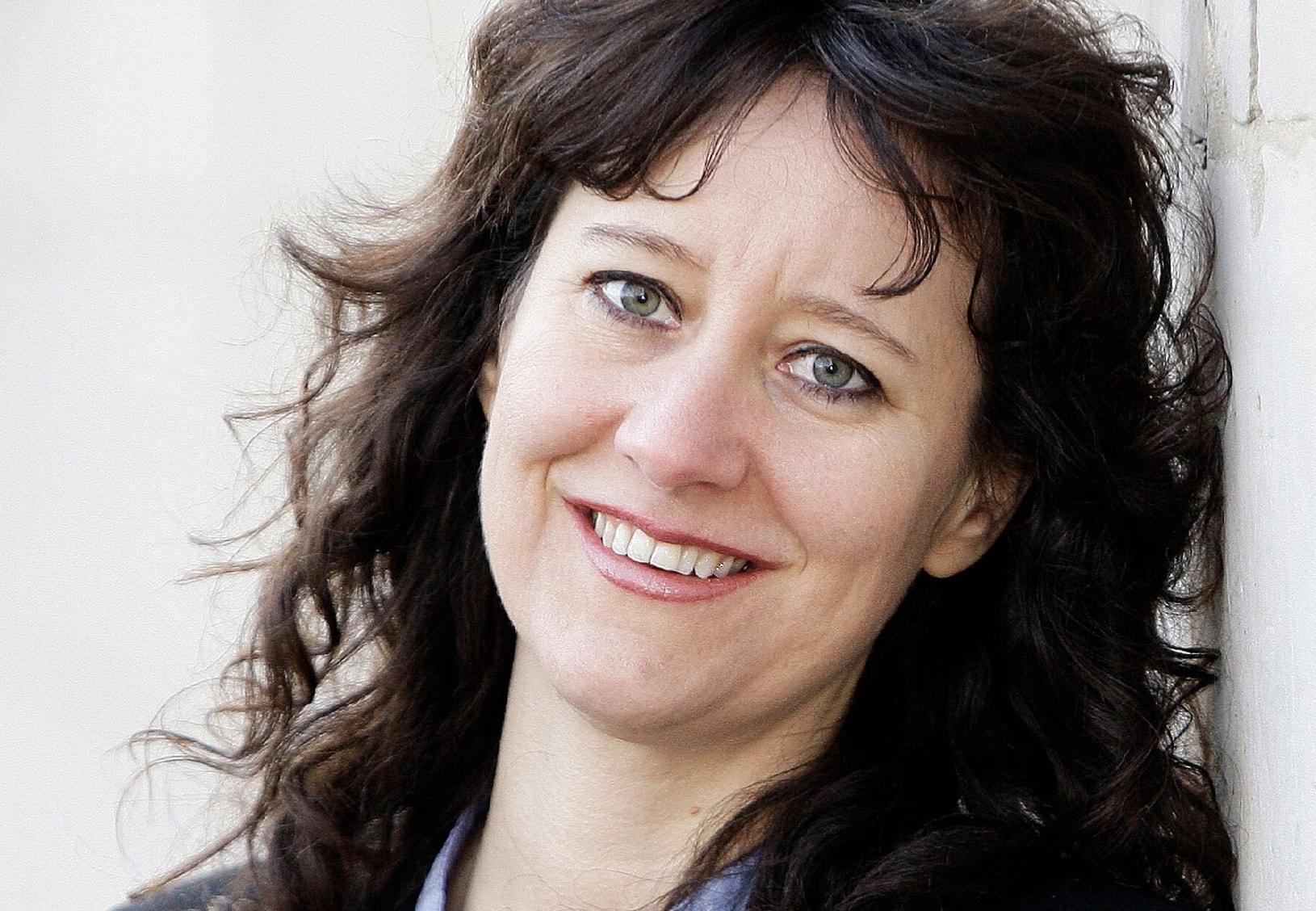 Talented
"There are so many talented, intelligent vegan women in the world, but they are not always given the opportunity to speak, so I have created this series of events that say to these women: 'This is your stage, this is your moment in the spotlight. Your views, your visions are important and they are much needed. Speak and be heard'," says Divine, who is the editor and publisher of Australian Vegans Journal.
While all speakers are female, the event is open to anyone passionate about creating a kinder world for all.
Events in other Australian cities are in the works, as well as plans for a global tour.
Information
The Plant Powered Women Leadership Conference Series takes place on March 17 at Karstens Sydney.
You can findmore information here
READ MORE:
Nestlé Takes Over Meatless Company To Boost Presence In Plant-Based Market
Dairy Company Launches Vegan Cheese – And Norway Goes Crazy