More people are becoming vegan in many countries around the world – and an inspiring number of celebrities are embracing a cruelty-free lifestyle for a variety of reasons.
In the following quotes, some outspoken vegan celebrities reveal insights into their vegan lifestyle, what veganism means to them, and other aspects of plant-based living.
If you are struggling to put into words what veganism means to you or need help convincing others how mainstream vegan living is becoming, you may get something out of the following celeb quotes on veganism.
1. Miley Cyrus
2. Kat Von D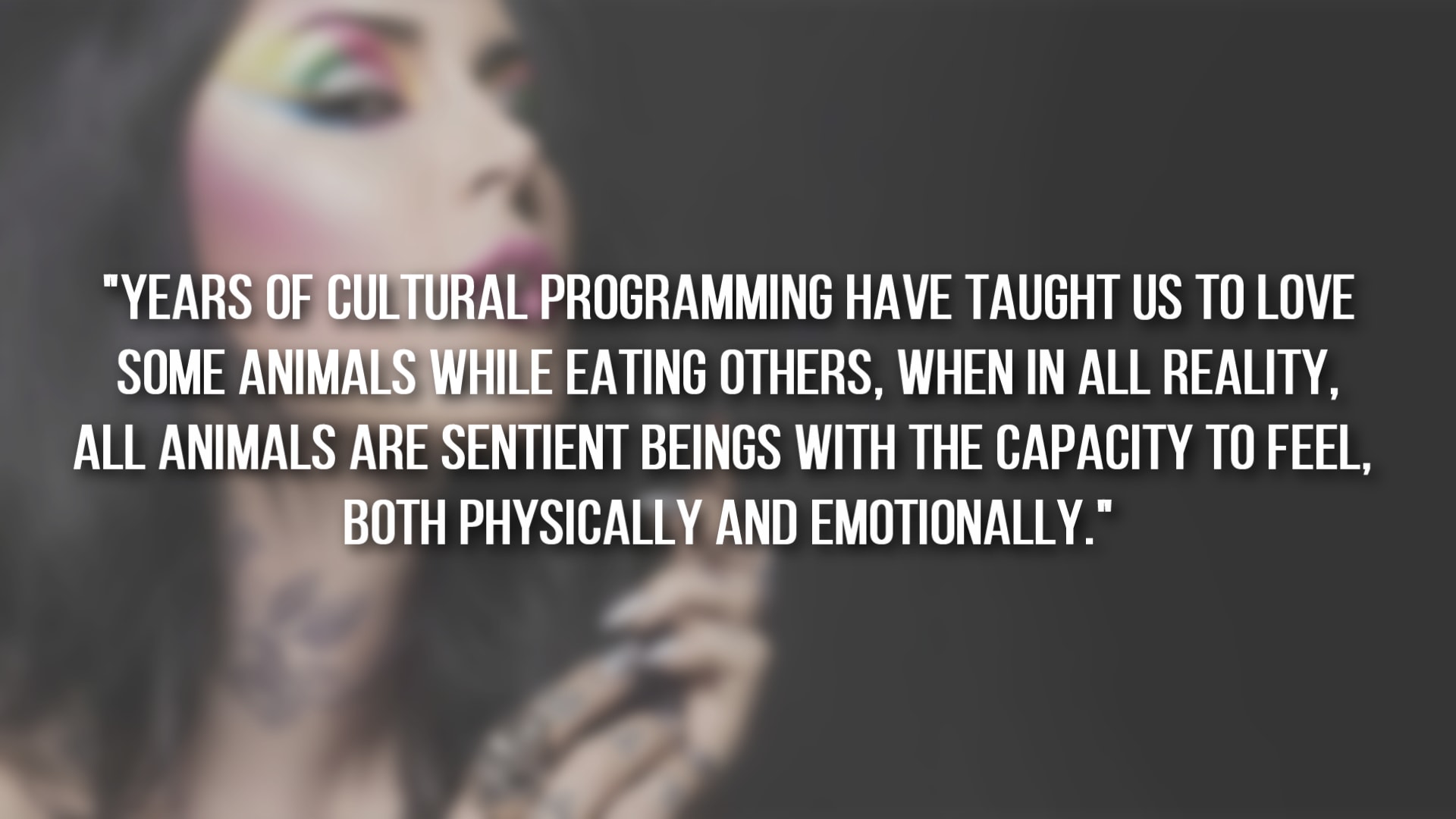 3. Alicia Silverstone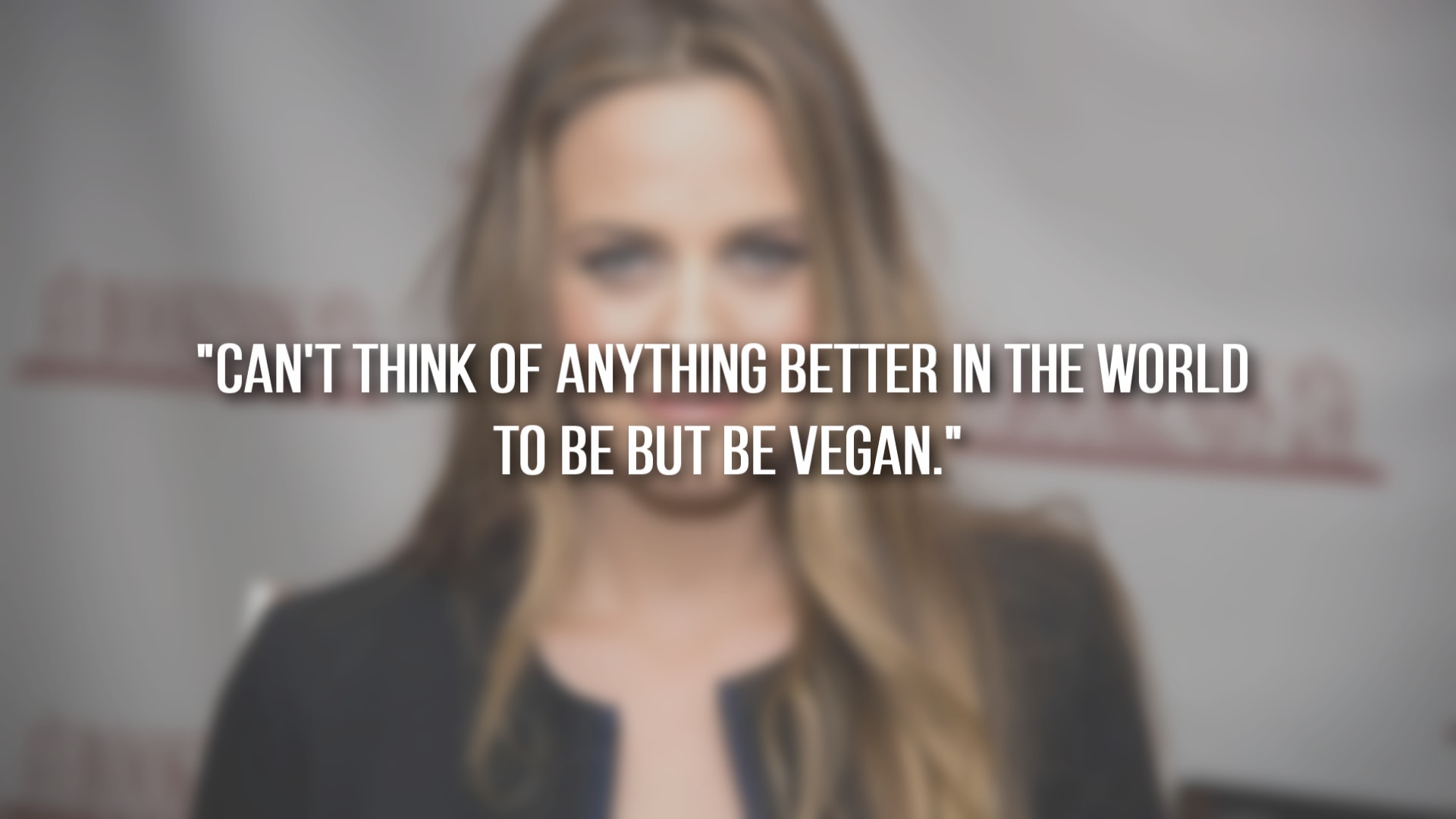 4. Eryka Badu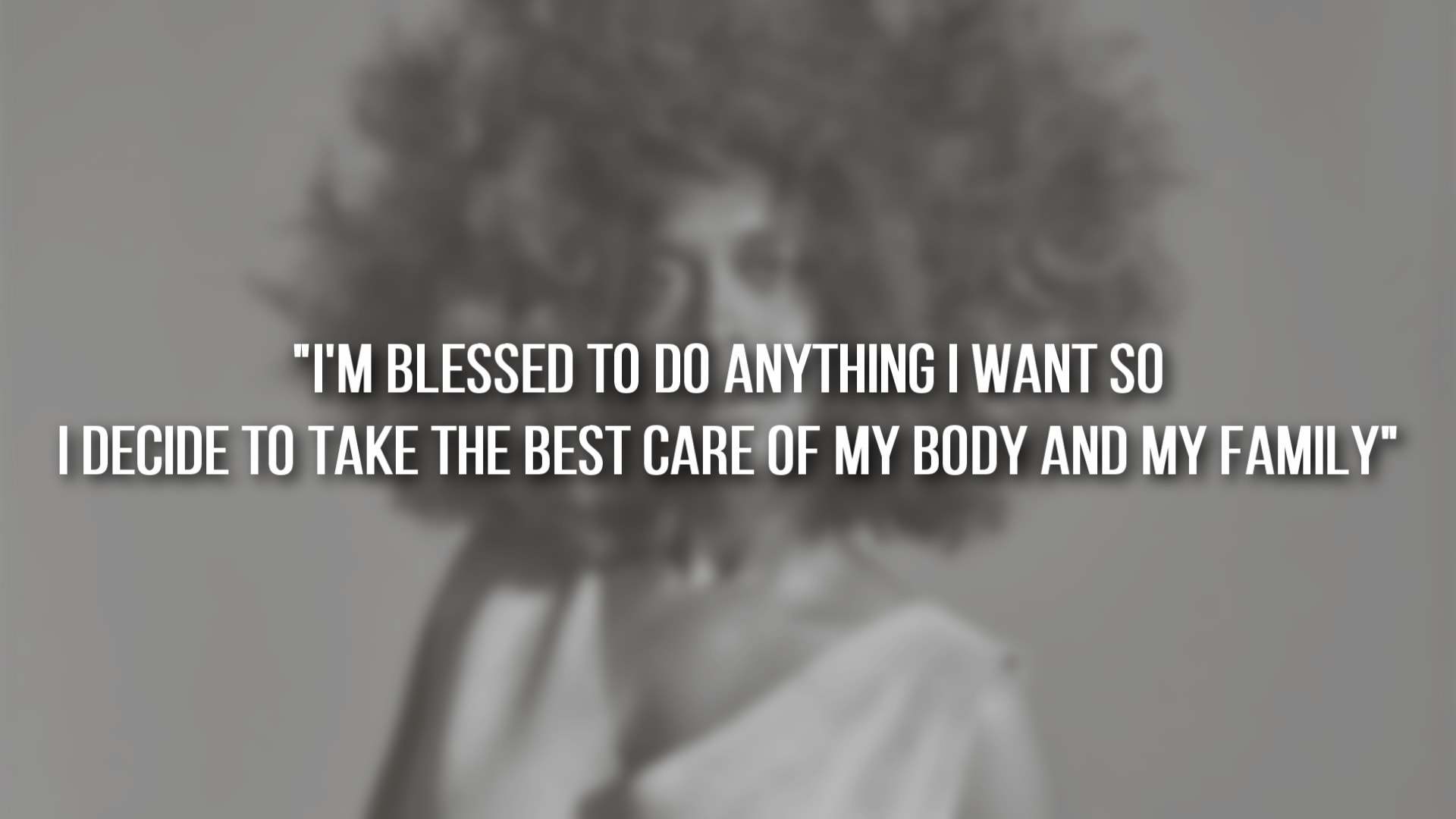 5. Bryan Adams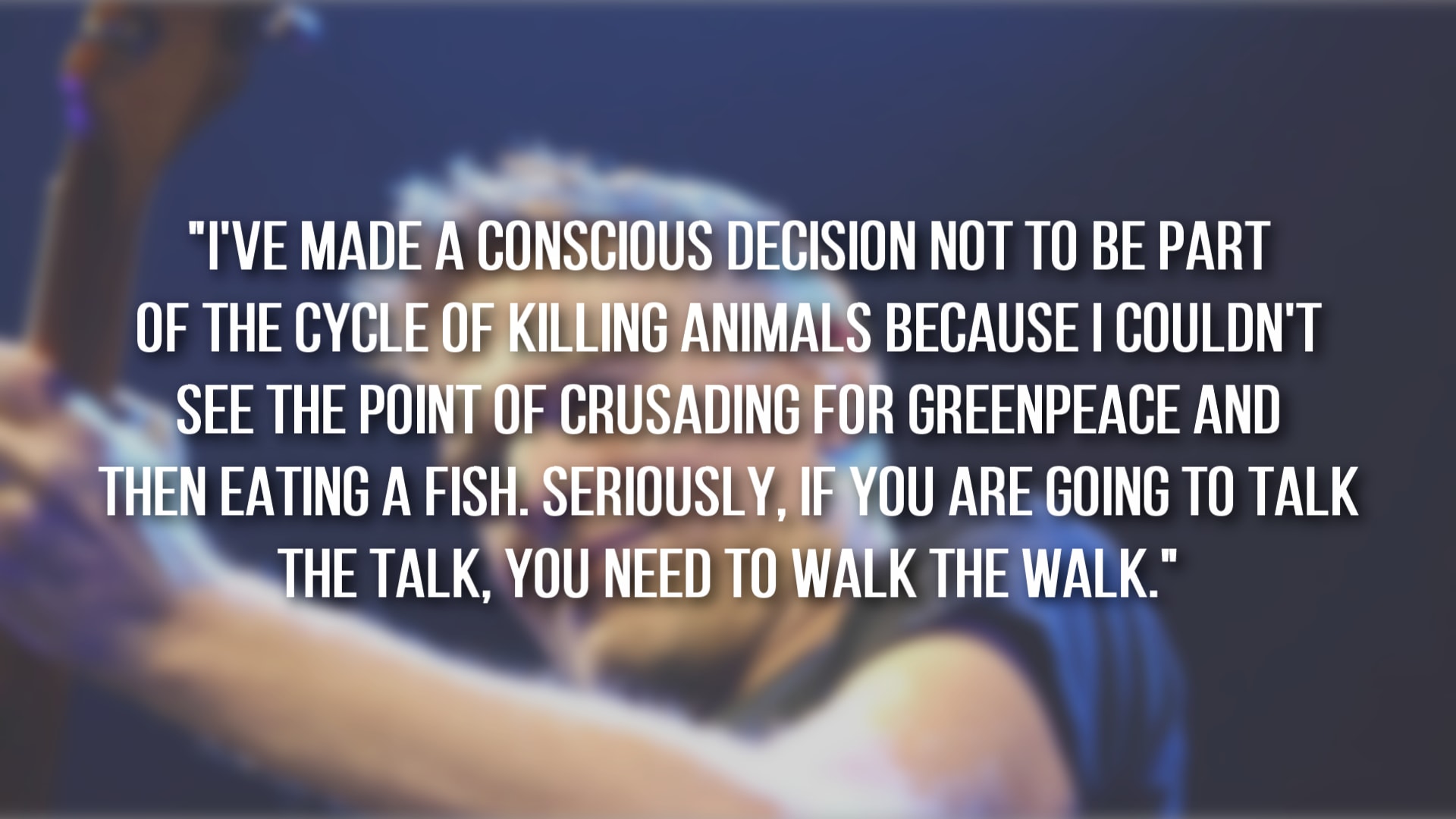 6. James Cromwell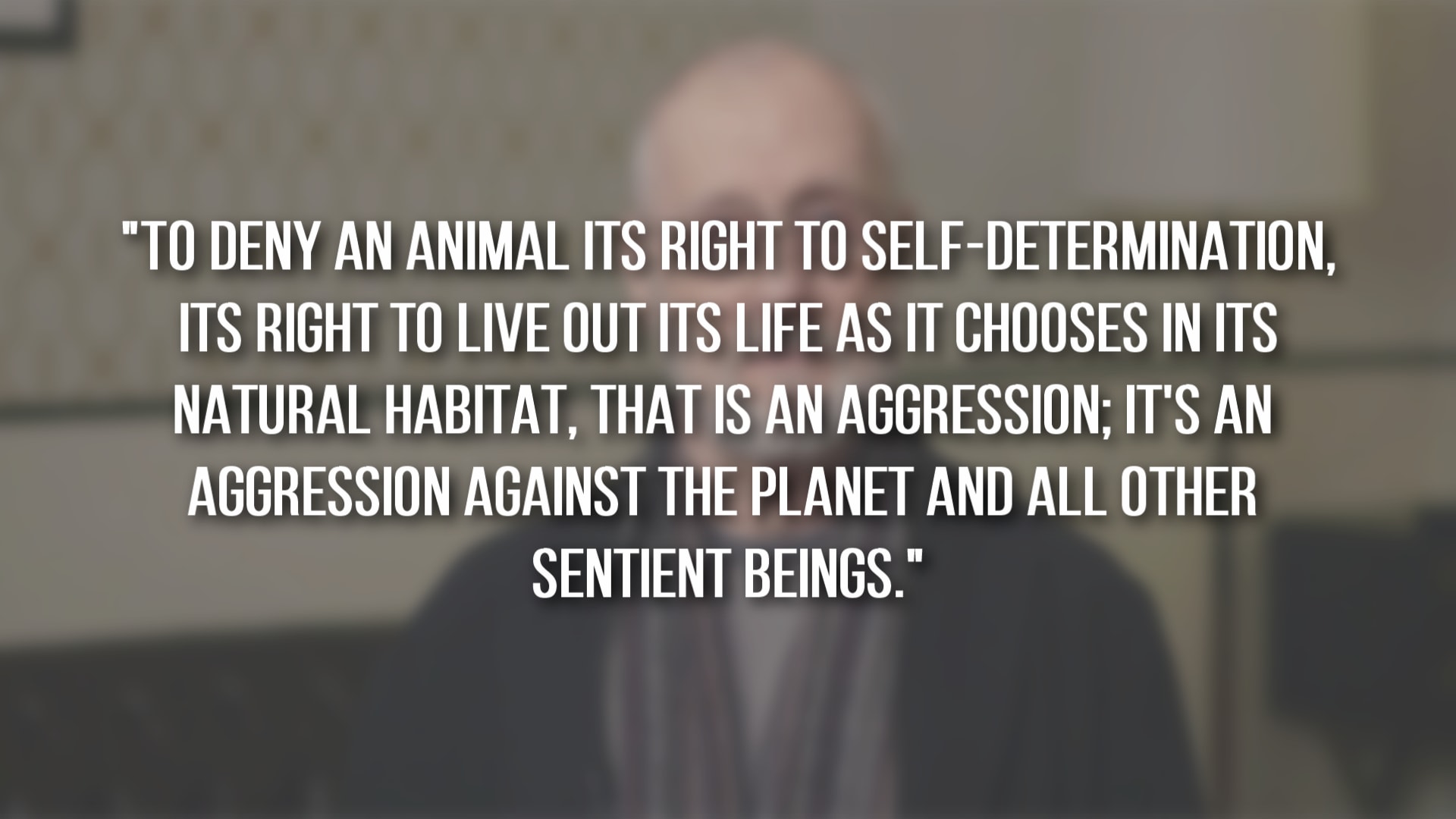 7. Ellen De Generes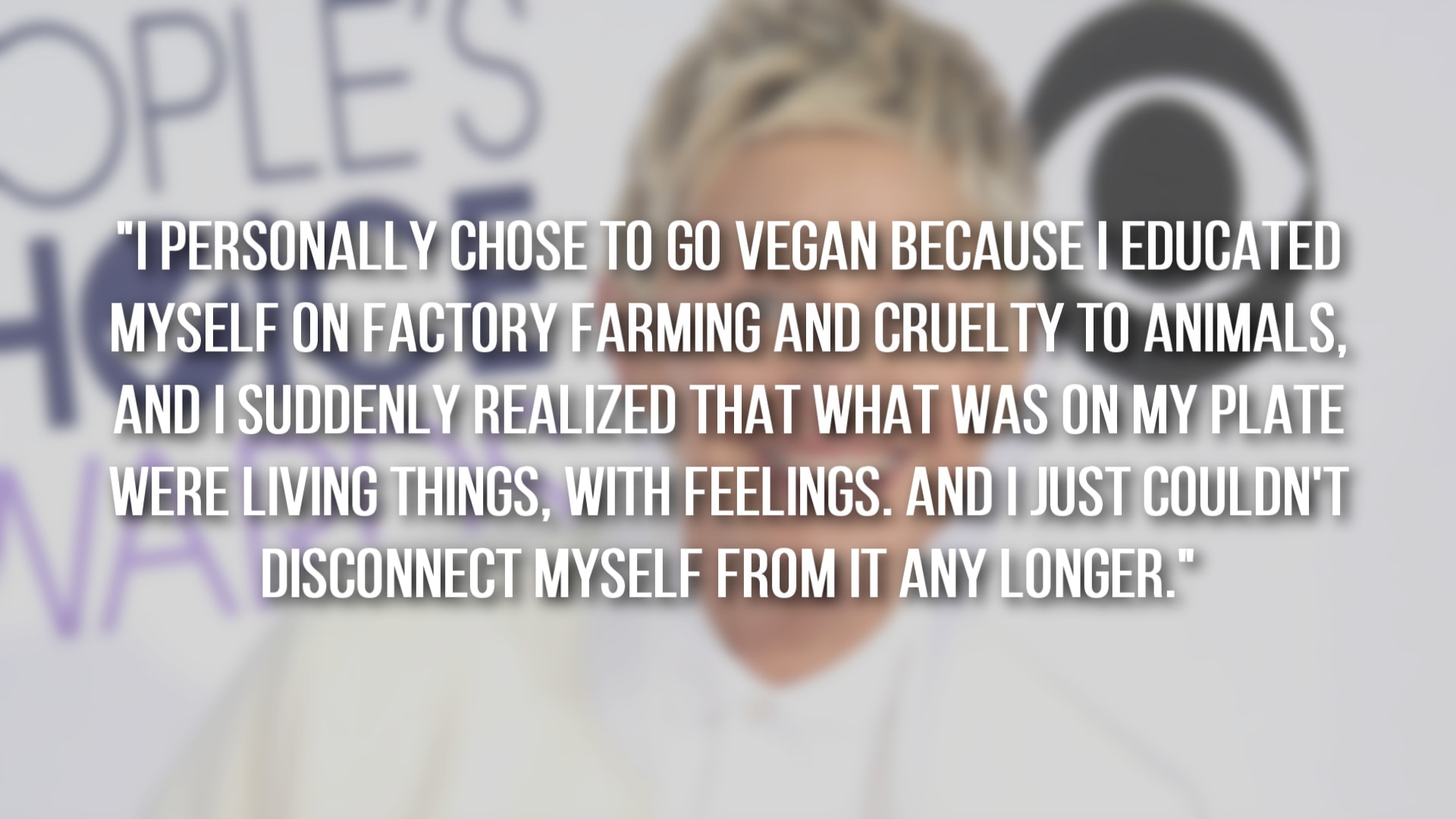 8. Russell Simmons
9. Liam Hemsworth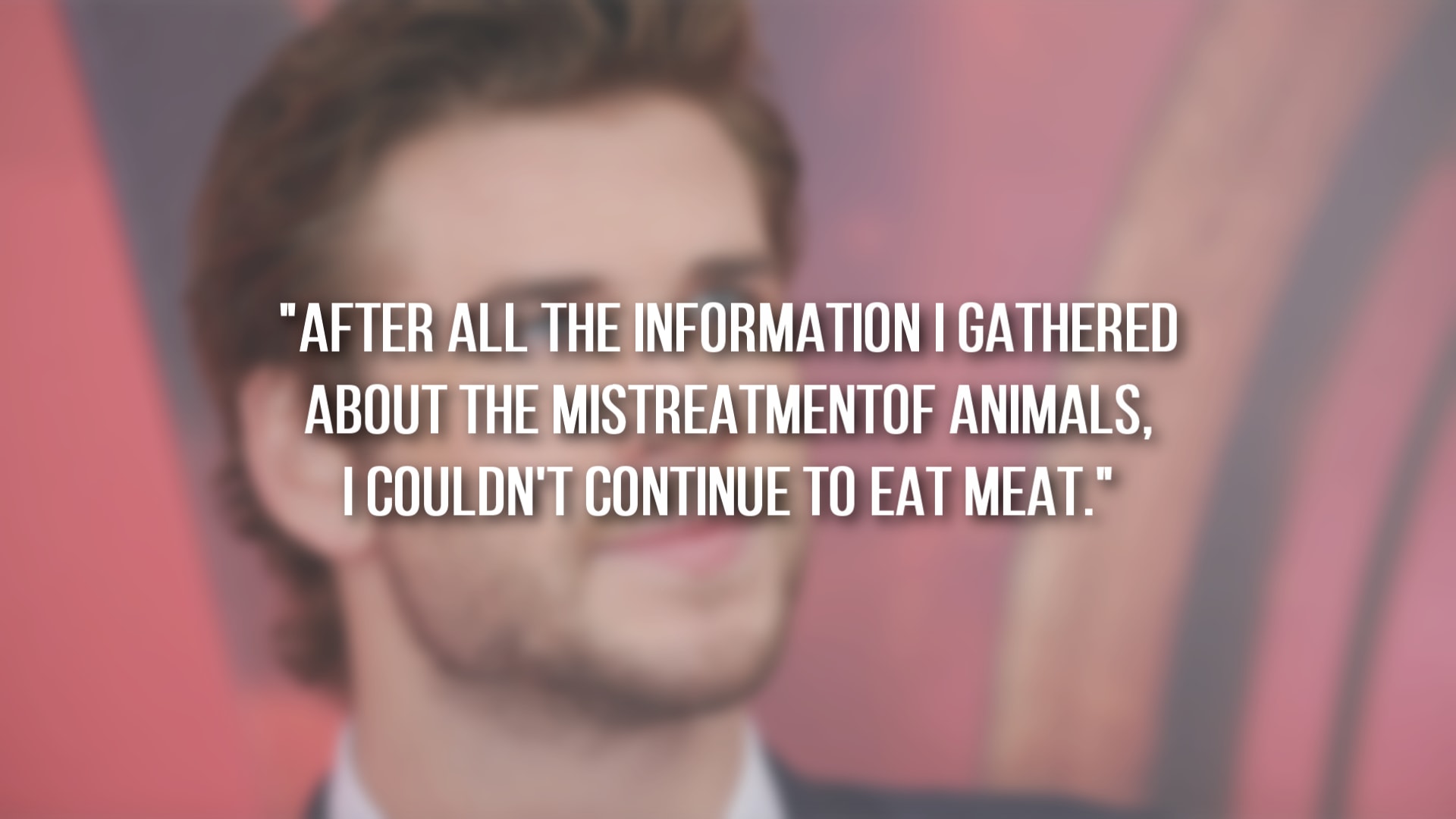 10. Natalie Portman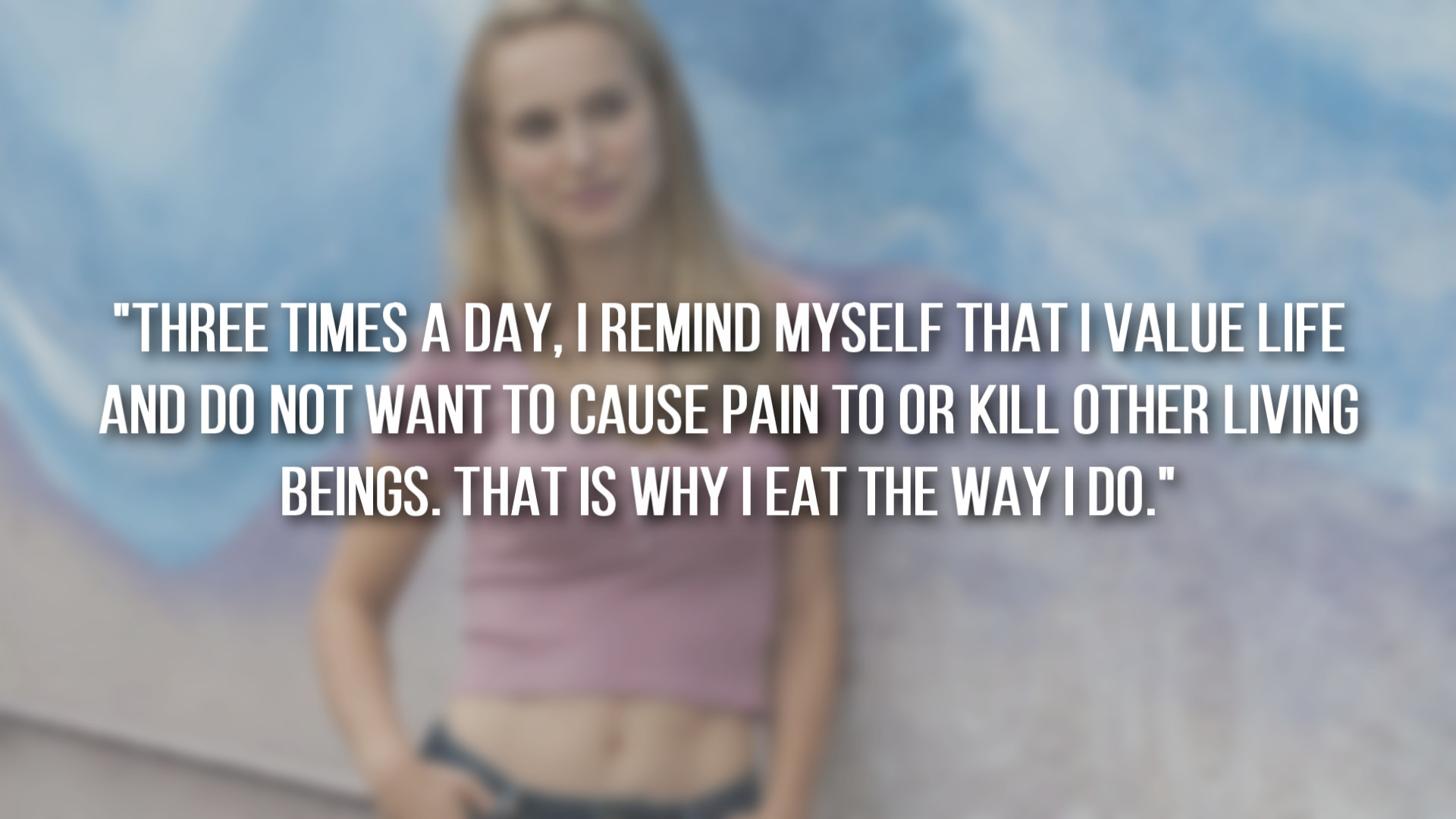 READ MORE:
Vegan Star Kat Von D Slams Make-Up Giant Nars For Choosing To Test On Animals
Vegan Celebs Miley Cyrus And Liam Hemsworth Say 'Watch What The Health'
VIDEO: Top 100 Most Influential Vegans Part 2 – Who Made The List?