A vegan contestant on British TV show First Dates has been slammed by viewers after he accused his partner of 'eating [his] friends'.
Singleton Hari, who was looking for love on Channel 4 last night, has been dubbed a 'condescending vegan guy' and a 'rude t**t' by the audience, which believed he was 'bullying' his date for ordering a fish stew.
'Guilty'
After the waiter brought his date, Rachel, the fish-containing dish, the 21-year-old said: "I can smell the fish and that's minging.
"You're eating nice little fishies. Don't you feel guilty? I feel guilty… I feel guilty for you.
"You've killed my friends…"
Friends
Rachel replied: "I don't think you should make other people feel guilty about it."
"You've got to make them feel a little bit guilty. Aren't you?," Hari asked.
"But if they get put off of their food…," his date responded.
Hari concluded: "You shouldn't eat my friends."
Criticism
Social media users condemned Hari after the date.
Twitter user leeharrison77 said: "I think this Hari fella belongs on [TV show] Undateables."
TeeeKJ added: "Condescending vegan guy – get over it. It's fish.
"Bigger world problems out there. She had a lucky escape."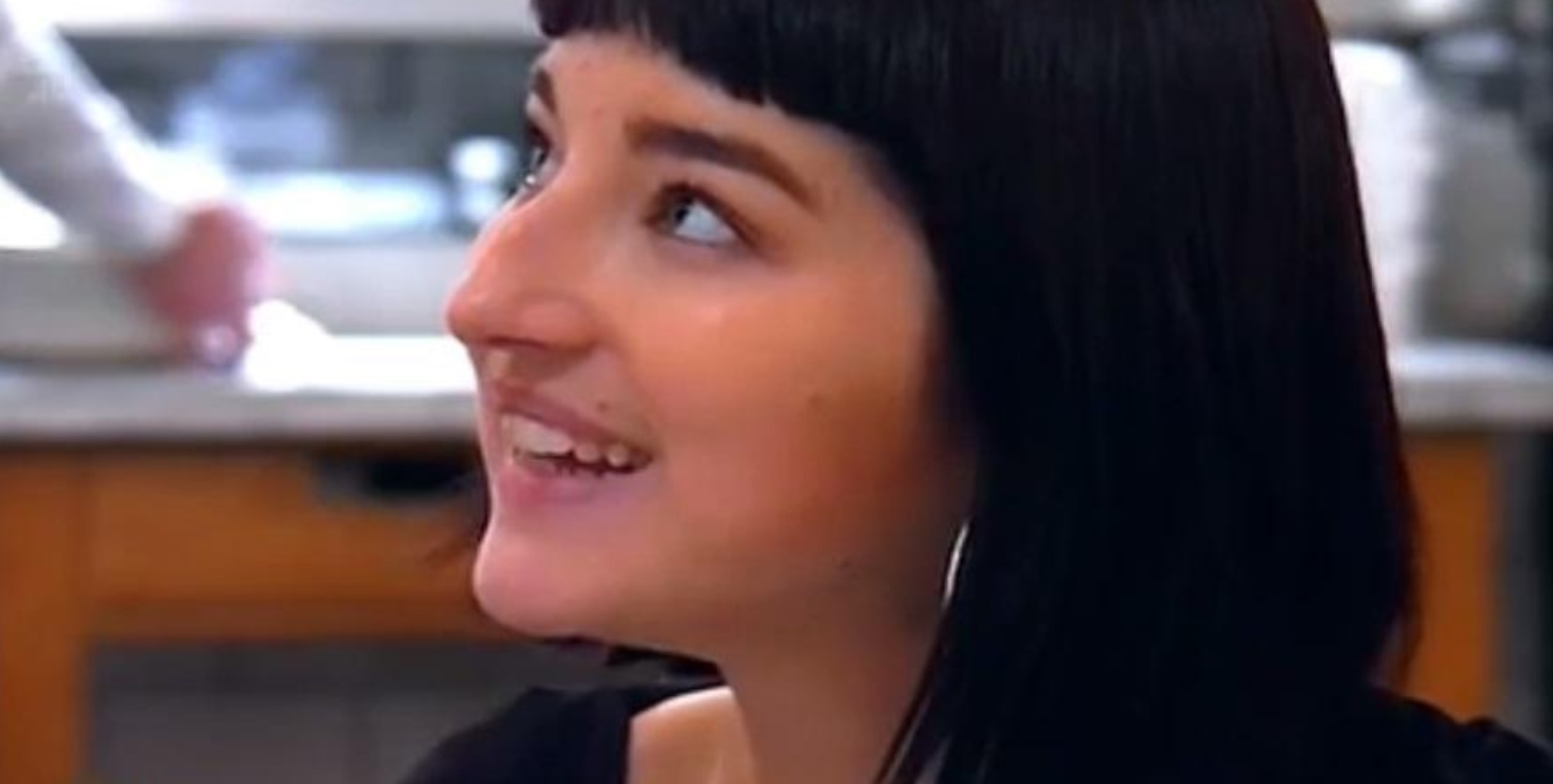 Resolve
The vegan constestant, who has admitted he was a 'kn**head' on the show, explained his behavior: "Everything that I ever feel I just say.
"I feel like if you can express yourself, you can be yourself."
Later, Rachel told him she didn't feel there was a spark between them – and he brought up the fish again.
You can watch the videohere
READ MORE:
BREAKING: Plant Based Startup Beyond Meat Launches Vegan Sausage
New Netflix Series 'Rotten' To 'Expose Fraud, Corruption, And Health Impact' Of Big Ag
'It Tasted Like Meat': Television's 'The Doctors' Try The Plant Based Impossible Burger