Superfit athletes from plant-based multi-sport organization PlantBuilt smashed it at Saturday's 2017 Naturally Fit Games in Texas – hauling an impressive 32 medals
The Games included a range of competitions including CrossFit, Olympic weightlifting, kettlebell, powerlifting and bodybuilding.
Over 1,000 athletes took part, including the 39 participants from PlantBuilt, which was set up in 2013 by husband-and-wife team Dani Taylor and Giacomo Marchese to prove that you can build muscle without eating animal products.
Talking about the big win to Plant Based News, Taylor said: "Historically PlantBuilt has done very well in the past, so the pressure is always high to keep that going. But I think we succeeded again this year in faring well in all of our various athletic competitions, with one of our KettleBell team members even setting a world record.
"I am always amazed how much our competitors bring to the table, but not surprised."
As well as the huge medal haul, team member Sara Lee set a World Record for kettlebell, with five members of the team winning medals in the discipline. A massive 13 medals were won by the PlantBuilt squad in powerlifting, with members also hitting the podium in various bodybuilding categories.
PlantBuilt has a huge impact on people both in and outside the vegan community.
Taylor said: "For those within the vegan community, PlantBuilt offers a sense of camaraderie.
"It shows them that they are not alone and that there are many others trying to achieve great things (and doing so!) as vegans. For most people who are not vegan who hear about PlantBuilt, it piques their interest and catches their attention.
"Most people are not aware of what the body is capable of eating nothing but plant foods and it may make some think twice about their own methods and hopefully, consider giving a plant based life a try."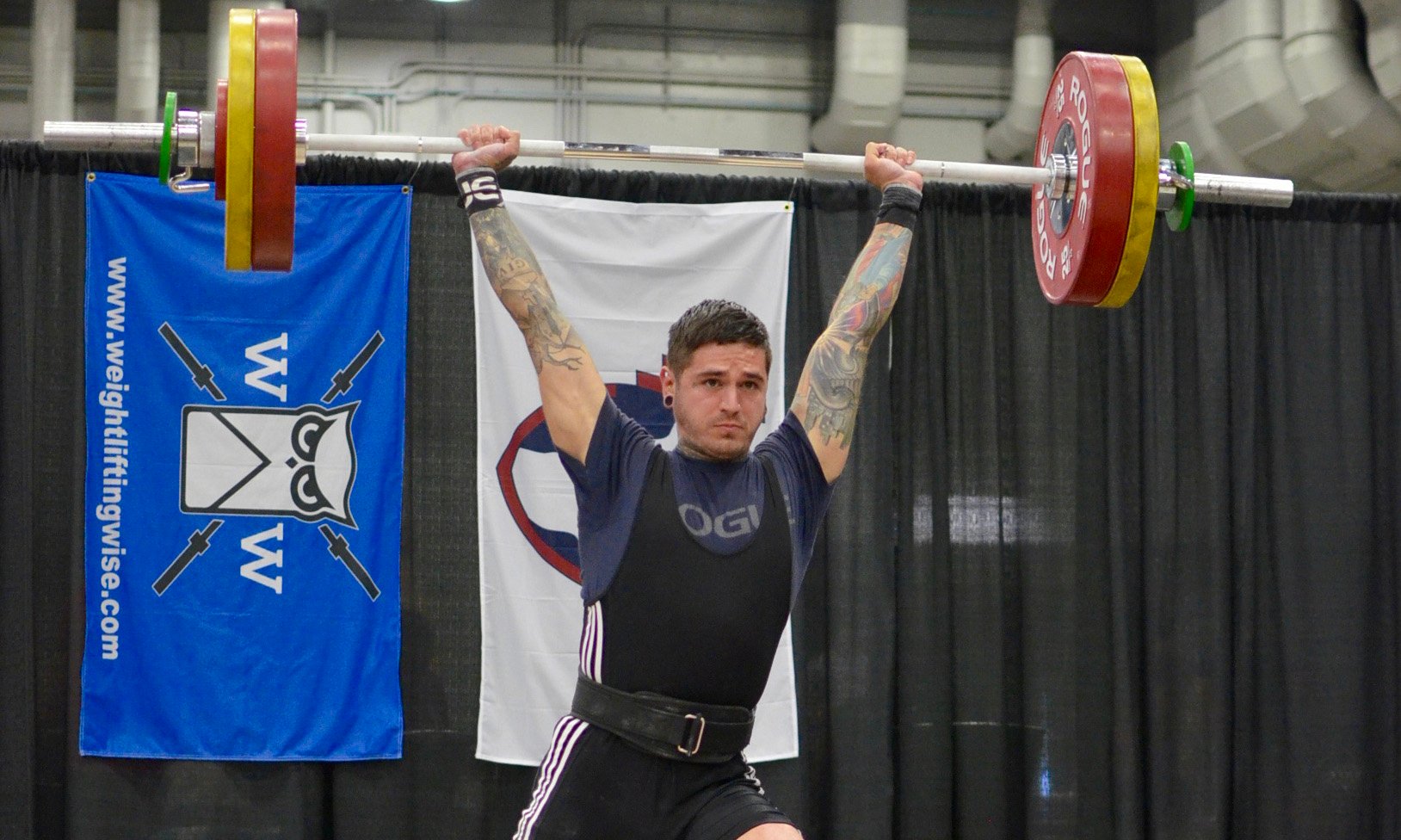 As leaders in the field, could the PlantBased founders suggest any resources for vegan-curious athletes?
"There have been many great books written about athleticism and veganism in the past and perusing the vegan section of your local bookstore will definitely help to learn, says Taylor.
"But I think, since new information is being discovered all the time, the best resource is the internet as it is more current. Finding online groups of vegan athletes is a great place to both learn, and become part of the community."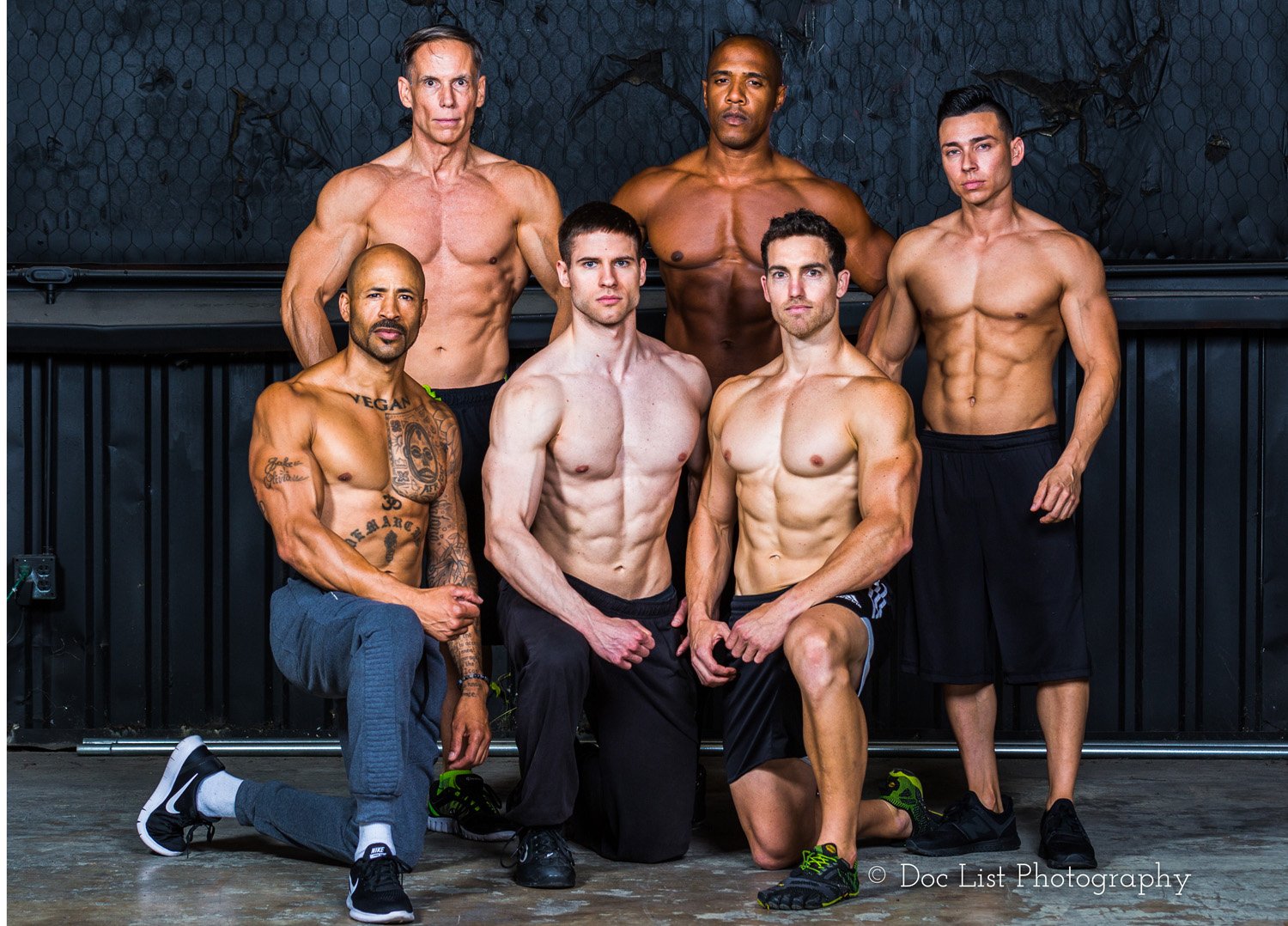 Following this success – as well as myriad other achievements, the PlantBuilt founders have big plans for the future.
Marchese told Plant Based News: "PlantBuilt's mission will continue to be gathering vegan strength based athletes from around the world to compete together, and represent this lifestyle. Each time we prepare to meet-up, we hope to increase our presence by adding more athletes and competing in more sports.
"For 2019, we may look to add a strongman, and jujitsu team."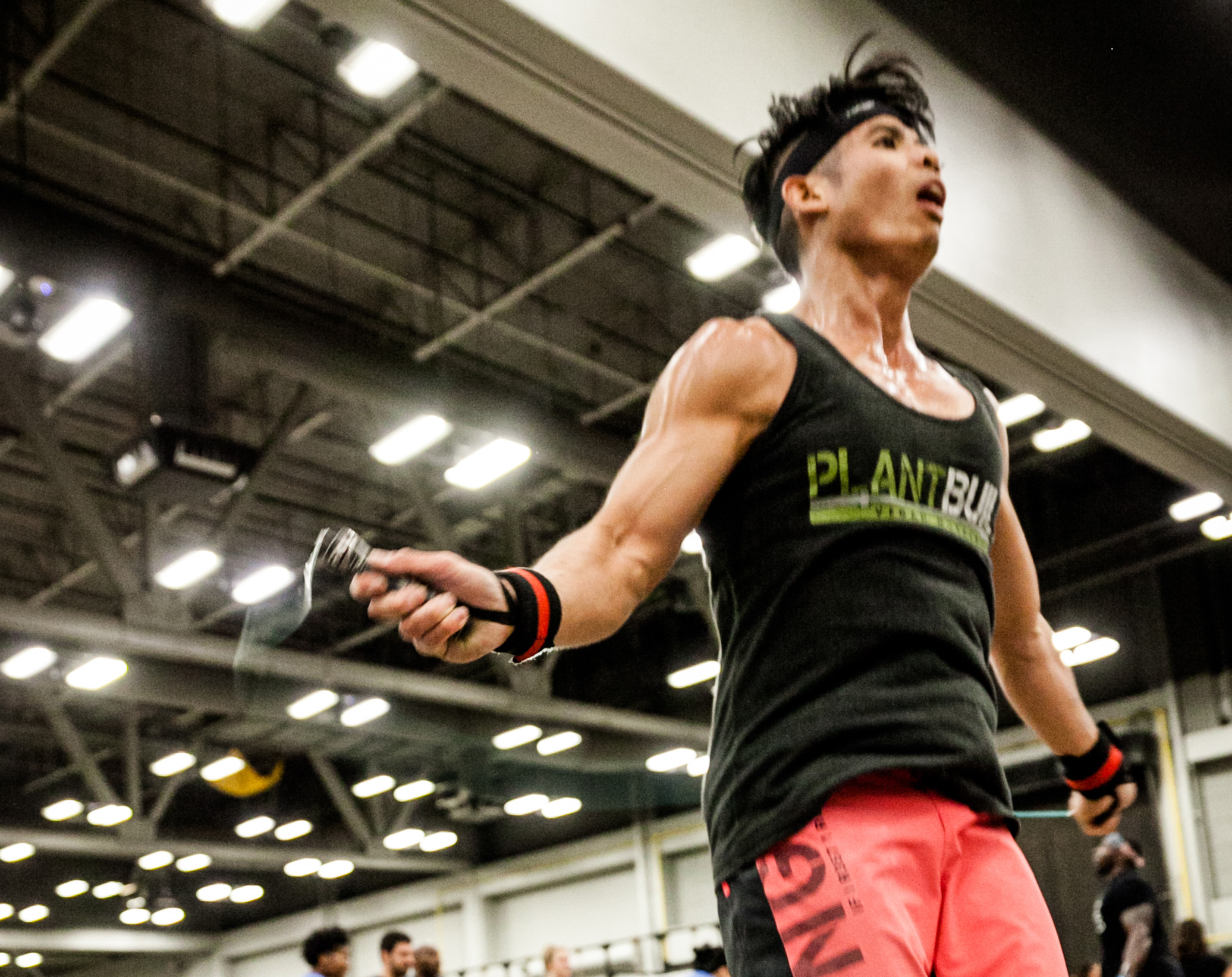 And it's the animals who inspire this vision.
"As long as there are cages that need to be emptied, our work will never be done," he says.
"We don't do this for ourselves. We do this for the animals."
(Top image shows entire PlantBuilt team. Photo: Doc List Photography)