An animal protection group has released 'shocking' footage acquired by its undercover investigators at a Florida dairy farm.
Burnham Dairy is a small family owned dairy in Okeechobee, owned by Randy Burnham who sits on the Board of Directors for Florida Dairy Farmers and also leads the Florida Dairy Farmers Scientific Advisory Panel.
It supplies some of the country's largest brands and grocery stores, like Publix.
According to the Animal Recovery Mission [ARM], a non-profit animal cruelty investigative organization, the imagery captured by a surveillance video shows 'the secret realities of torment inflicted on dairy cows'.
Working undercover
According to ARM, in August 2017, one of its undercover investigators successfully secured employment at Burnham Dairy.
An ARM spokesperson said: "In the course of their employment, the individual captured and documented the extensive and widespread abuse and neglect of dairy cows on the farm.
"ARM is requesting immediate action to hold those documented during the investigation accountable for their crimes.
"This includes charging Randy Burnham, Burnham Dairy owner and location boss, with a third-degree felony for having control of the dairy cows at the Burnham barn and failing to act upon his employees.
"Charges are also being sought against the dairy farm workers and their supervisors."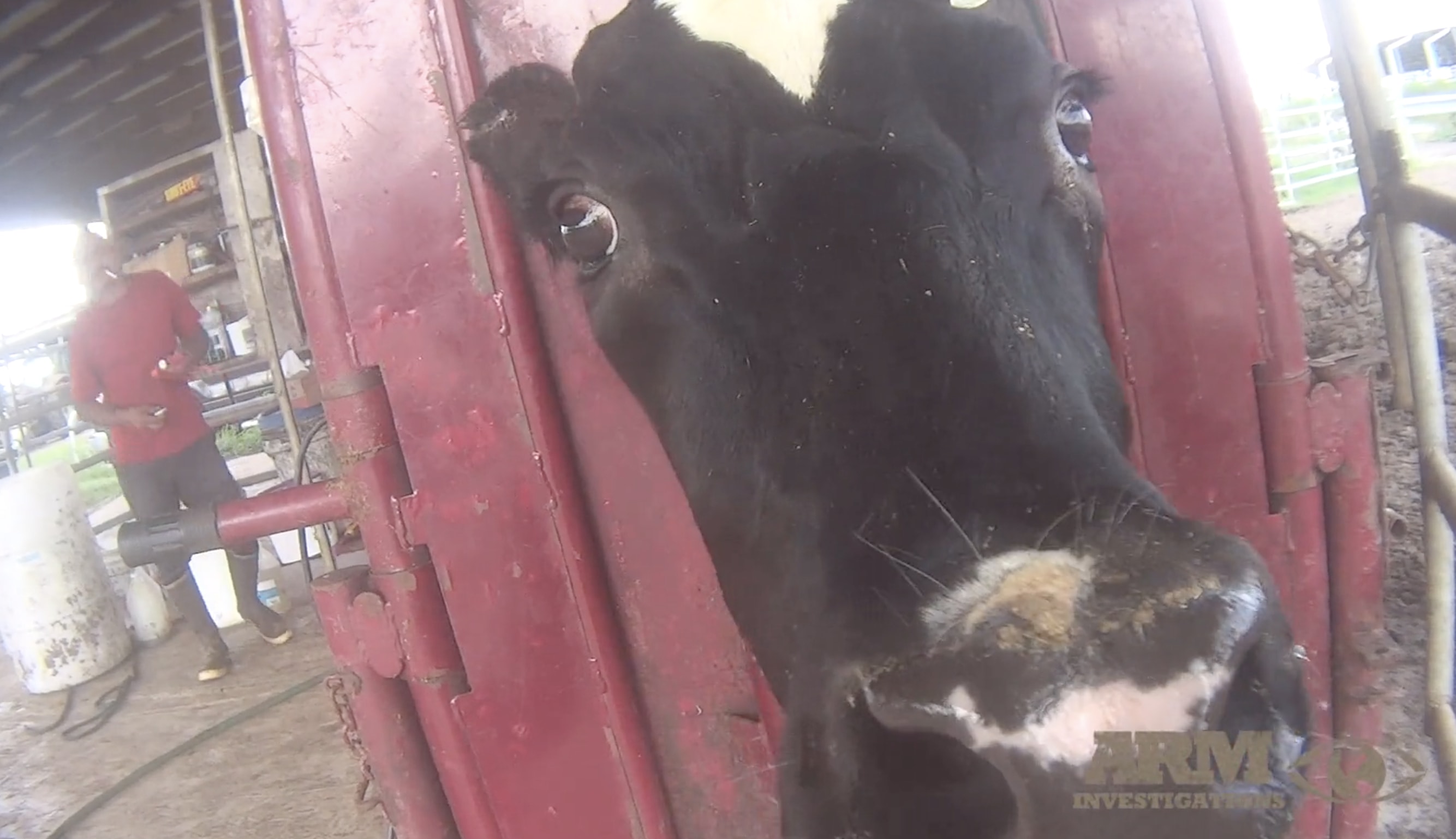 'Unbearable'
According to The ARM, the dairy cows and calves of Burnham Dairy are forced to live in 'unbearable conditions'.
They said: "They are filmed laying in mud and water. Their holding barns are covered in urine and feces. The calves are kept in enclosures with deceased calves.
"The milking barns' walls and equipment are covered in feces. Deceased cows and calves are left decomposing by the hundreds in an open field near streams which run through the dumping site."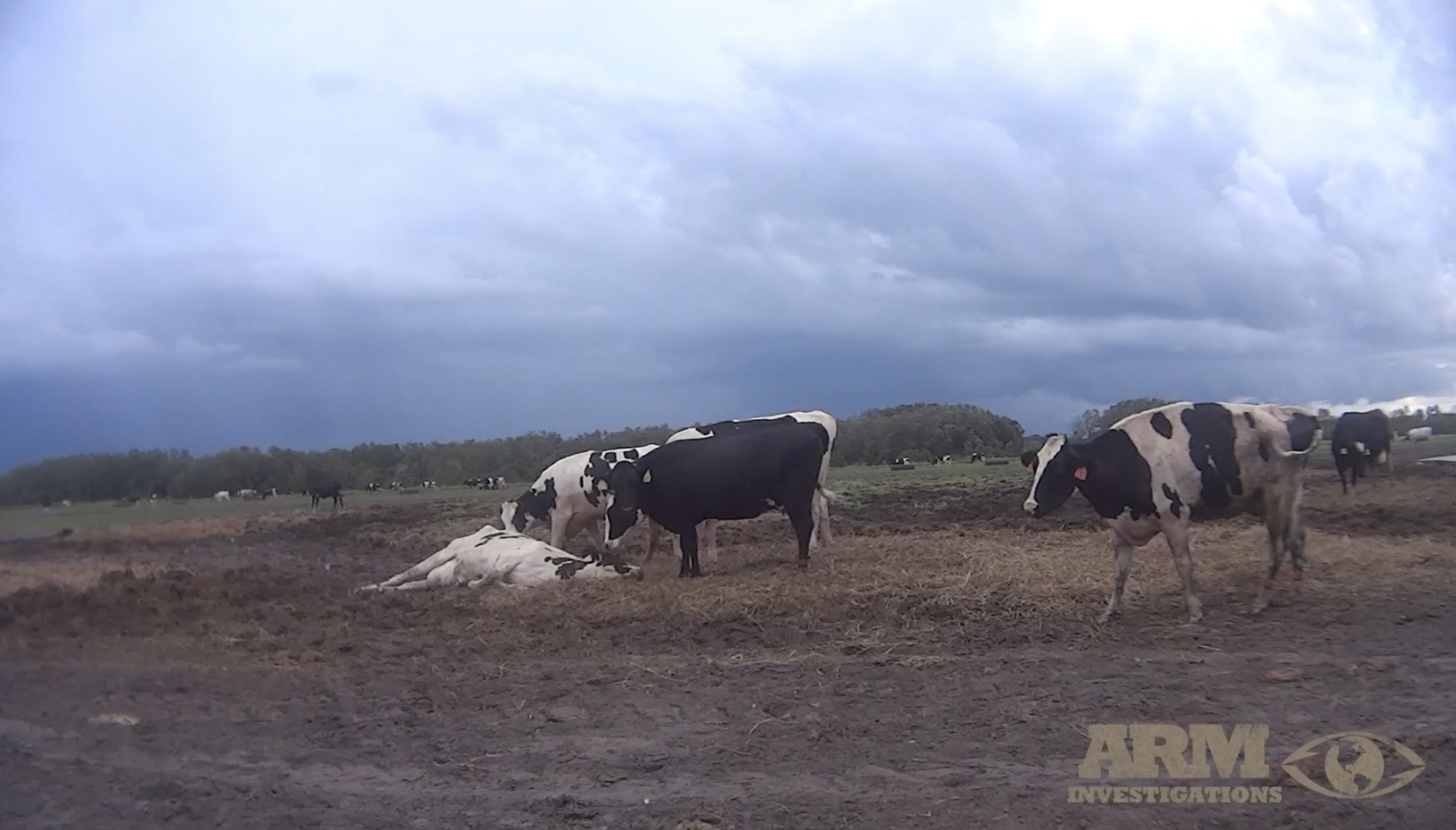 'Horrific'
Richard Couto, Founder and Lead Investigator of ARM added: "The gaudily images of abuse recorded by the ARM undercover investigator and myself are horrific.
"The longterm torture to both mother and calf at the Burnham dairy will now resonate throughout the world.
"We at ARM are hopeful that justice will prevail."
READ MORE:
Iconic Musician Moby Celebrates 30 Years Of Veganism
Artificial Intelligence Chef Wants To Disrupt Factory Farming With Innovative Vegan Products
GOING GLOBAL: Massive Demand Inspires Vegan 'Chicken' Brand Sunfed To Launch 'Bacon' And 'Beef'