The UK Government has updated the welfare code for laying hens, as part of what it describes as 'a programme of reforms to safeguard and enhance the welfare of animals'.
The codes, which offer statutory guidance on how to meet the needs of birds, will be used by enforcement bodies including Animal and Plant Health Agency inspectors and local authorities when investigating allegations of poor welfare to look at whether animal welfare standards are being met.
According to a Government spokesperson, the updates reflect the latest advice from vets and animal husbandry developments. Under the code, animal keepers are now expected to provide a more enriched environment for all laying hens to enable them to display more of their natural behaviours such as foraging, helping to ensure more fulfilled and healthier animals.
Carefully constructed
Minister for Animal Welfare, Lord Gardiner, said: "We have some of the highest animal welfare standards in the world and are going further in a number of areas, including our plans to raise maximum sentences for animal cruelty to five years and making CCTV mandatory in abattoirs.
"This code was carefully consulted on with industry experts, and uses the most recent scientific and veterinary advice to ensure this clear guidance provides the best advice to owners and keepers to help ensure the high welfare standards of their animals."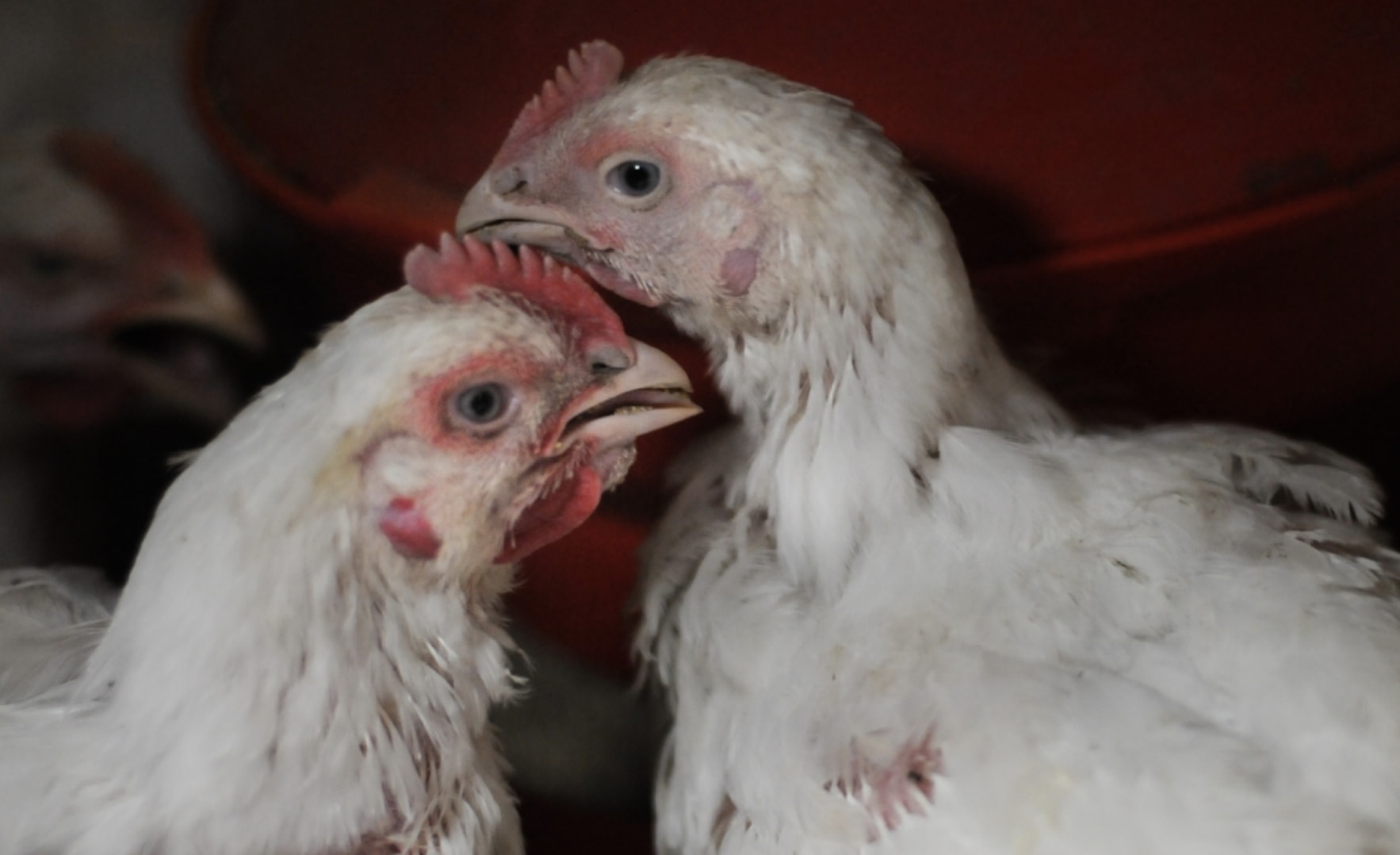 Vets welcome the update
The British Veterinary Association (BVA), the British Veterinary Poultry Association (BVPA) and Veterinary Public Health Association (VPHA) all welcomed the code, with BVA President John Fishwick saying: "We warmly welcome these updates and we are particularly pleased to see the vital role the veterinary profession plays in maintaining poultry welfare recognised throughout the new code.
"We are also delighted to see the benefits of veterinary surveillance systems highlighted, with owners and keepers encouraged to use local and national disease surveillance sources to better understand poultry disease patterns and their local health and welfare landscape. This was a key element in our joint consultation response and reflects BVA's recently published Position on veterinary scanning surveillance (animal health and disease monitoring).
"We are also pleased to see signposting within the Code of Practice to the Humane Slaughter Association's Code of Practice for the Disposal of Chicks in Hatcheries, which outlines in detail information about humane methods of killing and good practice."