A 100 percent vegan and eco-conscious online department store has launched in the UK.
Wearth London, which is the first store of its kind in the UK, promotes sustainable and ethical living by championing more than 25 brands from natural beauty to furniture makers.
The new online store is the brainchild of Edward Davies and Imogen Minoli, who felt there was 'a lack of retail offering for vegans and ethically minded consumers'.
The founders told PBN that their main mission is to 'create a modern platform which changes the perception around what a sustainable vegan online store looks like and sells'.
How does it work?
Online shoppers can choose products from a range of departments, including natural beauty, homewares, furniture, lifestyle, and gifts.
On Wearth, which delivers to the whole of the UK, consumers can look up products from an array of different values, for instance reclaimed materials, plastic-free, zero-waste, or made in the UK.
Rather than having a big warehouse where all our products are sent to and then repackaged, brands featured on Wearth deliver directly to the customer, which the founders believe is a more efficient way of running our store.
Among brands featured on the website, Cork Yogis, offers cork yoga mats; Bettzy is a responsibly-produced furniture business; Olofson Skincare is a premium skincare brand; and Ara | the altar makes jewellery from recycled precious metals.
The founders added: "We're really happy with how the website has turned out, and we're proud to have partnered with such amazing brands."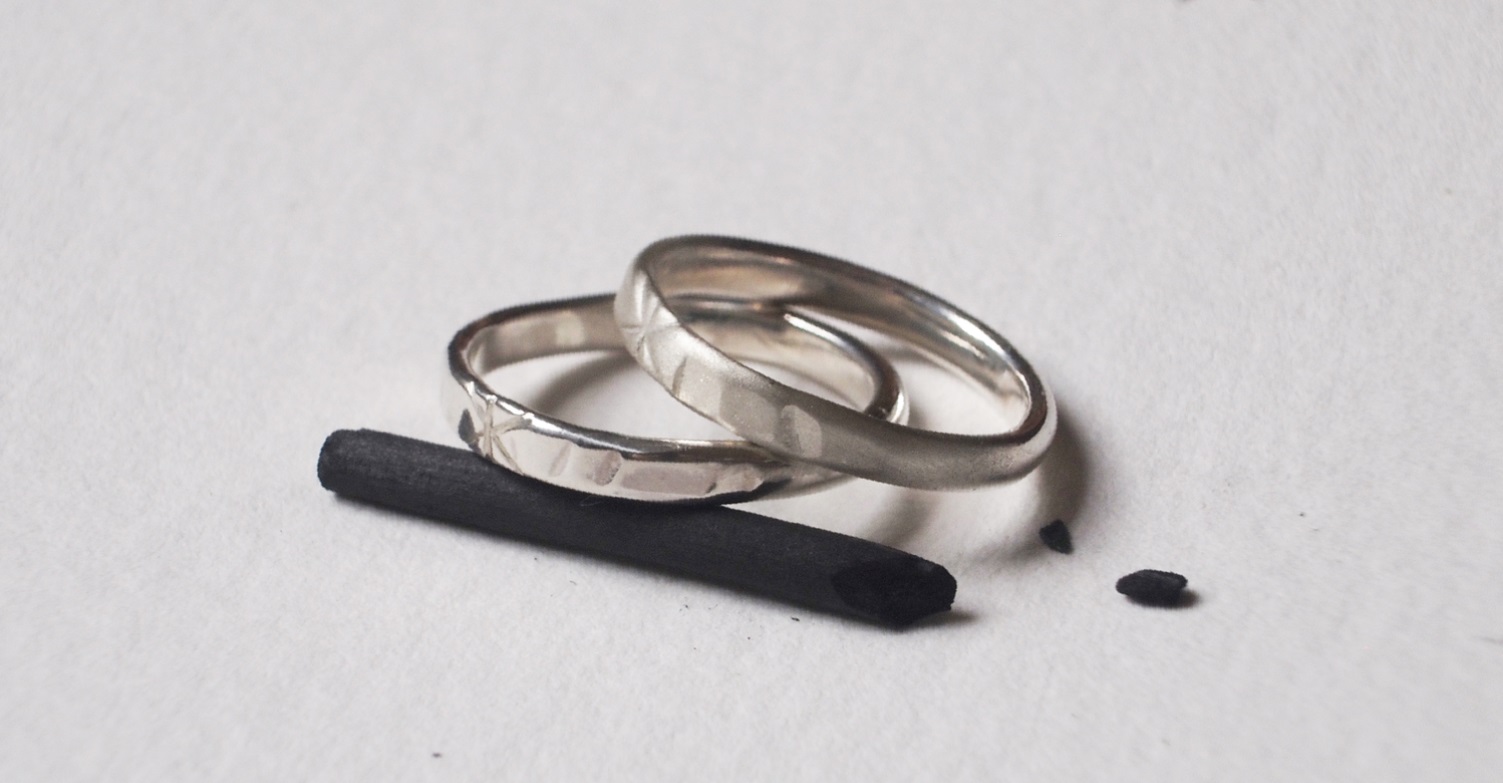 Demand
Discussing the current demand for animal-free and eco-conscious products, Davies and Imogen highlighted: "We feel the UK is at a tipping point in terms of the demand for vegan-friendly and sustainable products, as people are becoming increasingly conscious about what they are buying and the impact this has on animals, the environment, and the workers who made the products."
Davies also mentioned that the public response has been amazing so far, saying: "People really seem to get what we're doing, and have got behind our goal of promoting sustainable and ethical living in the UK.
"One particular comment from one of our Instagram followers comes to mind here, as she said that she spends so much time researching making ethical purchases and that it was good to know that this was taken care of by us."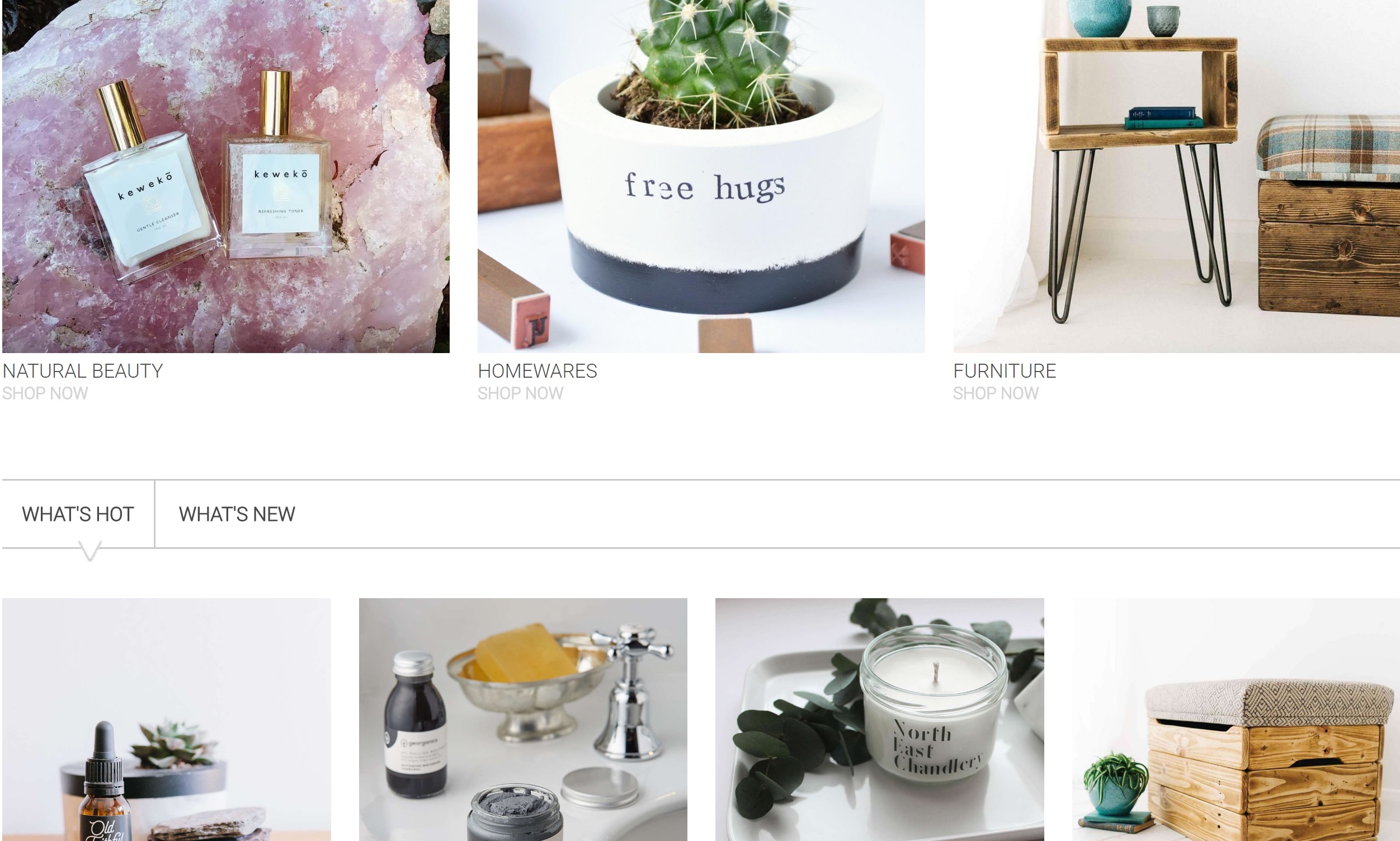 Online
Davies went on to say that an online shop is more sustainable than a physical one.
"If we had stores this would require all our products to be delivered, housed and then there's the actual energy use of the stores," he said.
"On our platform, our brands also deliver direct to the customer meaning we don't have big warehouse which requires lots of electricity and reduces the carbon footprint of the products.
"That said, in future if it meant that we could reach more customers, thereby promoting sustainable and ethical living, and we could create a store run by renewables, then this could definitely be possible."
You can browse the storehere
READ MORE:
VIDEO: Udder Nonsense? Mic The Vegan Examines The Use Of Dairy In Schools
Artificial Intelligence Chef Wants To Disrupt Factory Farming With Innovative Vegan Products
GOING GLOBAL: Massive Demand Inspires Vegan 'Chicken' Brand Sunfed To Launch 'Bacon' And 'Beef'