The US Department of Agriculture (USDA) has removed access to all information relating to the Animal Welfare Act from its website, including inspection reports and enforcement records, citing a number of laws including privacy and other laws.
According to ABC News:
"Tanya Espinosa, a spokeswoman for USDA's Animal and Plant Health Inspection Service, said the information was removed from the site around 11 a.m. Friday. She would not say if the removal was temporary or permanent in the new Trump administration."
The USDA claim that information is still available via Freedom of Information Act (FOIA) requests. Nevertheless, since these requests take a long time to obtain and can be costly, this move makes access to the reports undoubtedly much harder.
However, it is important to note that the Animal Welfare Act has never covered farmed animals from protection, but is a clear move away from transparency.
According to Mercy For Animals:
"This new development is a slippery slope, and it could be just a matter of time before the Humane Methods of Slaughter Act records are removed as well."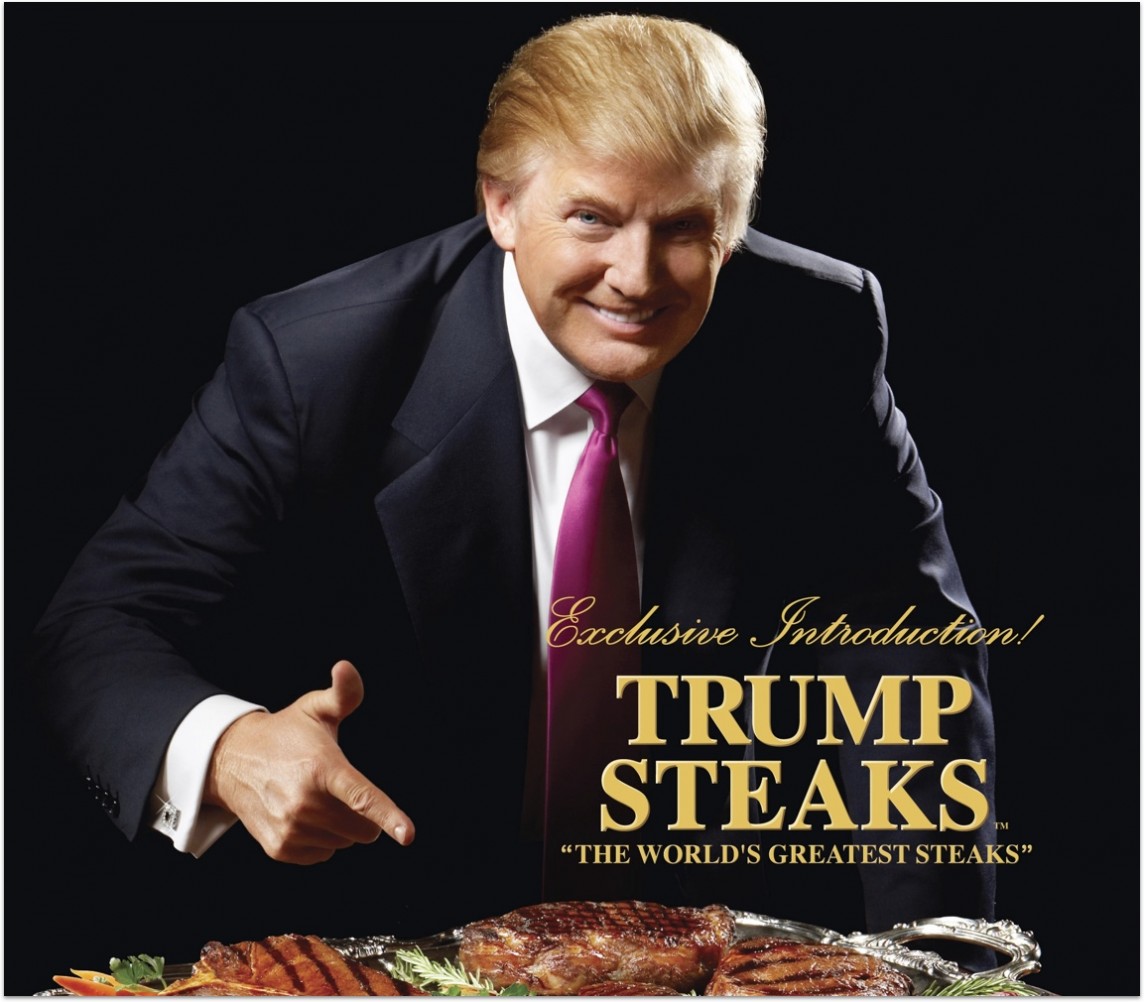 Indeed, it follows closely in the footsteps of Donald Trump's decision last month to nominate former Georgia governor Sonny Perdue for Secretary of Agriculture, who has supported factory farm expansion in the past.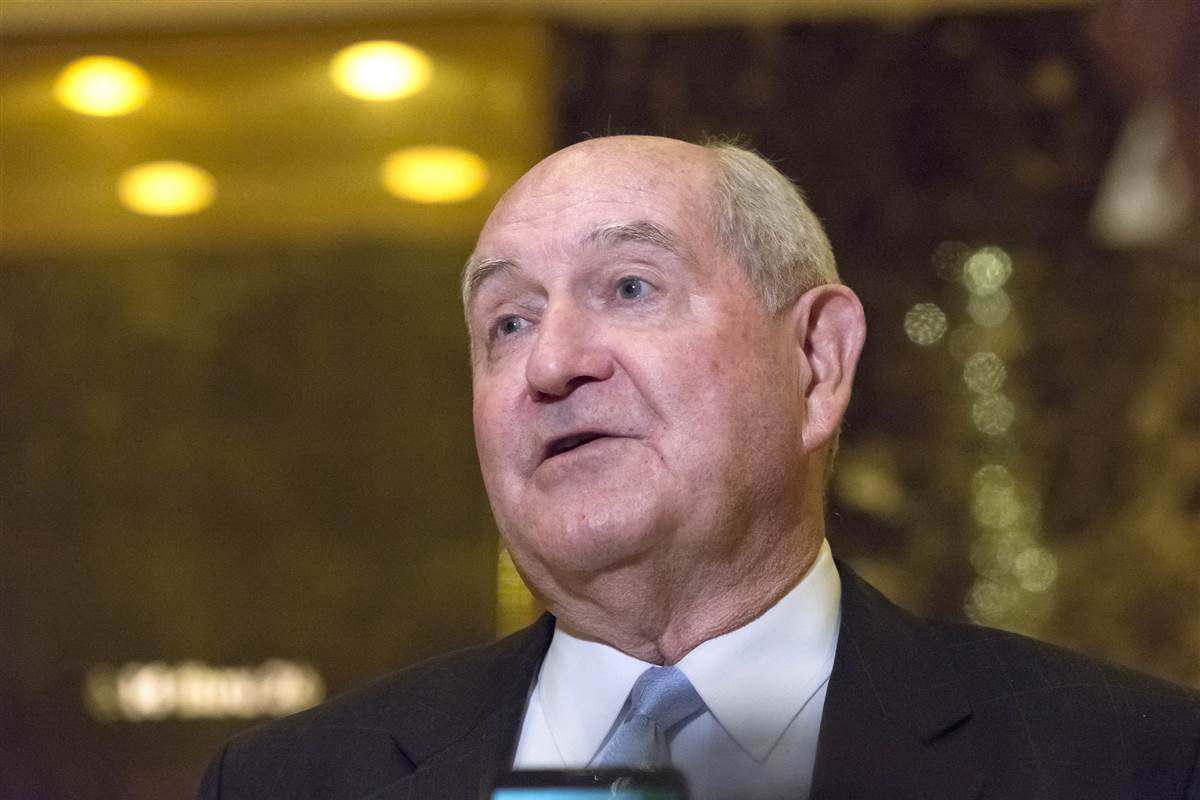 According to Civil Eats:
"Perdue has massively promoted the growth of terrible chicken factories in Georgia. In 2009, he signed a law that forbade counties from regulating them, including their water pollution – basically preempting any county control over horrific impacts, even saying counties couldn't have higher standards on animal welfare."
And at a time when animal agriculture has proven to be the leading cause of climate change (according to the FAO and WorldWatch), Perdue joins the increasing number of cabinet nominees who deny climate change, calling it a reason "liberals have lost all credibility".
These developments coincide with Trump's recent announcement to throw a fundraiser where donors can win the chance to go shooting with his sons.