2017 seems to be the year of the vegan documentaries! Already, two groundbreaking films have come out, and a number of others are also underway. Analysis for each is provided in the video above, as well as respective trailers. Here are our top 5:
Eating you Alive
Eating You Alive has come out recently, which is a health-based film that features leading medical experts and researchers and takes a scientific look at the reasons we're so sick, who's responsible for feeding us the wrong information and how we can use whole-food, plant-based nutrition to fight chronic disease. Find out more information HERE.
Carnage
Carnage is a movie that will be on BBC iplayer on March the 19th and is directed by the British Simon Amstell. The film is set in a utopian 2067 and looks back at a time when human beings ate other animals.
The Game Changers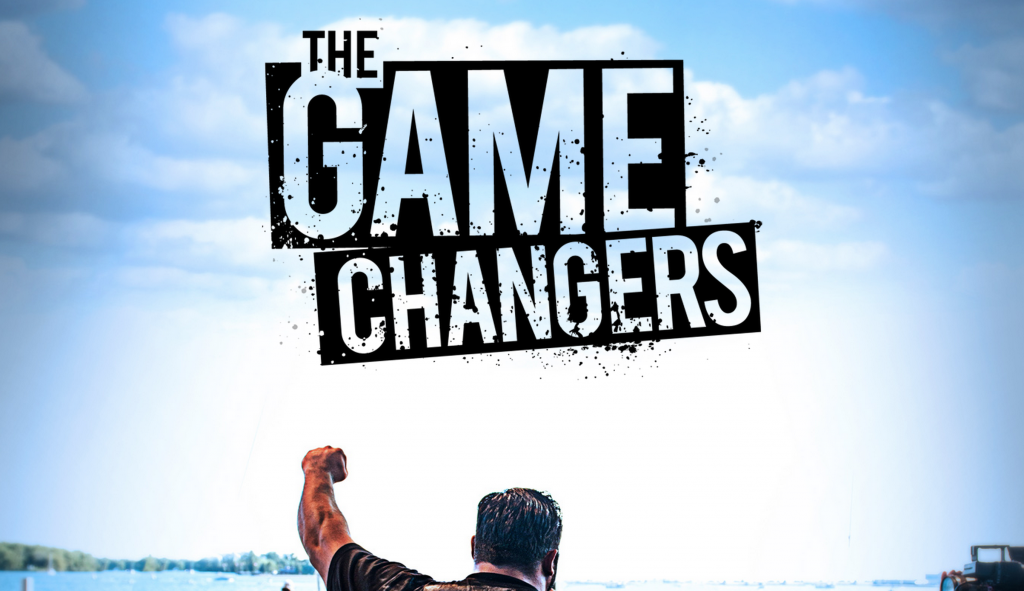 There is not as much information about this one online even though they have been filming for over two years. What we do know from their basic website is it's executively produced by famed film director James Cameron and is set to showcase several athletes that have adopted a vegan diet. Here is what is said on the website:
"A feature documentary coming in 2017…From the UFC Octagon in Las Vegas and the anthropology lab at Dartmouth, to a strongman gym in Berlin and the bushlands of Zimbabwe, The Game Changers will introduce the world to elite athletes, special ops soldiers, visionary scientists, cultural icons, and everyday heroes—each on a mission to create a seismic shift in the way we eat and live."
Eating Our Way To Extinction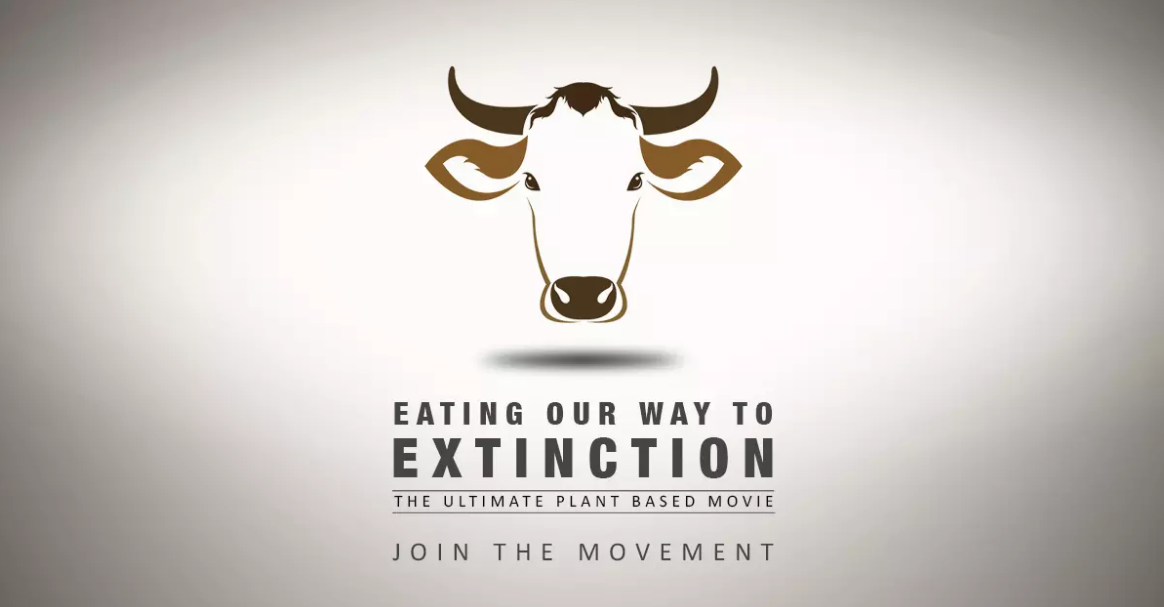 The creators behind the viral clip which Leonardo DiCaprio described as "the video future generations will be wishing everyone watched today" are now working to bring you Eating Our Way to Extinction; a feature-length documentary. Through world-renowned scientists, researchers, global leaders, and celebrities, the film is bringing to life the reality of the true cost of our current relationship with animals. The film takes an in depth look at compassion, environment, health and economics.
What the Health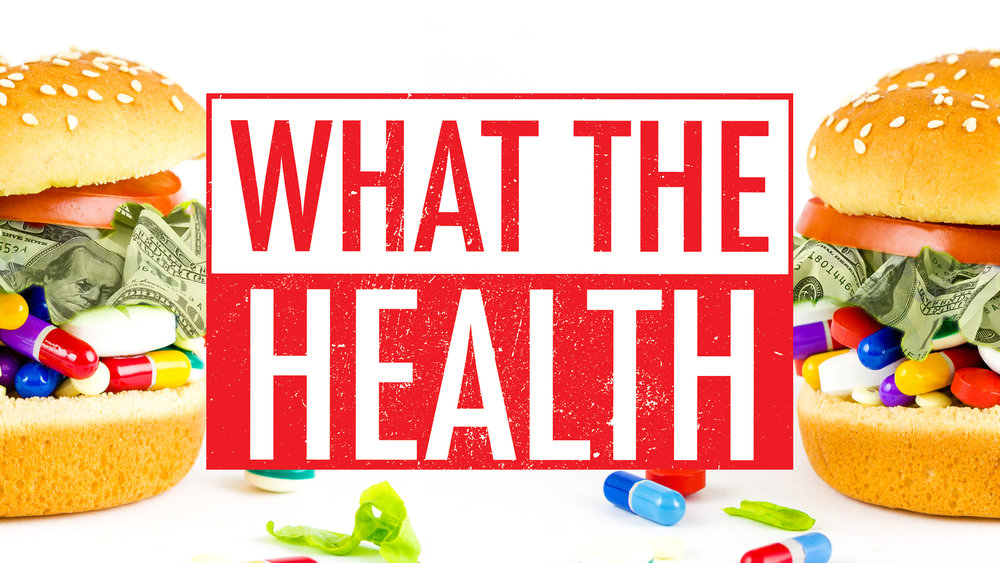 Few recent documentaries have divided opinion like Cowspiracy – the 2014 film was executively produced by Leonardo DiCaprio and garnered both rave reviews and fierce criticism over its portrayal of the role of animal agriculture on climate change.
Now the directors of the film have produced the best health documentary to date, What the Health, which follows Kip Andersen as he uncovers the negative dietary impacts of animal foods.
See the full review HERE.