Brenda Carey is an inspiring leader in the world of vegan fitness. She is the founder and editor-in-chief of Vegan Health and Fitness Magazine and the new Fit Over 40 Magazine.
I sat down with Carey to talk about her passion for staying fit – and how she likes to inspire others.
What inspired your passion for health and fitness?
It seems to be a part of who I am. Even as a kid, I was obsessed with learning about what foods are healthiest and I always enjoyed doing athletic things.
For instance, I remember learning that candy is not good for you, but fruit is healthy, so I asked my parents for fruit in my Easter basket instead of candy.
I got dried fruits and a lot of the other kids were actually interested in stealing my banana chips and trying to barter with me for my trail mix.
I wasn't interested in their chocolate or marshmallow treats though, so I just shared with them. (That is not to say I don't enjoy a good dark chocolate these days – I guess the knowledge it is made with the right ingredients goes a long way with me).
Animals
I have also always had a love for animals, and bonded deeply with my dogs from around the age of five. I started rescuing stray cats and injured birds, etc. as a teenager.
I started swimming every day and riding my bike every day as a kid, too. My first job at age 15 was teaching swimming, I then became a lifeguard. I enjoyed the challenge of passing my lifeguard test.
I also became an aerobics instructor at age 18 (in 1989 – and yes, I wore neon colored thong leotards with colored tights, leg warmers and a headband). I ran my first 5k with my dad and brother at about age 18.
What's your vegan story?
When I was about 10 and I learned what meat was (a dead animal's body part) I was so grossed out and horrified that I refused to eat it.
But there weren't many other options in my home in Mississippi.
I got very weak from a lack of calories and fainted a couple of times. After I fainted and fell into the bookcase in my room, which caused a huge dramatic scene in my house, my mother sat me down and told me that I was going to die if I didn't eat meat.
Apparently, the adults in my family were very worried about me and saddened because they thought I was killing myself. So, I reluctantly began eating meat again.
Diet
I was finally introduced to veganism at the age of 19 when I was in Miami modeling and was invited to a macrobiotic convention by a photographer friend.
I sat at a table full of people who all had stories about reversing cancer and other diseases by changing their diets.
I was astounded as I had always thought that a cancer diagnosis was a death sentence that nobody could do anything about (that's the way it was for so many people I knew from my church as I was growing up, whose funerals I attended). I was so excited to learn this.
Shame
I also knew a vegetarian girl in Miami who was not very nice about it— she literally shamed me by mocking my supposed love for animals while I was a meat eater. I explained to her that I didn't know what else to eat.
I think that the examples of the photographer (good) and this mean girl (bad) gave me the full experience of what it is like to have vegetarianism offered to you in different ways.
While the shaming worked, it left me feeling bad with no solution. The nice friend who gently shared information with me, is the one who actually helped me make a transition.
It was immediately after leaving that macrobiotic convention that I went to the library and checked out 15 books on vegetarianism and veganism (there was no internet back then, and I needed information).
Process
I learned a lot about the cruelty of factory farming and the testing of products on animals. I wanted my life to have nothing to do with any of that.
But, again, I was a little lost on what to eat and I didn't want to have fainting spells again or anything.
So, I gave up chicken and fish first, because they are smaller animals and I reasoned that taking their lives would only give me one meal. Then, I gave up beef a couple weeks later.
I planned to just go vegetarian for a while, but I received so much harassment from my meat-eating friends who would call me a hypocrite for wearing leather and eating cheese and eggs, that just a couple of weeks later I quit all of that, too.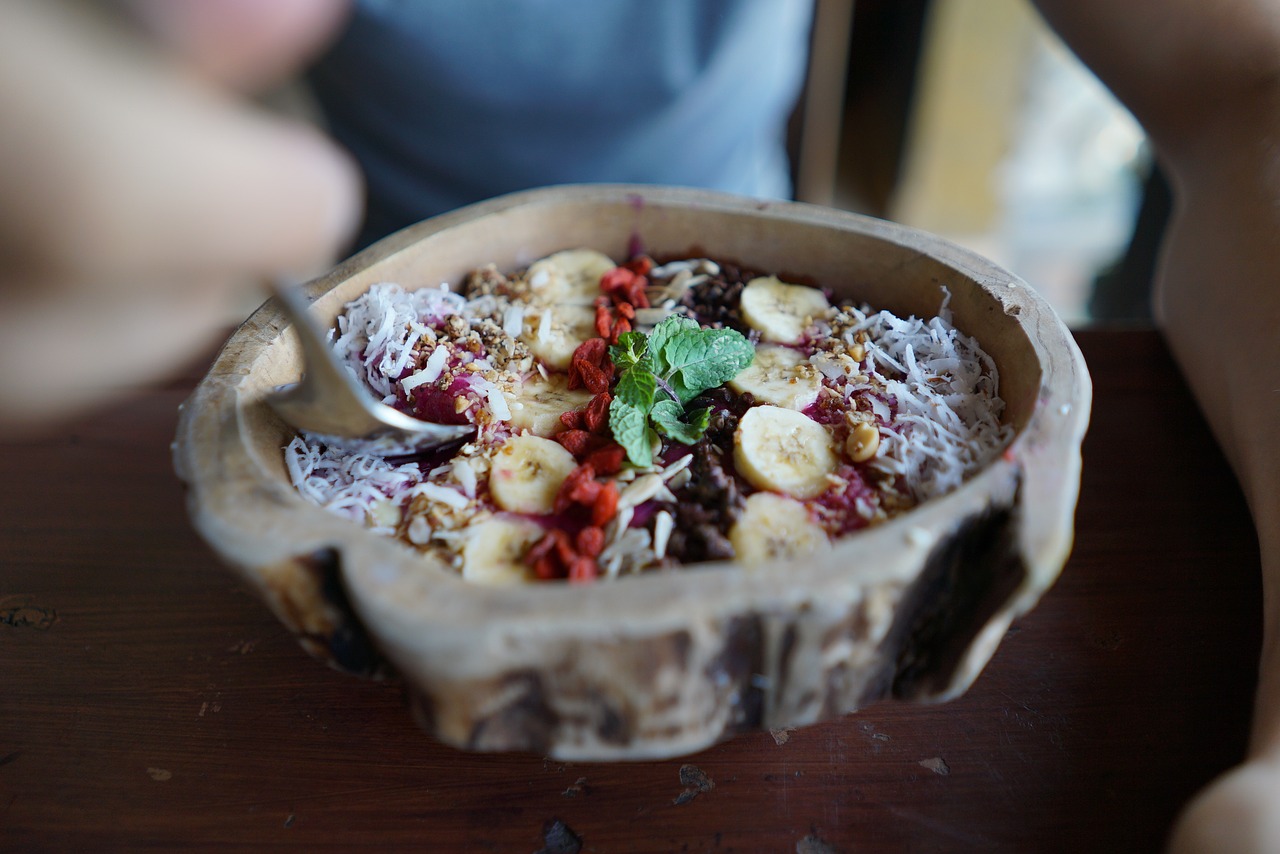 Integrity
I put all my leather goods in a giant garbage bag and took them to the Goodwill.
Then, I continued my quest to educate myself about animal products in ingredients in foods and other products I used and would get rid of all sources of animal products whenever I learned of them.
I wanted to live with integrity and be consistent in my love of animals and desire to end their suffering.
Benefits
During this time, I was modeling, and I had been a regular runner and swimmer to stay in shape for work.
I also often starved myself for weeks or months before a big audition.
Once I went vegan, it became easier to stay lean without starving myself. I continued basic exercising, nothing very vigorous, until I read Robert Cheeke's book on vegan bodybuilding when I was in my late 30s.
I decided to start lifting weights to sculpt a more muscular body, so I could be a more athletic-looking representation of veganism – at age 40. That was about the time that I founded Vegan Health & Fitness Magazine.
How do you approach your own fitness plan now?
In the past five years of running Vegan Health & Fitness Magazine, I have had the pleasure of working with and interviewing (repeatedly) many of the top athletes in the world.
It has been very inspirational and has influenced me to make working out a much bigger part of my life.
I used to spend maybe 30 minutes a day, three-four times a week. Now, I spend about two hours a day and six days a week working out.
Recently, I have started triathlon training. I swim, bike or run for about an hour a day, plus do about an hour of weights and yoga.
Now that I make that a priority in my life on a near-daily basis, I really look forward to it as 'my time'. It's not just for my body, but for the good chemicals it releases in my brain.
I get to have that time to connect with my body, and get out of my head for a while. I always leave the gym feeling better body, mind and soul, even if I had to drag myself in there and was tired when I started.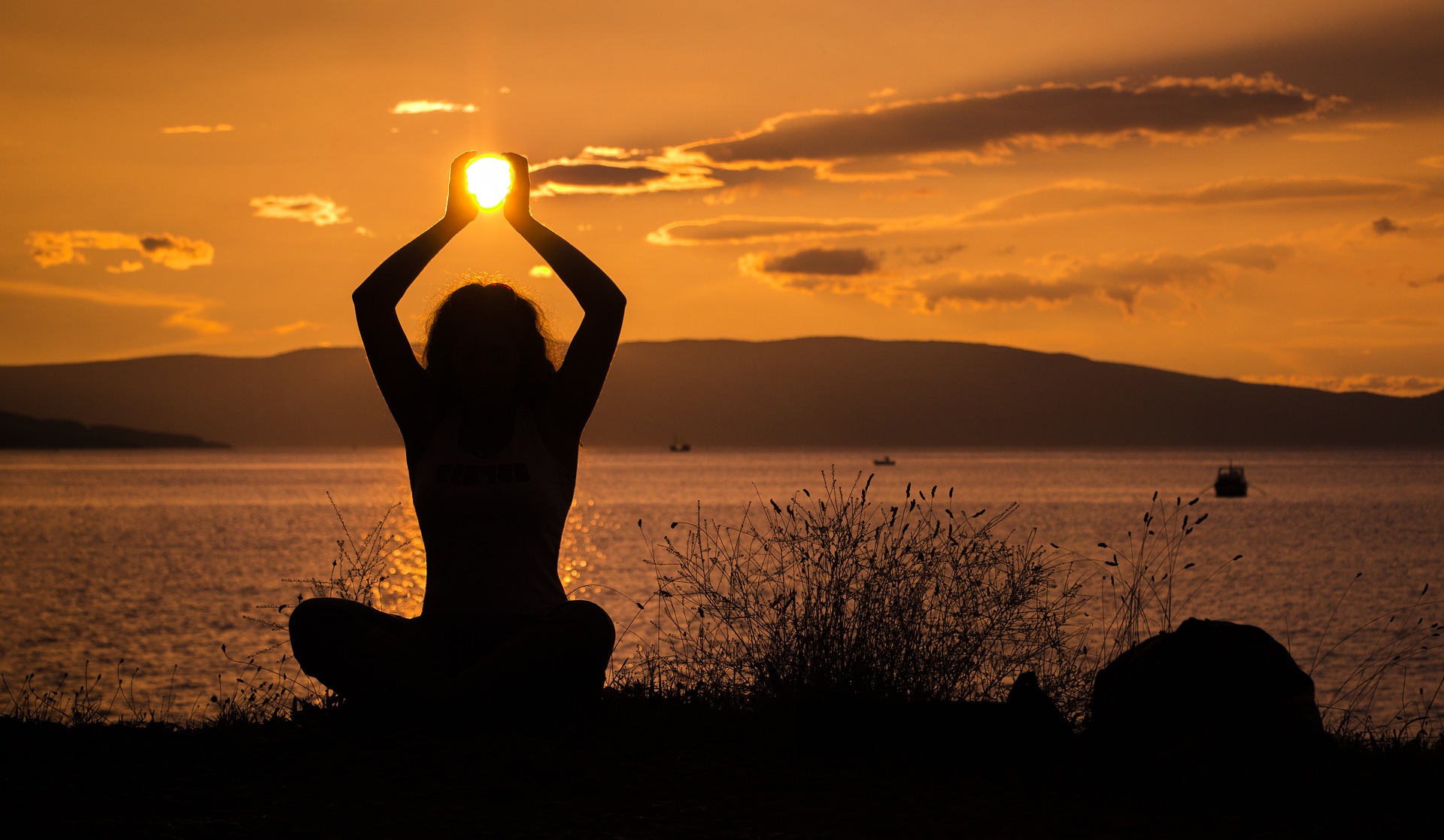 Can you discuss that mind, body and soul connection?
Speaking of the holistic nature of fitness, I also believe that meditation is an important part of health, so I practice that on a daily basis, too. It takes many different forms.
It is the moments of clearing the mind and being present (in 'the Now' as Eckhart Tolle says) that occur all day long, whenever possible (waiting on hold, in line or waiting for things to download).
It is the few minutes when I first wake up in the morning where I set my intention of compassion for the day, the time before I go to sleep at night where I clear my mind (a difficult task sometimes that often requires guided meditation) and the meditation that occurs during yoga and often during swimming.
What advice would you have for someone new to their pursuit of health and fitness?
It all starts with motivation. While I was self-motivated, even as a child, I was, admittedly, odd. Most people do not just have an affinity for being super-healthy that just happens on its own.
Most people need to realize what is not working in their lives first.
Either they are struggling with their body fat, need/want more muscle tone, are stressed out, have lower back pain, or want to have greater endurance or speed.
The reasons for wanting these things can have to do with wanting to be a better parent or spouse or influence in the world. You might want to simply feel better or just be a better person or more functional in what you do.
For instance, I took up muscle building after reading Robert Cheeke's book because I was motivated to help influence more people to go vegan by personally looking more fit by having muscle tone.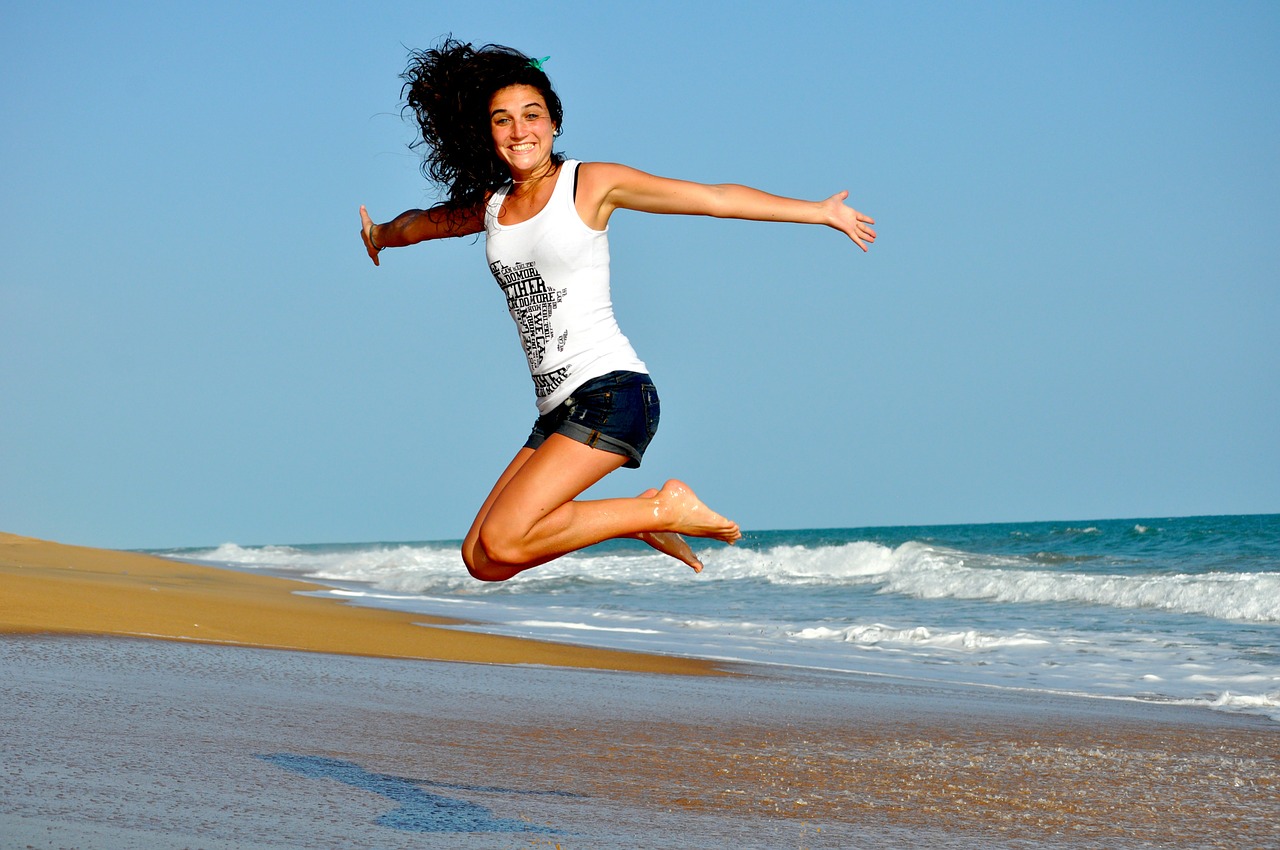 Enjoyment
Once you figure out your motivation, the next step is to figure out what sorts of workouts you enjoy. I often use Zumba as the example of a fun workout. You might prefer riding your bike or going for a run on the beach or in the forest.
Start there.
Once you get your body moving, your motivation might move into performance enhancement and you might find that joining a gym or hiring a trainer will help.
But, if you're not used to working out, going to a gym can be horrifying, boring, and something you definitely won't stick with. However, if you have a friend who wants to join a gym with you, and maybe grab a smoothie or vegan meal together afterwards, you can make it work.
The idea is to start by training your brain to think of your workout time as your time to go have fun, not as a chore.
For more on Brenda, you call follow her @BrendaFitHealthyon Instagram
READ MORE:
Forbes Reports That Plant-Based Diet Is 'One Of The Healthiest Out There'
Canada's New Draft Food Guide Says: Up With Plant-Based And Down With Dairy
Plant-Based On Agenda For First Time Ever At America's Biggest Food Tech Conference