2020 saw sporting fixtures canceled across the globe as the COVID-19 pandemic spread. This meant there was less to report – but it didn't stop vegan athletes doing incredible things.
So without further ado, here are 30 times vegan athletes absolutely smashed it this year.
Strength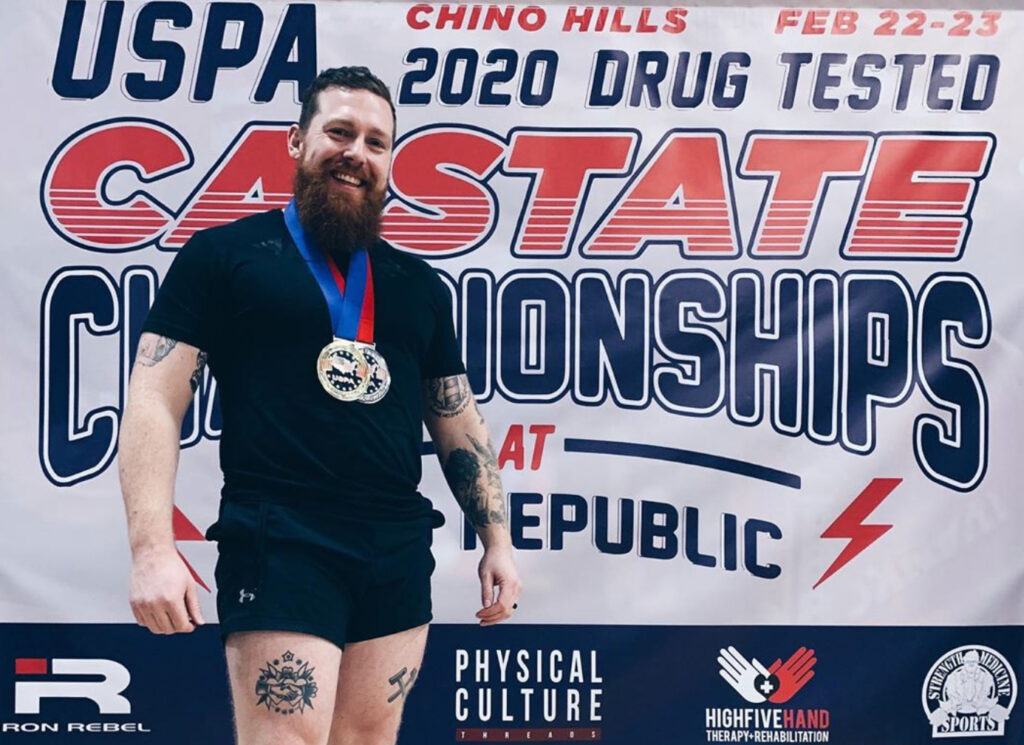 Strongwoman Kim Best had a great start to 2020 with a world record! The Scottish vegan carried a massive 350 kg yoke for ten meters in under 25 seconds.
Powerlifter Nick Squires broke the State deadlift record for California with a massive 295kg lift. He also competed at the World Championships, where he took home Gold in the open age category.
Olympic style weightlifter Ramona Cadogan competed in Brooklyn where she not only won the Masters category but also came within a few kilos of the national record.
Sahy Lalime competed in the Belgian Nationals where she won the national title… again.
Veteran powerlifter Glenda Presutti took an incredible 17 records at Australian National level or above – including six world records. Just weeks later, Presutti competed in a different category and took more records including four world records.
Endurance and running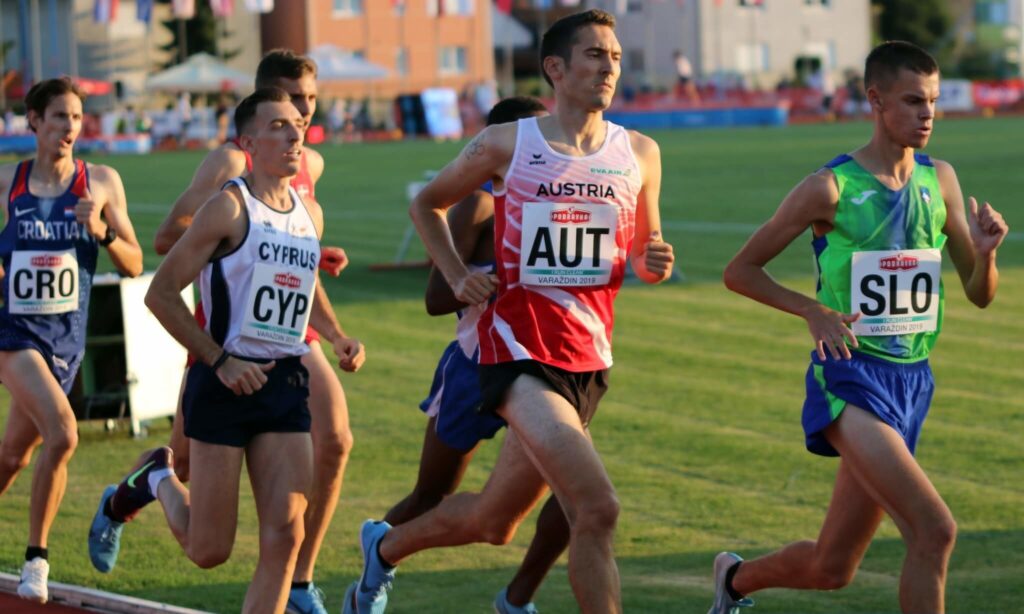 Ariel Rosenfeld broke the Israeli national 24 hour record with a 228 km run.
Andreas Vojta ran his unfavoured 1500 m distance and recorded the 3rd fastest time in the world so far. Soon afterward, Vojta won the 3000 meters at the Balkans Championships and became the first-ever Austrian champion at the games.
Mountainbiker Frans Claes took 6th in the 75k Imbuko Challenge despite a gut infection.
Lisa Gawthorne took age group 6th at the European Duathlon Championships, which is a run-bike-run event.
Andreas Vojta ran an outdoor 1500m – and it was the world's fastest of the season so far. Soon after, Vootja ran the world's fastest outdoor 10,000m of the season. He followed this up with national Austrian titles in 800m and 1500m.
Mountainbiker Frans Claes took third in harsh conditions at the Belgian Nationals and followed with a best-ever 8th at the World Championships.
Duathlete Lisa Gawthorne overcame a knee injury to take age group Gold at the European Cross Country championships.
Alister Gardner completed an Everest equivalent height gain in a one day challenge, running 108km with 9000 meters of height gain.
Lewis Hamilton took a record-equalling 7th Formula One World Championship win.
New athlete profiles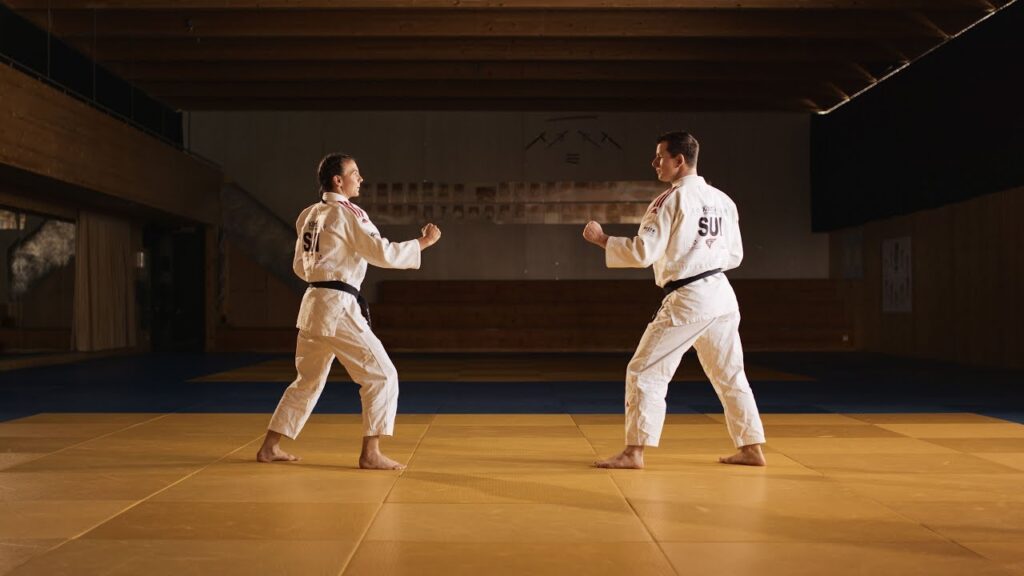 Sofia Jokl, vegan Ju Jitsu Expert. Sophia is a double World Champion in the Duo-System event.
Cleanthony Early, vegan basketball player. He has played in the US and Hungarian National leagues.
Frans Claes, vegan mountain biker. Adam is a former double Belgian national champion and has competed internationally.
Adam Zampa, vegan cricketer who is one of the leading spin bowlers in the world.
Sahy Lalime, vegan powerlifter. Lalime has been overall Champion at the Belgian Nationals twice and competes internationally.
Hege Jenssen, vegan kettlebell athlete. Hege has taken two national titles in Norway and placed 4th and 5th at the World Championships.
Diana Taurasi, vegan basketball player. Diana is established as one of the greatest players of all-time in women's basketball.
Kim Best, vegan strongwoman. Kim has competed nationally in strongwoman and broke the world record for yoke walk.
John Rush, American Footballer. Fullback for the Winnepeg Blue Bombers in the Canadian National League.
Wilson Chandler, basketball. He's formerly played for the NY Knicks and Denver Nuggetts, and now plays for Brooklyn Nets.
Fia Kamlund, vegan powerlifter. Fia has some incredible lifts and won the Swedish title.
Dawid Kawka, vegan powerlifter. Dawid has recorded totals of nine times bodyweight and is one of strongest men in Poland.
Massimo Lepardi, vegan diver. He's won the Italian title and five medals at the World Championships. Massimo also founded the Veggie Channel.
Ana Cufer, vegan mountain runner. International runner in tough events with one of the most challenging Slovenian records to her name.
Kane Richardson, vegan cricketer. Fast bowler for Australia.
Elena Congost, vegan Paralympian. Gold medallist in marathon, and internationally competitive at this distance as well as 100 meters, 200 meters and 1500 meters.
This article was republished with permission from Great Vegan Athletes. You can read the original piece here