The vegan diet has made huge strides towards the mainstream in recent times – and now it has featured in a major storyline in cult cartoon South Park.
Famously cantankerous character Eric Cartman is persuaded to give the lifestyle a go by ex-girlfriend Heidi after he blames his bad behavior on his bad diet.
When Cartman calls Heidi in tears, begging her to take him back after a break-up, he suggests ditching animal products.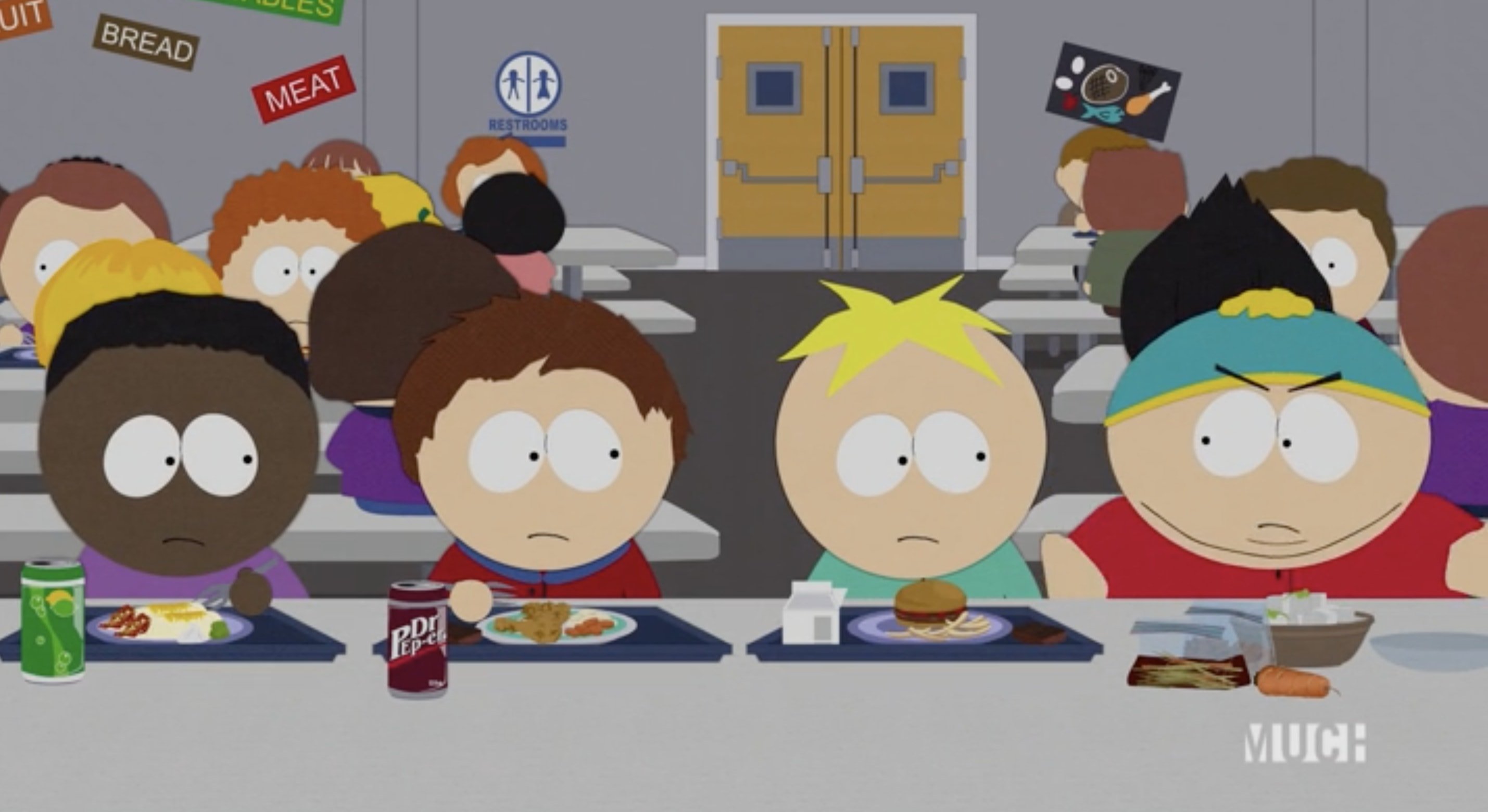 Vegans are p*ssies??
Heidi says: "Eric, every time I talk to you about being a vegan with me, you just tell me vegans are p*ssies."
He replies: "I want to be vegan with you, I need your help to show me how, please Heidi, I need you right now more than ever.
"I want to do this, please! That's how much I love you, I'm vegan from now on."
Heidi says: "Alright Eric, we'll see how this goes ok?
"See you tomorrow."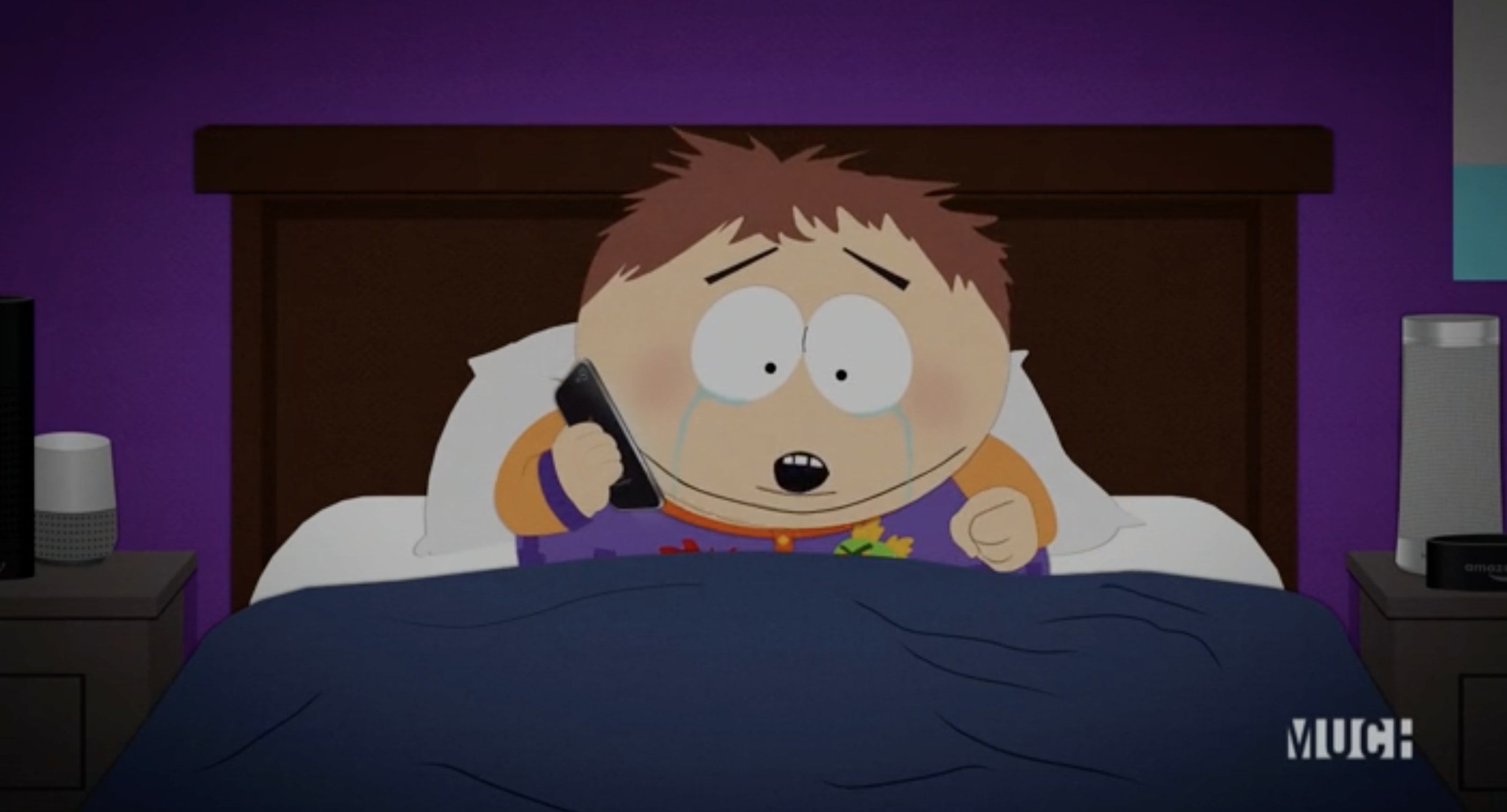 It's awesome to be vegan
The next day eating a tongue in cheek meal of ice cubes and a carrot, Cartman isn't so enamored with his meal.
"Who does she think she is? Packing my lunch for me," he exclaims.
"She's not a girlfriend, she's a controlling, manipulative wh*re."
But when Heidi arrives and asks Cartman what he's up to, he replies: "Nothing – just telling the guys how awesome it is to be vegan."
Beyond Meat
One of the plant-based world's most high-tech products even makes an appearance in the episode.
Cartman visits Heidi at home, saying: "Heidi, oh my God, you are not going to believe this.
"You were so right when you said there were vegan options for everything.
"Remember how you told me about Beyond Meat?
"I tried it and you were right – you can't even tell the difference between that and real meat.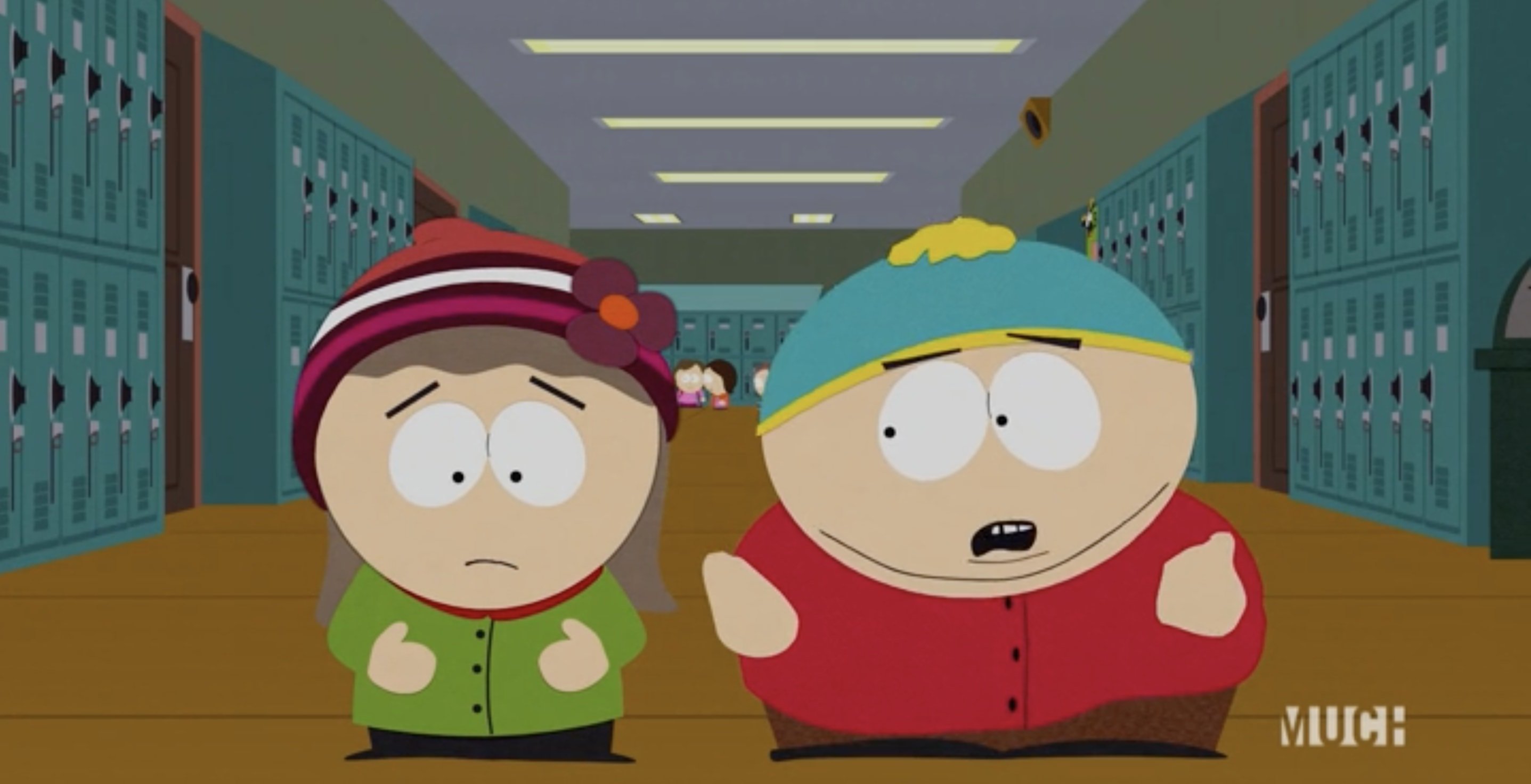 'Beyond Food'
But there is a twist in the story when Cartman tells Heidi that various omni foods are vegan.
"You gotta try this," he says. "It's called Beyond KFC.
"It's plant-based, soy protein – you just gotta try it."
Heidi's new diet of 'Beyond Arbys' and other non-vegan foods leads to some side effects, including feeling ill and weight gain.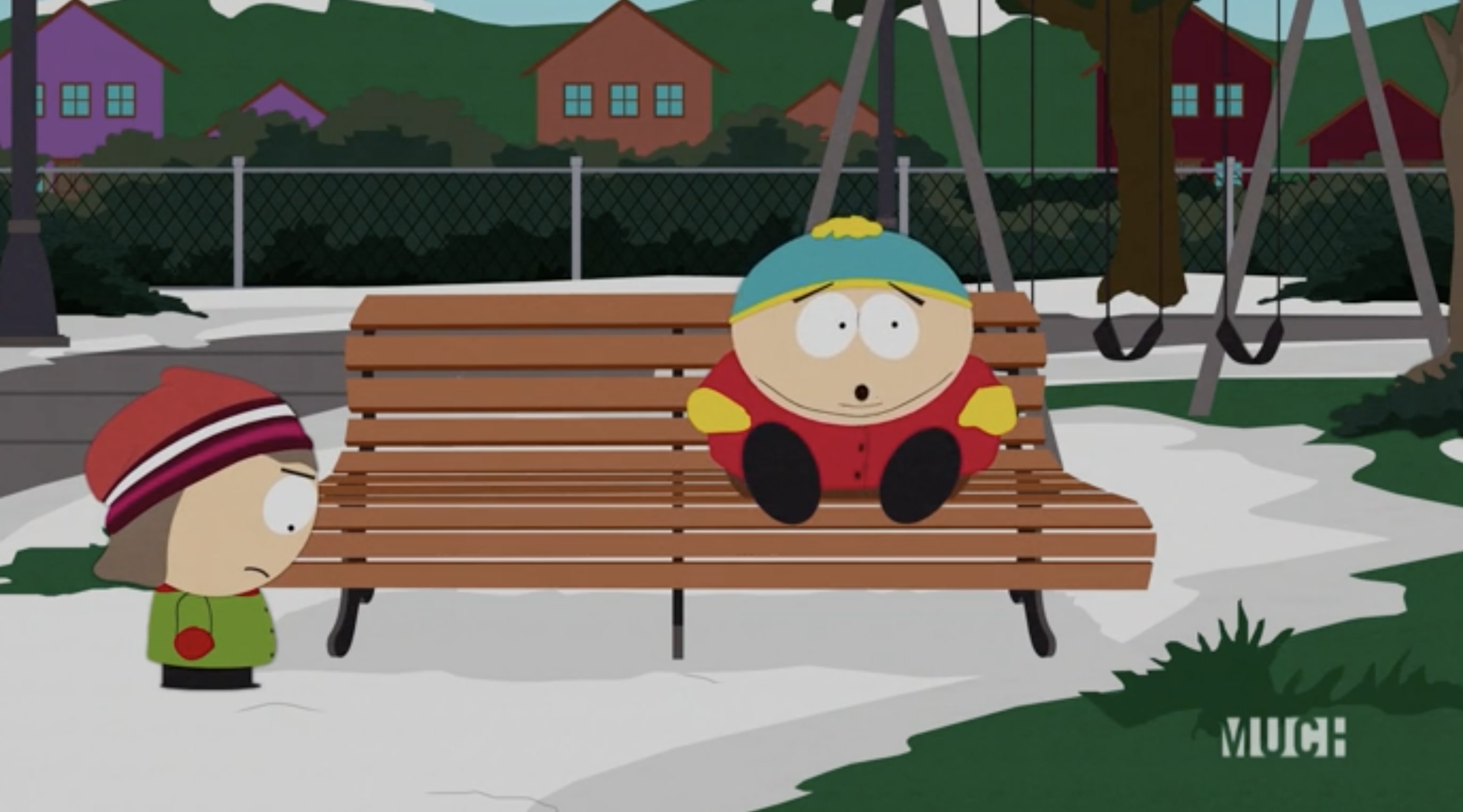 History
This isn't the first time South Park has referenced veganism.
Former character Larry Feegan (now deceased) was called 'Feegan the Vegan' by Cartman – in a mocking manner.
Larry, who was forced to wear a life vest by his over-protective parents, was depicted as having a vegan family.
WATCH THE SOUTH PARKVIDEO WITH VEGAN SCENES HERE
READ MORE:
VIDEO: Vegan Activist James Aspey Opens Up About Bulimia Struggle
SUCCESS: 'Cube Of Truth' Vegan Activists Campaign For Animal Rights
This Movie Dubbed The 'New Earthlings' Is Set To Make Millions Of Vegans