Saudi Prince Khaled bin Alwaleed bin Talal has invested in Plant Based News.
The partnership is one of many formed by the vegan Prince in pursuit of his ambition to end factory farming.
Several weeks ago, his investment company KBW Ventures was part of a cohort that pumped $17 million into high-tech cultured meat company Memphis Meats. Last week it was announced that he has joined the board of directors at startup Hampton Creek which makes a wide range of plant-based foods.
He has also injected cash into green energy.
'Beautiful'
PBN currently has a global weekly reach of around five million people, sharing vegan-interest content including articles, original videos and interviews.
According to the Prince, it is a 'beautiful platform for helping people to understand exactly what a plant-based diet is, and what that means for animals'.
He adds: "It was a good medium for myself to partner with two talented individuals.
"I truly believe we share the same passion for ending factory farming, as well as giving people alternative ways to improve their nutrition and change their eating habits."
Information
Prince Khaled believes the site offers valuable insight into animal agriculture and farming.
He says: "Even more importantly, I thought Plant Based News offered a better way for people to understand what was happening in the traditional agricultural sectors.
"Are the meat and dairy industries struggling? Let's just report the facts to people and have them decide for themselves."
Mainstream
He also believes there is space to report the news often missing from mainstream media outlets.
"You won't find the New York Times or the Washington Post talking about what the US Ag-Gag law is – but you will find us talking about it, and what it means for animals and for your health as an individual."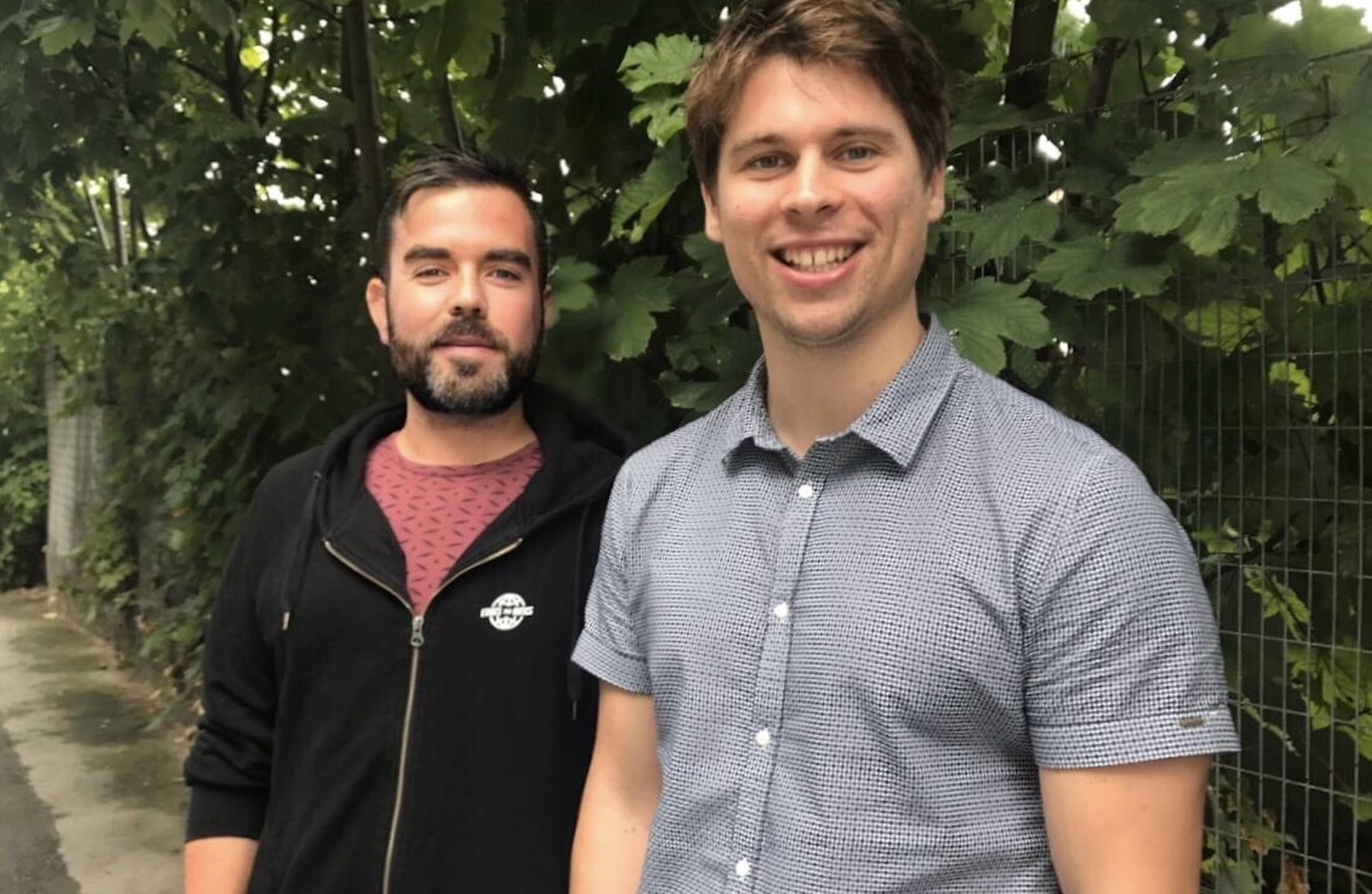 PBN
Originally started by Klaus Mitchell in 2015 as a social media project, Robbie Lockie came on board in 2016 to help grow the audience. In February of this year, the company was registered.
Founder Klaus Mitchell says: "While it's great that the sharing of information online is more democratic, it can be difficult to ascertain what is credible.
"We provide fact-based, balanced information. Readers and viewers can come to us to find news about the impact a plant-based diet can have on our health, animals, and the environment."
Vision
Co-founder Robbie Lockie adds: "People may want to improve their health, increase their understanding of ethics or reduce their carbon footprint, but are bombarded with conflicting messages.
"We want to disrupt this conventional narrative by thwarting the misinformation shared by the powerful animal agriculture lobby."
The company, which currently employs a number of people across the US and UK, will be using the partnership to expand its operation – increasing output and reaching a wider audience.
"We want to transcend borders, languages and cultures to reach people around the world," says Lockie.
"This is our vision."
For further information on this story, please contact [email protected]
READ MORE:
Saudi Prince Joins Board Of Directors At Plant-Based Startup Hampton Creek
DEBUT: Plant Based News To Make First VegFest Appearance In October
Plant Based News Nominated For Award! You Can Vote For Us Here