Royal Mail is being urged to create a special-edition stamp featuring a pro-vegan message amid the COVID-19 pandemic.
Animal rights charity PETA has written to the organization proposing a design with a block of tofu along with the message 'Tofu Never Caused a Pandemic'.
The plea comes as experts warn that three out of every four emerging diseases come from animals, and the conditions in which animals are kept on factory farms, for example, creates a breeding ground for outbreaks.
'Help protect ourselves'
"The majority of the world's new or emerging infectious diseases come from animals – mainly via the wildlife trade and factory farming," PETA senior campaigns manager, Kate Werner, said.
"We can help protect ourselves against future pandemics by switching to nutritious, delicious vegan foods like tofu!"
The organization adds that 'the novel coronavirus is believed to have originated in a 'wet market' in China, where live and dead animals are sold for food. Previous influenza viruses have originated in pigs and chickens – but never in versatile vegan foods like tofu'.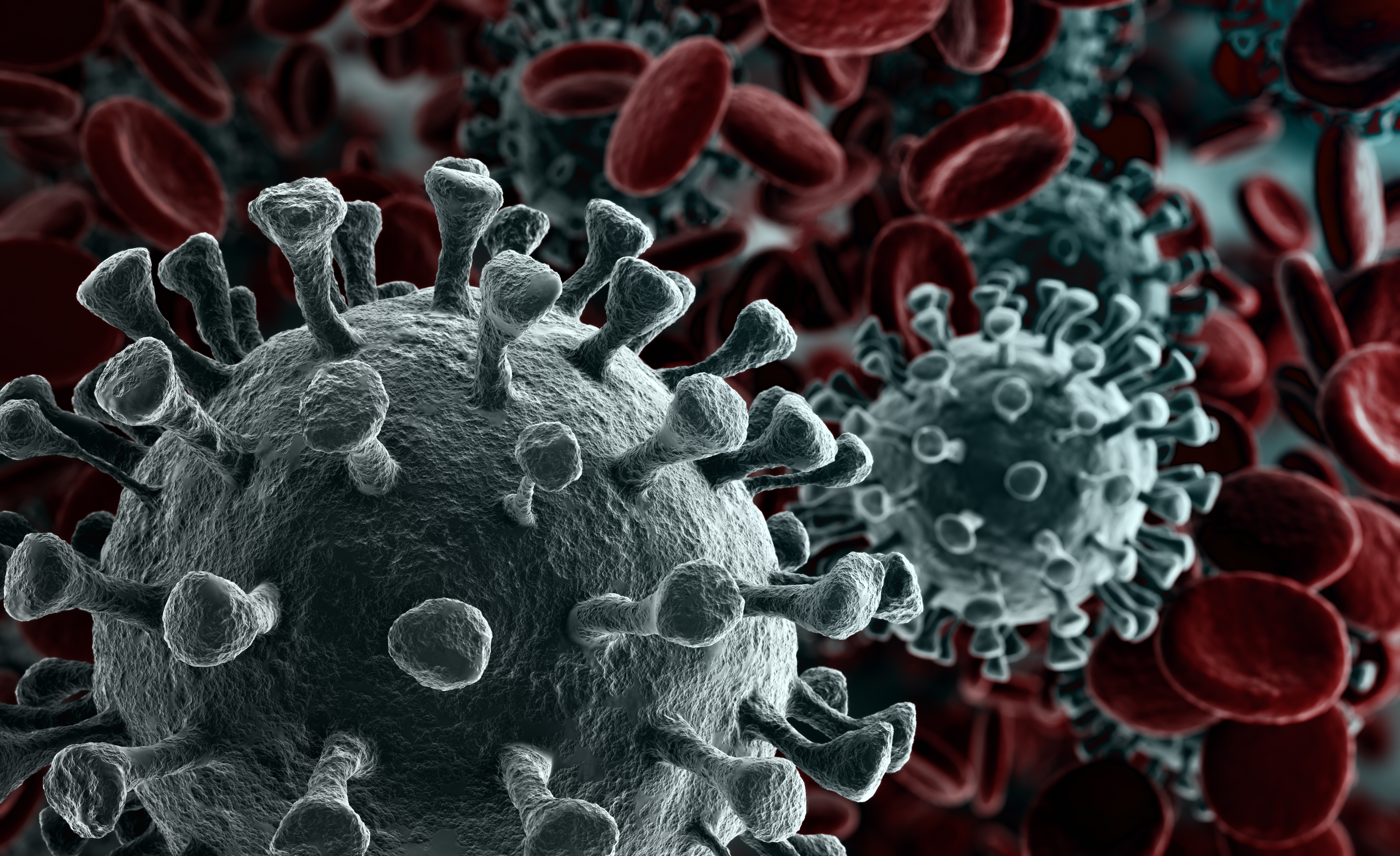 'Must change'
PETA is not alone in sharing this message: a recent BBC documentary titled 2020: Coronavirus Special – Part 1 examined how the current outbreak compares to previous pandemics, exploring 'the latest research from the frontline of the medical and scientific fightback'.
The documentary stated that wildlife markets are 'only part of the problem', adding that nearly a third of all cases where viruses jump from animals to humans are thought to be caused by changes in land use and intensive farming.
Veterinary pathologist Professor Andrew Cunningham, who specializes in wildlife diseases, said: "It's not a coincidence that we talk bout avian influenza and swine influenza, those are the two species that are farmed intensively the most around the world. Thousands and thousands of animals packed in together and that's a very good environment for a new virus to emerge from a mutation."
You can watch the full episode here