If you're able to self-isolate during the coronavirus (Covid 19) crisis, you should. It is crucial in flattening the curve and keeping you and your loved ones safe.
There are plenty of things to keep you occupied if boredom has well and truly kicked in, like trying out these five vegan recipes. But if you're no good in the kitchen, and are aimlessly scrolling through Netflix – here are six pro-vegan documentaries you can binge-watch.
1. Cowspiracy
Cowspiracy: The Sustainability Secret is a 'groundbreaking feature-length environmental documentary' following filmmaker Kip Andersen as he 'uncovers the most destructive industry facing the planet today – and investigates why the world's leading environmental organizations are too afraid to talk about it'.
The film's description reads: "As Andersen approaches leaders in the environmental movement, he increasingly uncovers what appears to be an intentional refusal to discuss the issue of animal agriculture, while industry whistleblowers and watchdogs warn him of the risks to his freedom and even his life if he dares to persist."
2. What The Health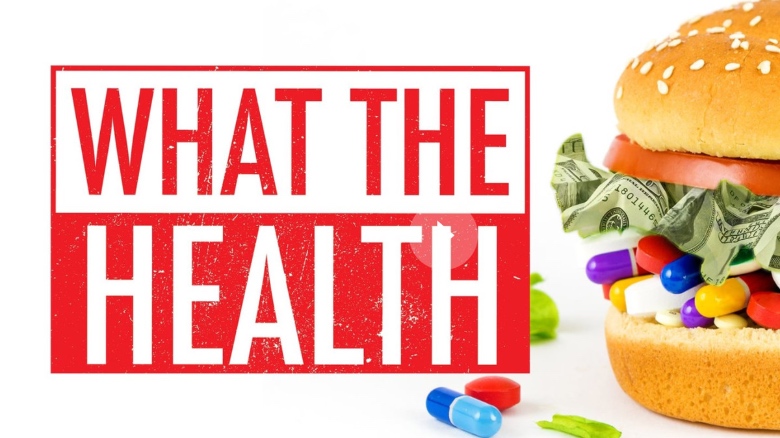 What the Health is the groundbreaking follow-up film from the creators of the award-winning documentary Cowspiracy.
The film 'exposes the collusion and corruption in government and big business that is costing us trillions of healthcare dollars, and keeping us sick'.
What The Health describes itself as 'a surprising, and at times hilarious, investigative documentary that will be an eye-opener for everyone concerned about our nation's health and how big business influences it'.
3. The Game Changers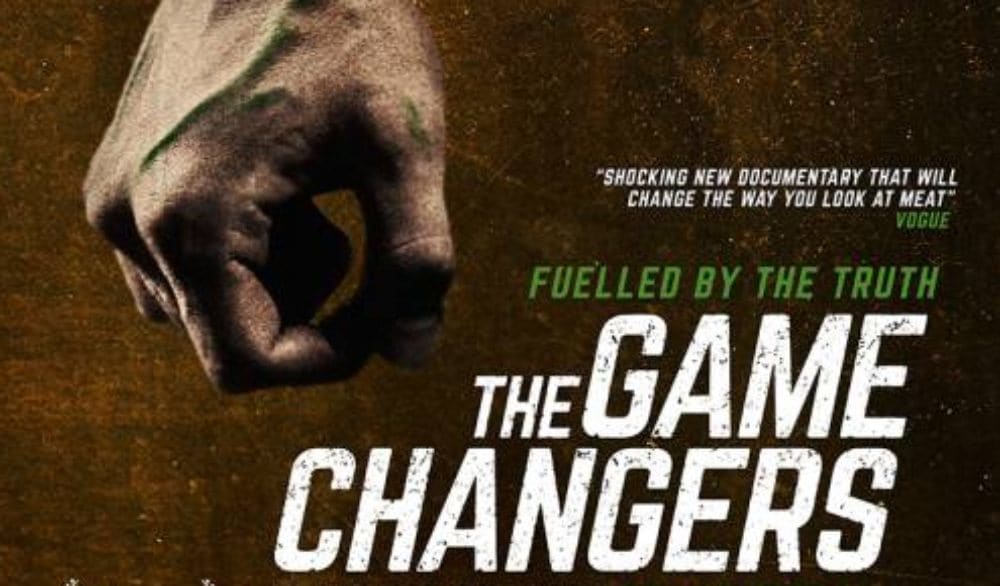 Quickly becoming the bestselling documentary on iTunes, The Game Changers, directed by Oscar-winner Louie Psihoyos and executive produced by Oscar-winner James Cameron, is not one to be missed.
"The Game Changers mixes real-time, groundbreaking science with cinematic stories of struggle and triumph," the film's description reads.
"The film features some of the strongest, fastest and toughest athletes on the planet — and it's backed by them too — with additional EPs including Lewis Hamilton, Novak Djokovic, and Chris Paul. Wilks' journey exposes outdated myths about food that not only affect human performance but the health of the entire global population."
4. Forks Over Knives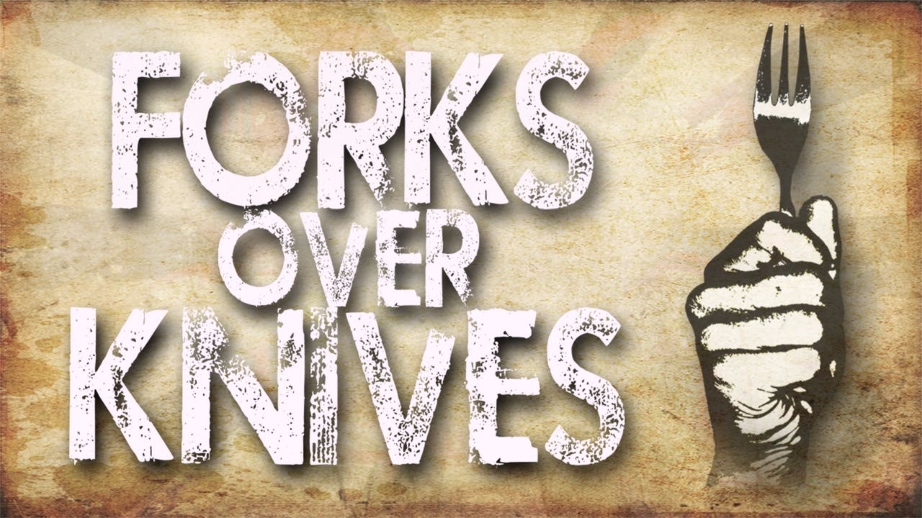 Although the British Dietetic Association has warned no diet can prevent coronavirus, people with diseases such as diabetes are at higher risk.
In Forks Over Knives, researchers explore the possibility that people changing their diets from animal-based to plant-based can help eliminate or control diseases like cancer and diabetes.
5. Blackfish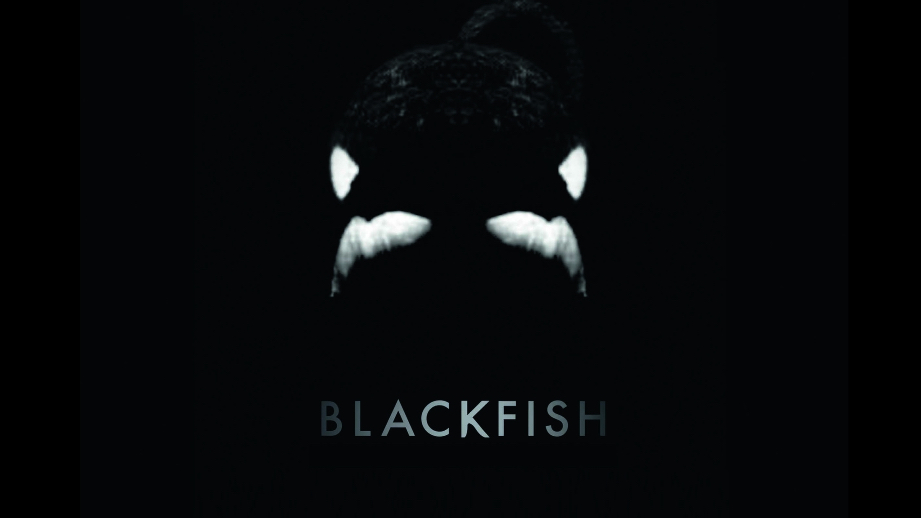 Blackfish tells the story of Tilikum, a captive killer whale that has taken the lives of several people. The film 'underscores problems within the sea-park industry, man's relationship to nature, and how little has been learned about these highly intelligent mammals'.
After the documentary was released, a leaked email from Sea World's chief spokesman said: "God we look like idiots… on its best SeaWorld is controversial, but right now it's being attacked from all sides… we are positively radioactive."
* All documentaries listed are available on UK Netflix on the date of publication