Major pork processing company Smithfield has been fined $50 million fine for noise and smell offences – but it says it will appeal.
Ten neighbors of Murphy-Brown hog farm (of which Smithfield is the parent company) in eastern North Carolina were awarded the sum by a jury, after claiming the facility' smell and noise from trucks were a nuisance in the community.
Attorney Mona Lisa Wallace, who represented the 10 neighbors, said: "We are pleased with the verdict. These cases are about North Carolina family property rights and a clean environment."
Fallout
According to Wake Forest University Law Professor Sidney Shapiro, who has followed the case: "Jurors in the case had decided that the defendant owed them (neighbors) a standard of care in terms of trying to minimize the odors and other undesirable fallout from their processes.
"Apparently the jury decided they (Smithfield) knew about and disregarded all this fallout even though they could do something positive to reduce it."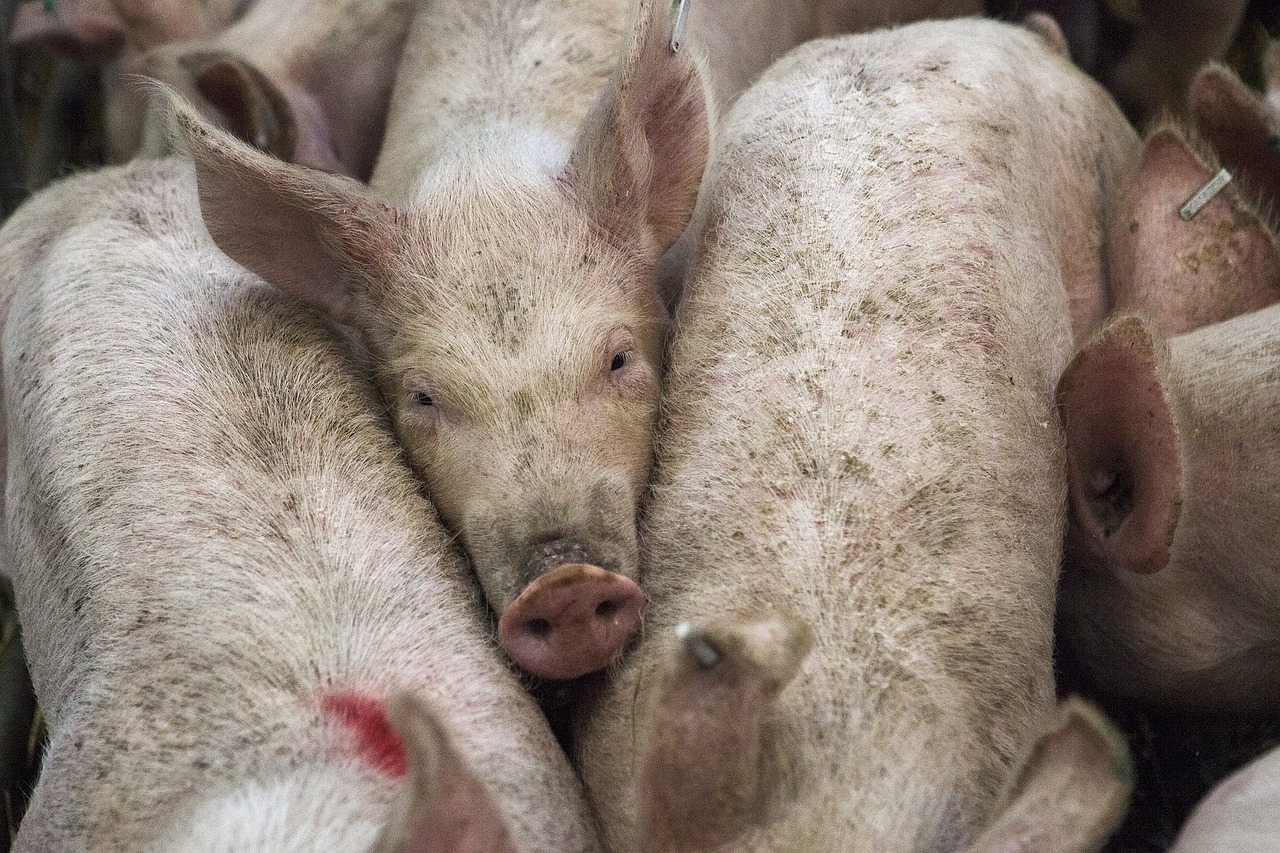 'Disappointed'
But lawyers for the defendant have ruled the decision 'excessive and in violation of state law'.
According to Mark Anderson of McGuire Woods, which is representing Smithfield: "The North Carolina law on punitive damages controls this verdict. The indisputable provisions of North Carolina statute provide that punitive damages are limited to the greater of $250,000, or three times the amount of compensatory damages, which in this case were $75,000 per person.
"This means that each plaintiff should be awarded $325,000, for a total judgment for all 10 plaintiffs of $3,250,000."
'Outrageous attack'
Keira Lombardo, Senior Vice President of Corporate Affairs for Smithfield Foods, said in a statement: "These lawsuits are an outrageous attack on animal agriculture, rural North Carolina and thousands of independent family farmers who own and operate contract farms.
"These farmers are apparently not safe from attack even if they fully comply with all federal, state and local laws and regulations.
"The lawsuits are a serious threat to a major industry, to North Carolina's entire economy and to the jobs and livelihoods of tens of thousands of North Carolinians."