Kamala Harris is facing increasing pressure to go plant-based and help put an end to animal agriculture.
Nearly 3,000 people have signed a petition calling on the Vice President-elect to ditch animal products entirely.
The call comes after she said she would support health guidelines advocating for a reduction in red meat intake during a CNN town hall on climate change last year.
Jivinti Women's Coalition
The petition was launched by BIPOC women-led organization Jiviniti Women's Coalition, which focuses its advocacy efforts on low-income women and women of color across the US, serving people who are often marginalized and underrepresented in society.
It was accompanied by an open letter to the Biden-Harris administration, outlining the benefits of plant-based eating.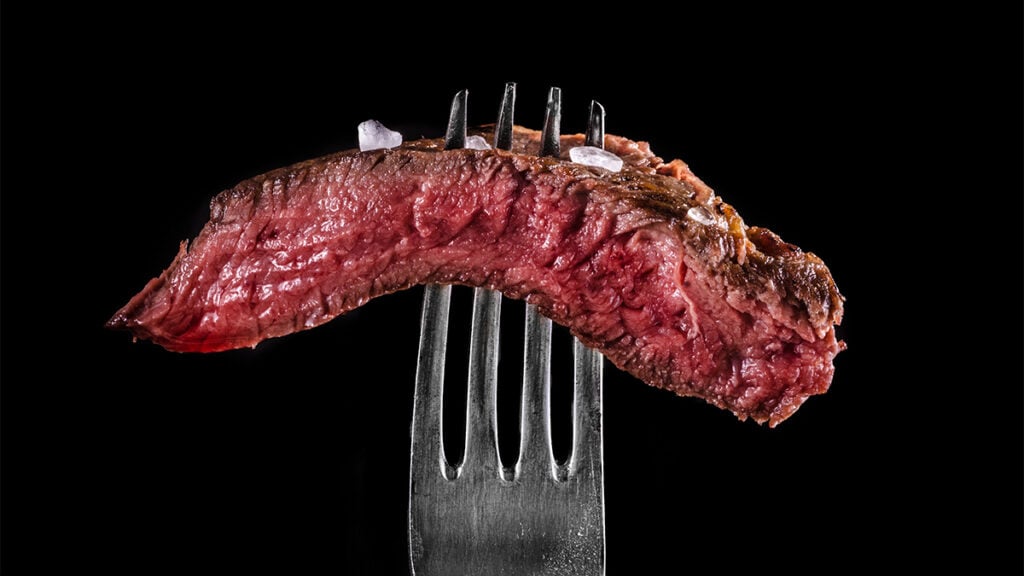 Kamala Harris: go plant-based?
The coalition explained a how widespread shift towards a plant-based diet could help reduce the risk of future pandemics, as well as assist in tackling food insecurity, chronic illness, structural inequality, and climate change.
In its petition titled Dear Kamala: Go Vegan, Pivot to a Plant-Based Economy, it says: "Kamala, you are a role model for millions of people, especially women and women of color.
"Your position on healthy eating is one of the most powerful ways you can drive a fundamental transformation in the way America produces, processes, and eats food."
It later adds: "Making America and its women, especially women of color, HEALTHY, HAPPY & HOPEFUL is going to depend on what we fuel ourselves with."
'Incredible courage'
Now Emmy-winning journalist Jane Velez-Mitchell of JaneUnChained News has joined the Jiviniti coalition – and hosted a news conference with it earlier today.*
She said: "Kamala Harris has already shown incredible courage in suggesting that Americans cut back on meat. This is why it makes sense to invite her to take it to the next level and try plant-based herself."
*Velez-Mitchell hosted the special News Conference with the Jiviniti Women's Coalition today (December 21) at 4pm UK / 11am Eastern. It was streamed live on Facebook via Jane Unchained Network.