The Impossible
Burger – by plant-based meat manufacturer Impossible Foods – has made the
cover of this month's issue of popular mainstream magazine New Scientist.
Meat lover
The enclosed feature
– titled The fake burger test: Could meat made of plants ever fool you? –
included review and discussion of the product written by meat lover, and New Scientist Chief News Editor Niall Firth.
Despite his
being a frequent meat consumer – Firth sampled the product himself, and did not
shy away from such controversial topics as environmental destruction, nutrition, and animal
cruelty.
Explaining
that the Impossible Burger is designed to satisfy meat lovers, Firth wrote: "That
could be useful, because I am painfully aware that I should reduce how much
meat I consume."
'Surprisingly
good'
Firth wrote
that the burger was 'surprisingly good' and closer to meat than he thought
possible, but that 'it still wasn't the real thing'.
A colleague
who joined him on the taste test, however, said: "This is the best fake burger
I've ever had,
"The
flavour is kind of like liquid smoke."
Environmental
destruction
Firth
described the plant-based burger as an alternative to meat, less the 'side
order' of 'environmental destruction' that is inherent to modern animal
agriculture.
Included in
the article is a chart comparing the carbon footprint of a beef burger to that
of the Impossible Burger, which emphasises the environmental advantages of the
plant-based option.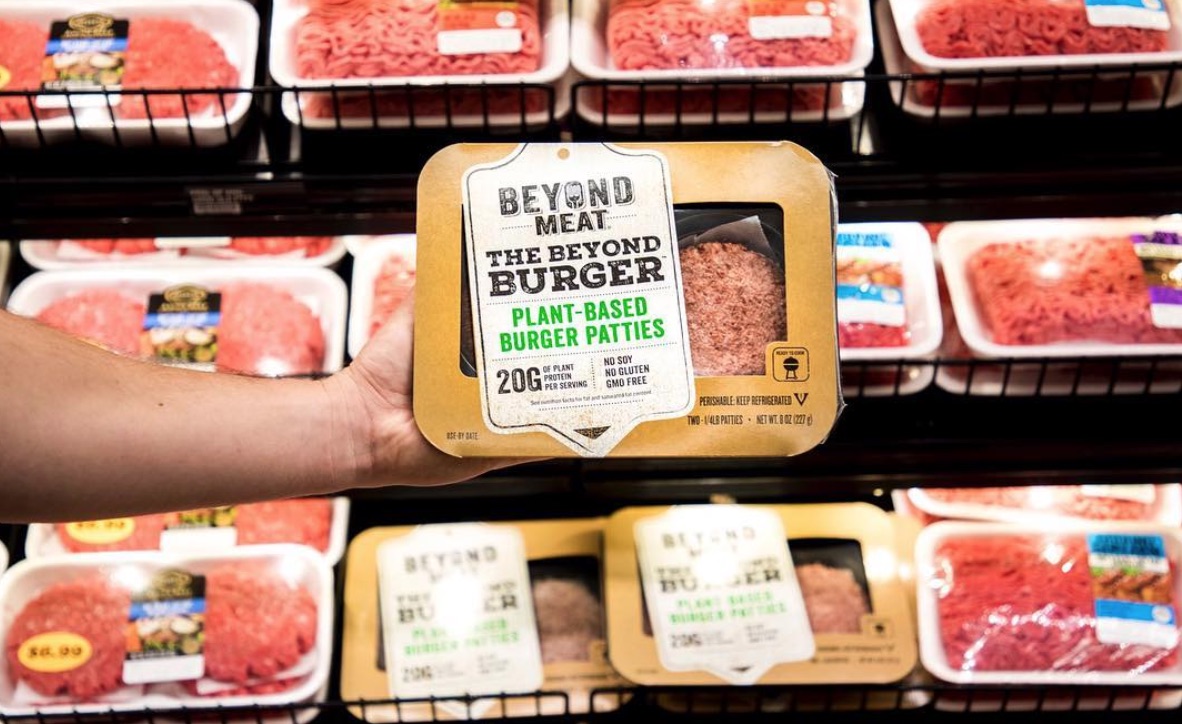 Plants vs. stem cells
Firth went
on to highlight the increasing popularity of meat alternatives such as the
Impossible Burger and Beyond Burger – a similarly explosive product with a
true-to-meat approach.
He noted
that while lab meat is a hot topic, manufacturing is still very expensive and
that 'none of the companies seems close to a commercial launch', which may make the plant-based burgers a more viable option for those moving away from eating
animals.
'Compromise'
Firth
maintains that despite the ethical advantages of plant-based products, he will
continue to eat meat.
However,
after mentioning the differences in taste, he added: "But, for the sake of my
conscience, that is probably a compromise I'd be prepared to make, at least
some of the time."