Pig Farmers have reported the UK's first vegan cinema ad to the Advertising Standards Agency [ASA] – claiming it is 'misleading' and 'inaccurate'.
The advert, created by vegan charity Viva! – and produced by PBN Creative – contrasts the life of a pig who was rescued by Viva! and the grim lives of pigs who are trapped on factory farms.
According to Viva!, 90 per cent of pigs are factory farmed – a number the National Pig Association claims is inaccurate.
'Red Tractor'
It's chairman, Richard Lister, who north Yorkshire, said: "It's totally misleading.
The UK pig industry is rightfully proud of its welfare, it's got the highest level of welfare in the world, in excess of 90 per cent of the pigs belong to the Red Tractor assurance scheme.
"All farms are visited on a quarterly basis and as far as we are concerned the advert is misleading, as the Viva! campaign has been throughout the year."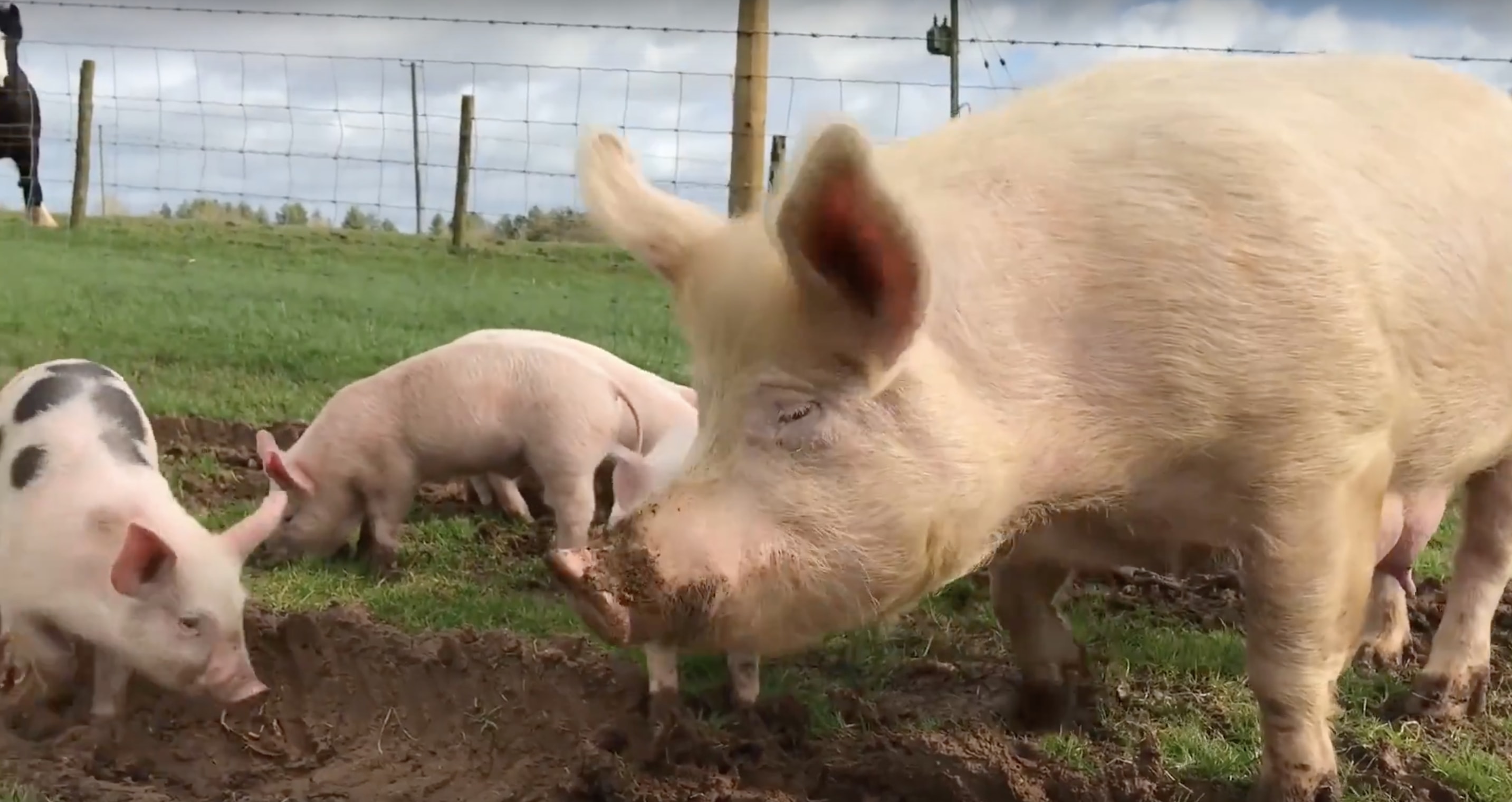 'Evidence'
A Viva! spokesperson denies Lister's assertion, saying: "Viva! supplied evidence backing our claims that the Hope advert showed a true representation of the British pig industry to the CAA (Cinema Advertising Association), specifically that 90 per cent of pigs are factory farmed in Britain.
"The CAA was satisfied and passed the advert for distribution."
"It said its evidence included a PDF from the British pig industry which states that 95 per cent of 'growers' and 99 per cent of 'finishers' are farmed indoors.