NHL hockey player Zdeno Chara – the six-foot-nine Bruins Captain – says his shift toward a
plant-based diet has made him stronger.
At 40 years
old, and weighing in at 250 pounds, Chara dropped beef, chicken, pork, and
dairy from his diet in September – and only occasionally incorporates fish and
eggs.
Staples of
his diet now include rice, oats, fruits, vegetables, and whole grains.
'Stronger'
Chara noted that it took about three weeks for him to see results on a mostly plant-based diet, and that his performance in the gym and on the ice has improved significantly.
He said: "I think I'm stronger than I was in September."
He's taken to Instagram to celebrate his results, and praise plant foods, saying in one post,that he believes 'that for every human illness or state, there is a plant which is a cure'.
Research
Chara thoroughly
researched plant-based diets before making the shift.
He said: "I
thought it was going to be very hard for me as a hockey player to get into
something like this.
"But then, over the course of time, you start reading more
and gathering more information – more books, more stuff you can search on
different websites.
"You watch documentaries. Then it slowly starts making sense
that this is not just strictly for people to lose weight."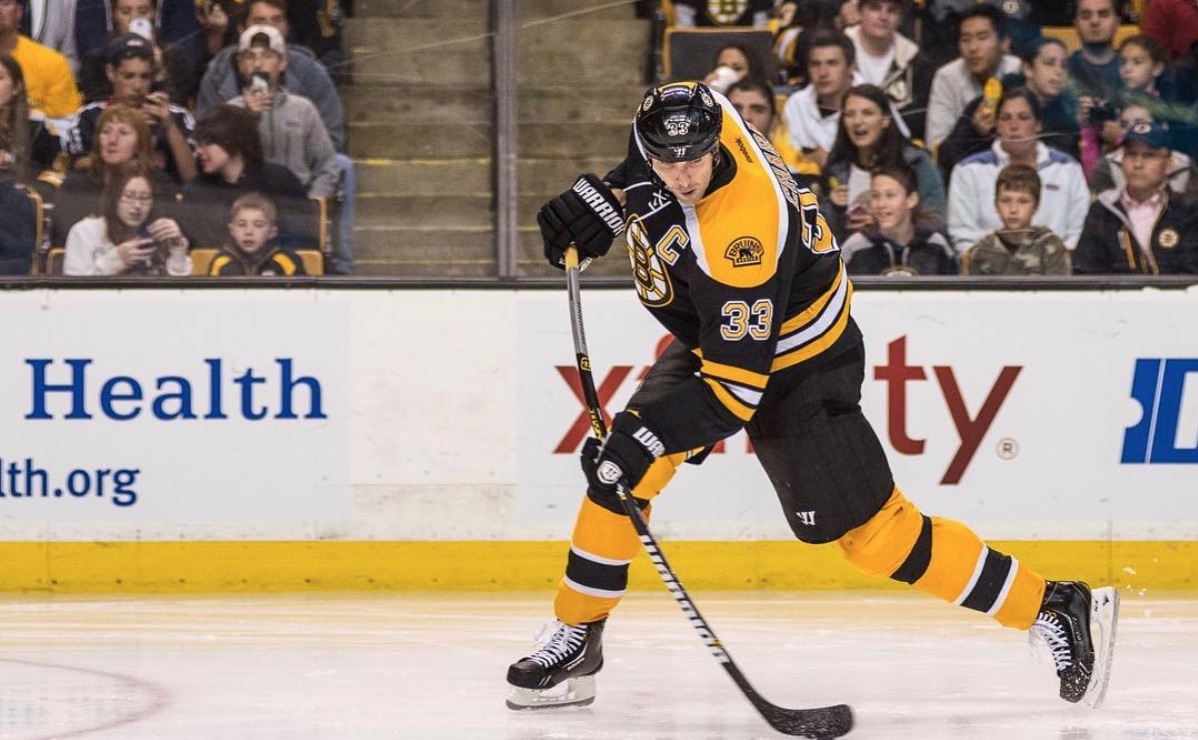 Motivation
Chara's
choice was motivated by health, his work, and the desire to stay sharp as he
ages – in the hopes of resigning with the NHL at the end of his contract.
He said: "I
felt as you get older, you're trying to find ways to improve your well-being,
functioning, and energy level.
"Everything you hear that people are losing as
you get older, I want to be a step ahead of that."