A group of passionate filmmakers has embarked on a project to help people understand what they are eating – and where that food has come from.
Make the Connection, a documentary about veganism and social media, is being written, produced, and directed by Albert Sobilo.
The rest of the team includes Antonino Barbaro, Tadjah Chonville, and Juliette Stuart.
Sobilo, who went vegan last year, spoke to PBN about the movie – and why social media can have such a positive influence.
Social media
According to Sobilo: "During a recent – and unexpected – hospital stay, I received so much support via my Instagram account.
"Being in hospital gave me lots of time to think about veganism and social media, and the fact that in general the entire community is very positive and supportive.
"As we all know, for the most part social media has a bad reputation nowadays.
"We hear stories about bullying, scams, mindless connection, wasted lives and escaping reality.
"But when looking at the vegan community, from my observations at least, the majority of people and interactions seem to be genuine and positive."
Creative
Having a background in the entertainment industry, Sobilo says he's always been surrounded by many creative people.
He adds: "Since my vegan journey started I began talking a lot about all things vegan (as every good vegan should) to a bunch of friends from work, who were surprisingly receptive and enthusiastic about the idea.
"After a while I suggested that we combine our talents and do something together since we seemed to understand each other and that's how [production company] Under The Skin was born.
"After completing the production of [previous project] Murphy we started working on this documentary, which we decided to name Make the Connection."
Connection
According to Sobilo, the title is self-explanatory and covers two aspects.
He says: "The first of which is helping non-vegans to make the connection between their food and where it comes from.
"It is shocking how many people still can't look beyond their taste buds and don't know or don't want to know about the farming methods, being mislead by 'happy cows', 'free range' eggs and 'humane slaughter'.
"Secondly, it references social media connections, since social media is primarily about connecting with family, friends, like minded people and interacting with each other.
"We want to showcase how that works, how people turn to vegan social media for support and how these change them positively."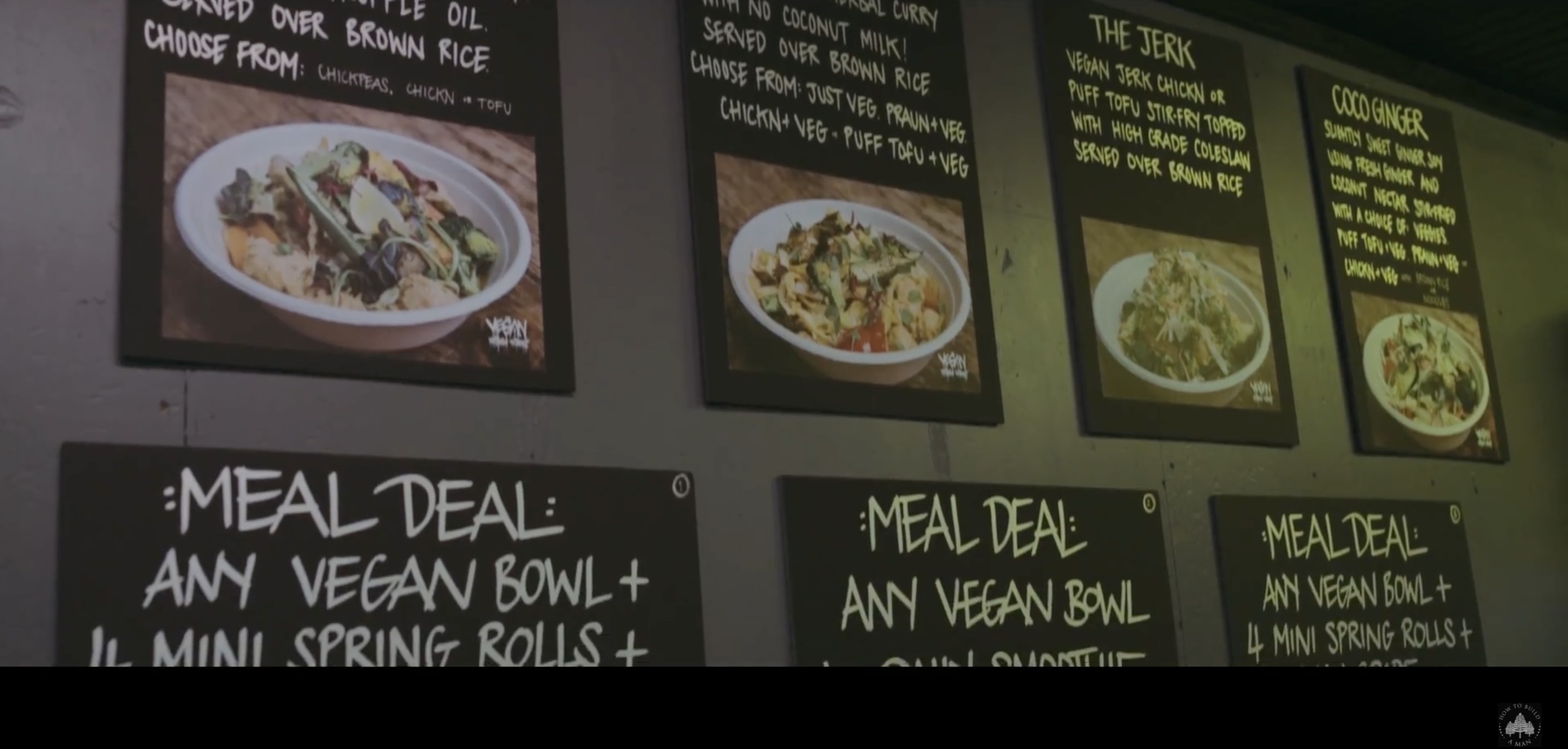 Change
The film will also look at the changing vegan landscape, with the creators saying they want to figure out exactly who are the vegans of 2017.
"We want to showcase the changes in attitude towards veganism during the last few years in the UK, and the people behind it," says Sobilo.
"We aim to do this in an artistic and visually interesting way, bringing together the best of our talents to create an educational and inspiring documentary.
"What made them and what was their biggest influence to start? Where do they go? What kind of dreams do they have?"
The filmmakers did a mini road trip around the UK, speaking to many vegans from different backgrounds – and will be including the interviews as a part of the film.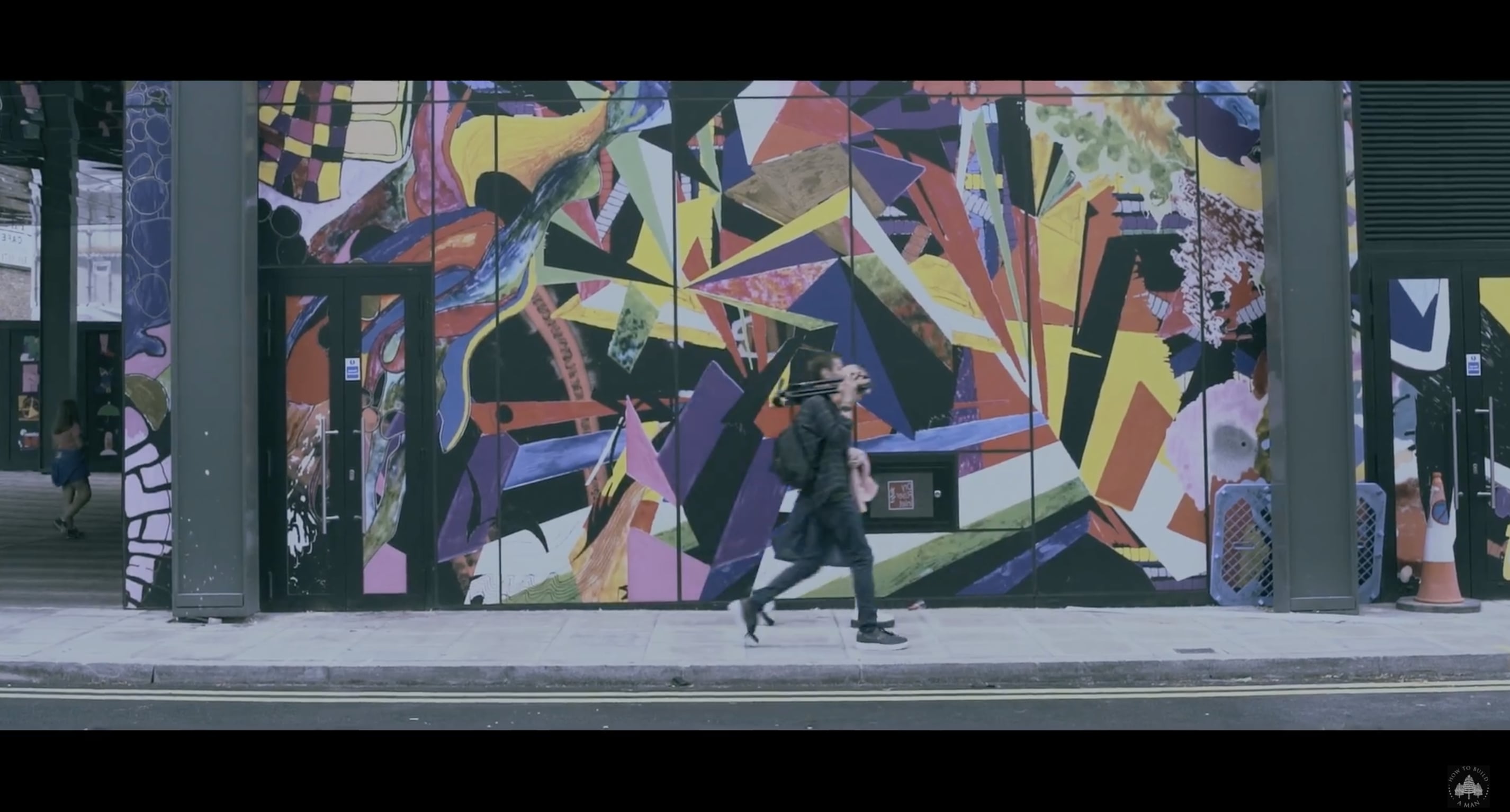 Release
Production company Under The Skin plans to release the film in February 2018.
"The aim is to showcase it at some film festivals and then release it on a digital platform," says Sobilo.
"The first proper trailer will premier exclusively during this year's Vevolution in November.
"Also, we are in the process of designing the poster, it should be ready by mid November.
You canfind out more about the film here
READ MORE:
NOW AVAILABLE: Waitrose Launches Exciting New Vegan Options – Including 'Pulled Pork'
The Evidence Is In: Dairy Is Dying Due To Vegan Boom
David Attenborough Gives Up Meat – But It's Not For The Reason You Think