Environment Secretary Michael Gove has just published plans for a new law which he says will strengthen animal welfare standards.
Under new legislation, the maximum prison sentence for 'animal cruelty' will increase from six months to five years, in England and Wales.
The draft bill also sets out that the Government 'must have regard to the welfare needs of animals as sentient beings in formulating and implementing government policy'.
According to the Department for Environment, Food & Rural Affairs [DEFRA]: "The plans underline the Government's commitment to raising animal welfare standards, ensuring there will be enhanced protections for animals as we leave the EU."
Controversy
The draft plans follow huge controversy faced by politicians earlier this year, when they voted to leave an EU clause which says animals are sentient out of domestic law following Brexit.
The amendment – clause 30 [NC30] – was submitted by Green MP Caroline Lucas. She wanted to transfer EU protocol set out in Article 13 of Title II of the Lisbon Treaty.
But the move was rejected by a slim majority of 18 – only 295 were in favor, with 313 against.
Sentient
Now Gove says he will make Brexit work for animals.
He said: "As we leave the EU we will deliver a Green Brexit, not only maintaining, but enhancing animal welfare standards.
"Animals are sentient beings who feel pain and suffering, so we are writing that principle into law and ensuring that we protect their welfare.
"Our plans will also increase sentences for those who commit the most heinous acts of animal cruelty to five years in jail.
"We are a nation of animal lovers so we will make Brexit work not just for citizens but for the animals we love and cherish too."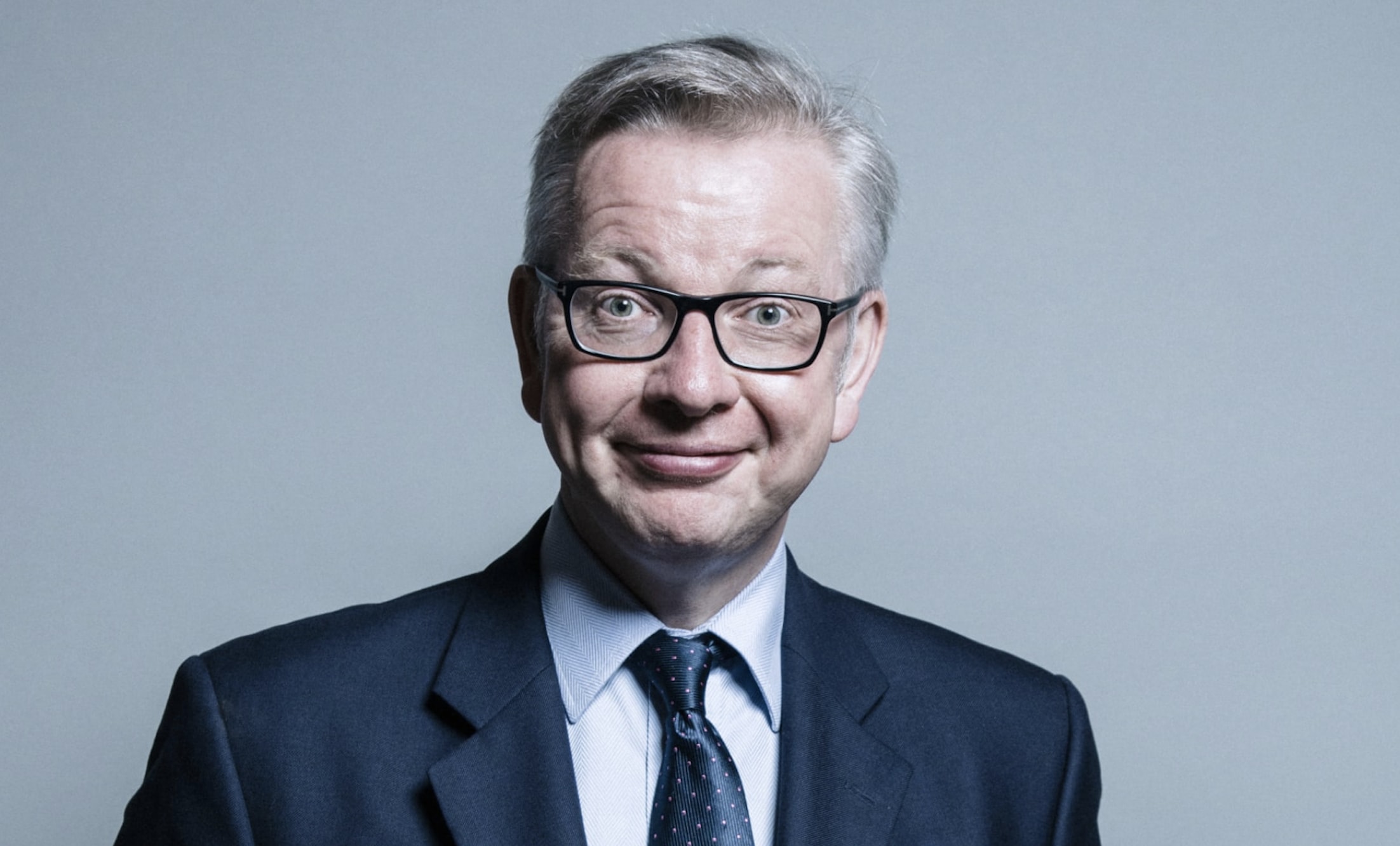 Clarification
Chris Luffingham, Director of Campaigns at the League Against Cruel Sports, told PBN: "The world is waking up to the fact that animals are fully sentient individuals able to feel pain and suffer, so it's a no-brainer that our legal system needs to recognise this.
"We cannot have a situation where fact is being ignored for political reasons – it's much easier to kill an animal for sport if you convince people the animal didn't feel pain.
"We cannot go backwards on this – all animals, whether they be domestic, wild or farm animals, need to be protected from harm – so if we get clarification from the Government that this applies to all animals, this step will be very welcome."
Sentences
The plans to increase maximum sentences follows a number of recent cases where courts have said they would have handed down longer sentences had they been available.
Some animal welfare groups have welcomed the move.
Battersea Dogs & Cats Home's Chief Executive Claire Horton said: "Battersea is greatly encouraged by the Government's willingness to see sentences for the most shocking cases of animal cruelty increase from six months to five years and today's Defra announcement takes a significant step in that direction.
"Battersea is very much at the front line of animal welfare and it's heart-breaking to see truly shocking cases of animal cruelty and neglect come through our doors, where dogs and cats have clearly had to endure so much suffering.
"The current maximum cruelty sentence of six months in England and Wales is neither a punishment nor a deterrent but Battersea believes today's publication of a draft Bill could help to achieve both."
'World leader'
According to the Department for Environment, Food & Rural Affairs: "The draft Bill is part of a wider programme of reform to cement the UK's position as a global leader on animal welfare.
"Earlier in the year, we announced plans to make CCTV mandatory in all slaughterhouses and we have committed to taking steps to control the export of live farm animals for slaughter as we leave the EU."
READ MORE:
Robbie Williams: 'As Long As The Animals Are Alright, I'm Alright'
'Meat Tax Is Inevitable – And Could Happen Within 5 Years ' Reports The Guardian
Meat Industry Calls 'Assault by Demon Vegans' Major Challenge For 2018