A UK advert for Febreeze room spray has been slammed by vegans – who say the advert is mocking them.
The product is made by Proctor & Gamble – a company well-known for testing its products on animals.
Advert
The premise of the advert is a man hiding his bacon habit from his partner. It shows the man, John, eating bacon.
It says: "John loves bacon. Really loves bacon. But his girlfriend – a level five vegan – doesn't.
"John feels comfortable because he uses Febreeze fabric refresher for hard to wash fabrics, and Febreeze air freshener, for the air."
Girlfriend
The ad claims the spray gets rid of odors and replaces them with a 'meat-free scent'.
It shows John's girlfriend come home, and savor the clean scent of the house – none the wiser about John eating the bacon in their home.
The ad ends with the couple kissing, and the girlfriend looking confused as though she can taste the bacon in her boyfriend's mouth.
John then winks at the camera – his deception complete.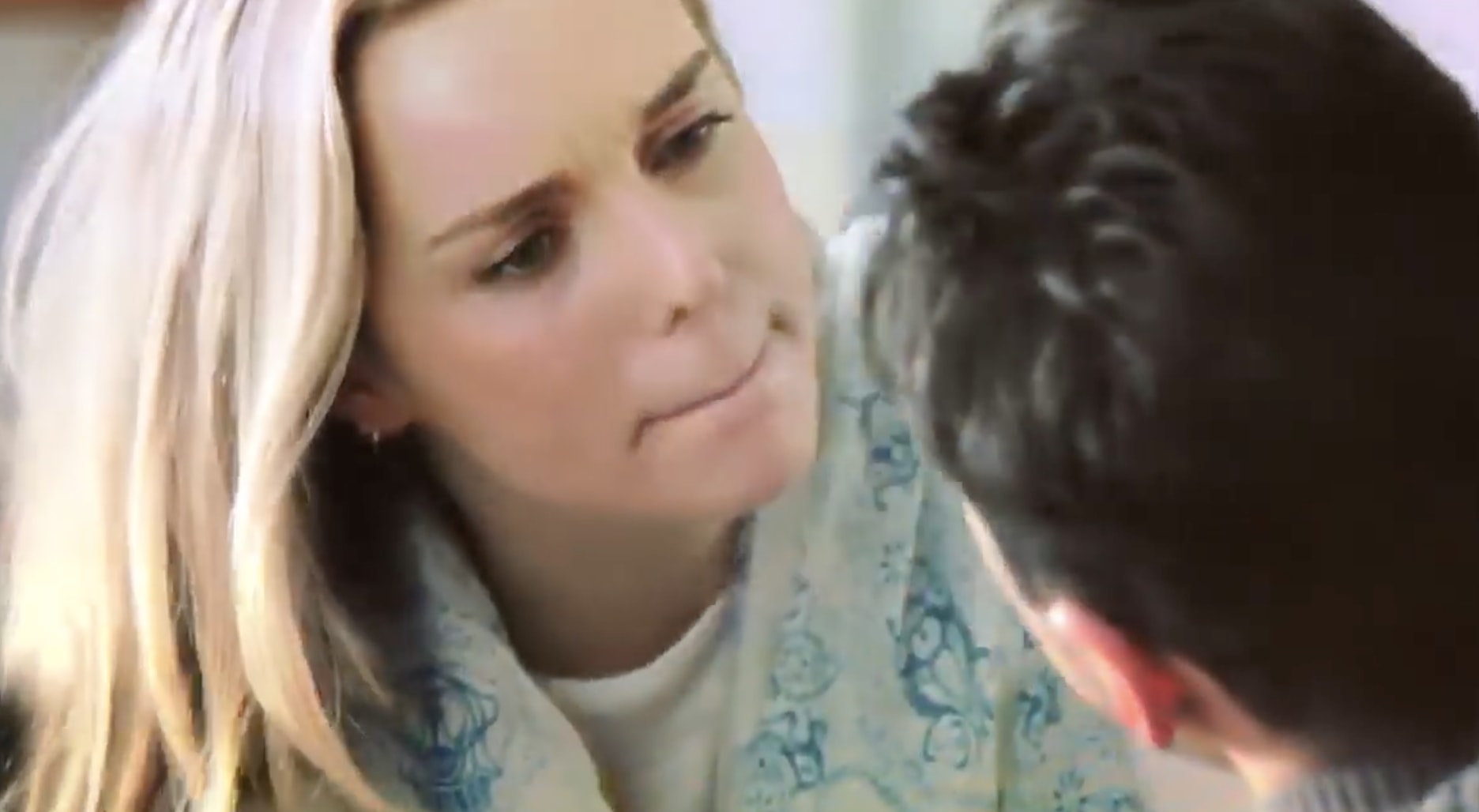 'Disgusting'
Vegans on social media have hit back at the advert – branding it 'disgusting'.
One user said: "I've blasted them on their website, Facebook, Twitter, and Instagram."
They encouraged others to do the same, adding: "The more people complain the more likely they are probably going to remove it and send us a weak a*s apology."
Another added: "Ridiculous commercial and so gross at the end."
PBN has contacted P&G.