When Germany holds its General Election [the Bundestag election] on September 24, for the first time ever the voting population will have an opportunity to vote for V-Party3.
V-Party3, whose motto is 'We Love Life', was founded on April 30, 2016 in Munich.
Led by chairperson Ronald Wegner, the group stands to transform legislation concerning the environment, the economy, and animal rights. It calls itself the Party for Change, Vegetarians and Vegans and the '3' in the party's title is meant to represent the diversity of life.
New level
V-Party3 uses the same green color as and has a similar ethos to the German Green Party known as the Bündnis 90 / Die Grünen Bundespartei, which was founded in the 1970s. However, the vegan party's policies take environmental and societal change to a new level.
The German Green party promotes ecologically friendly forms of agriculture and energy production, but on issues of animal ethics only suggests that factory farming and husbandry be abolished in the next twenty years, whilst still keeping meat production alive through Free Range farming.
Slaughter
Vegan Party3, however, wants to make the slaughter of animals completely illegal by 2030.
The party's manifesto suggests the seeds of positive environmental and ethical change can only be sewn by avoiding the creation and use of animal products altogether. Both these aspects feature in its wide-reaching Agraragenda 2030, which insists on a switch to bio-vegan agriculture by 2030.
Vegan
Nor is it a party which seeks only to foster environmental change.
"It is most decidedly not just a plant-based group," confirms Jennifer Nielsen, Federal State Chairman of the V-Party3 in Hamburg, "although establishing a plant-based diet for all German citizens is a party policy, we essentially believe that no animal deserves to die, and so it is a vegan, not a plant-based group."
The commitment to placing animal rights as one of the focuses of the group reveals the deeper beliefs that V-Party3 is based on. It looks to effect real change by placing the needs of all sentient beings first and foremost.
Change
The party's other major policies are also evidence of this. For example, it calls for the payment of an unconditional basic wage to all German citizens, in order to promote freedom of choice for individuals.
The new social income would be funded by heavy taxes on those using contaminating fossil fuels, the abolition of the German employment agency, the program Hartz IV, and the administrative mechanisms which surround it.
It is believed that this wage would help stabilize unemployment that the party feels will only keep growing as automation renders many people redundant.
Social wage
"Having a social wage means that people can work less, and this makes them more productive when they do work," claims Jennifer Nielsen, who talks of a project in Finland run by Kela, Finland's social security organisation, where a basic wage is currently being given to a group of unemployed individuals and of areas of the Netherlands, who are also piloting a similar scheme.
The party believes the basic wage would alleviate the population's need to work in order to survive and lead to individuals being able to opt for more flexible work hours. Instead, people would be able to redeploy their energy on other aspects of their lives, such as their families, personal projects, and the pursuit of happiness.
Members
The party currently holds a small percentage of members, currently at 1,600.
It is, however, growing exponentially, and has achieved in growth in one year what other parties have only managed in twenty years. "At present, two percent of the German population is vegan and over 10 percent is vegetarian," insists Nielsen.
"And this is growing all the time. Until now, there has not been a party that can properly represent them or address climate change so fully. We felt these people needed to have a voice."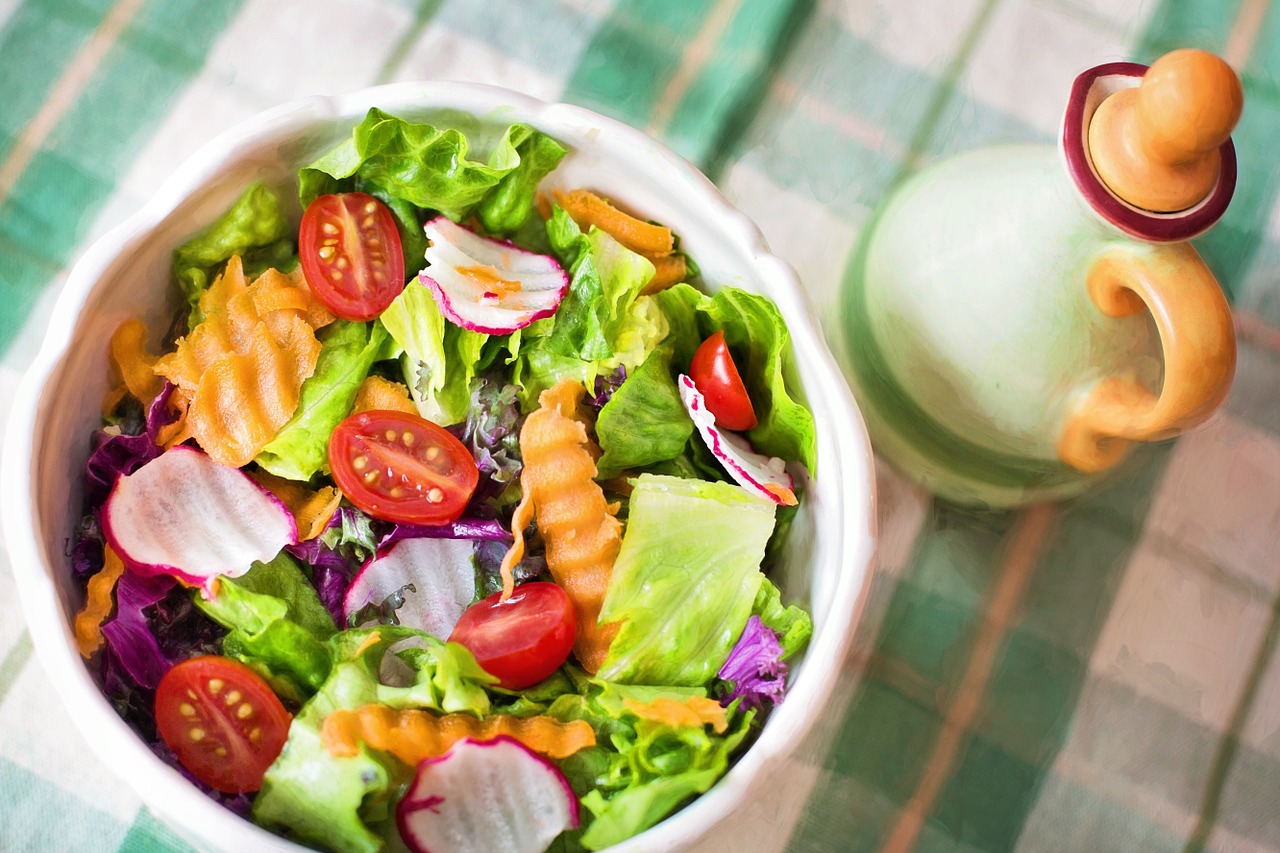 Activism
V-Party3's biggest achievement to date is overcoming the hurdle of taking part in the Bundestag elections so soon after their creation in 2016. The V-Party3 appears under the second vote list on the German voting slip, the results of which decide how many parliamentary seats are given to each party.
V-Party3 members are aware that a population wide shift to a vegan diet will have an important effect in diminishing climate change. They believe that such a change will only be made through a mixture of politics and activism, not just activism alone.
This is the reason that Nielsen herself, a former PETA employee, joined the party.
Derision
So far, the party has been met with much enthusiasm and some derision, the latter from pastoral farmers who fear their livelihoods disappearing with the suggested changes in the law.
"If and when V-Party3 is elected, then it will be because the voice of the German people is requesting such a change, and so there will be a readiness and an understanding of it in society," explains Nielsen.
At this point, the V-Party3 will have measures in place to subsidize farmers until their farms can be adapted and to support individuals making the change as well.
Policies
The five most important policies of the V-Party3 are:
1. Agriculture
The introduction of the Agraragenda 2030 which stipulates, among other issues, a country-wide bio-vegan agriculture, no genetic modifications, the banning of the slaughter of animals, the abolition of daylight saving.
2. Society
Among other measures, a new unconditional basic wage to all German citizens, both employed and unemployed, creation of community centres for children and the elderly, modernised schools with smaller class sizes.
3. Health
Healthcare is to be funded by taxes and supplied when needed, without private health insurance companies. Euthanasia is to be considered an individual's right.
4. Foreign politics
An end to the export of arms from Germany and an open-borders policy for asylum seekers.
5. Resources and energy
Alterations to energy and its creation, such as the switching off of nuclear power stations, subsidies for the creation of clean energy and for private homes who wish to be off the electricity grid.
Energy supplies to be decentralized so that resources can be stored more efficiently, and a ban on the import of dirty energy from neighbouring countries. V-Party3 also calls for higher taxes on the use of fossil fuels, and for free public transport for all.
READ MORE:
Saudi Prince Joins Board Of Directors At Plant-Based Startup Hampton Creek
Are FBI Raids Part Of Plan To 'Intimidate' Animal Rights Activists?
TESLA: Elon Musk Announces Self-Driving Electric Lorry 'Beast' Will Be Unveiled In October