Meat workers have described themselves as 'modern slaves' in a major report published by the Guardian.
The workers have made headlines in recent times, after more than 20 of the country's abattoirs were shuttered after numerous workers were infected with COVID-19.
According to data from the Midwest Center for Investigative Reporting, (which is accurate up until April 27), there were 4,135 positive reported cases linked to meatpacking facilities, covering 75 facilities in 25 states. In addition, at least 18 workers have been reported to have died, covering nine plants.
Executive order
After slaughterhouses shut, meat giant Tyson took out full-page ads in major U.S. newspapers, warning that the country was facing major meat shortages. Within days, U.S. President Donald Trump issued an executive order to keep the facilities open.
After issuing the order, the president told reporters that the slaughterhouses closed because of 'sort of a legal roadblock more than anything else' adding that the order solves 'liability problems'. This means that if more workers contract the virus, the industry is protected from legal liability.
The move was unpopular with unions, with the Retail, Wholesale, and Department Store Union saying: "We only wish that this administration cared as much about the lives of working people as it does about meat, pork and poultry products."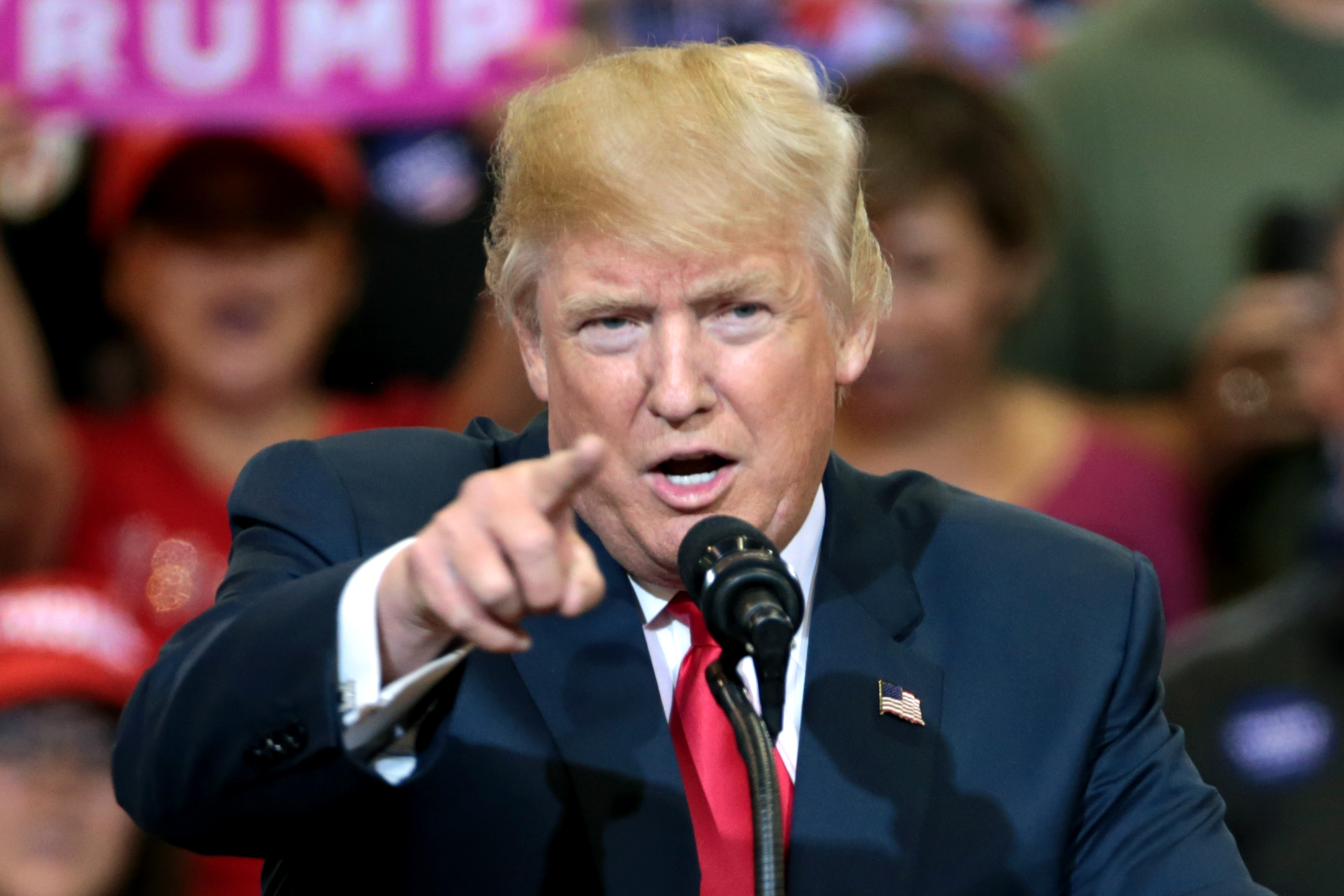 'Modern-day slaves'
The move was also unpopular with numerous workers, many of whom were interviewed for the Guardian's special report titled 'We're modern slaves': How meat plant workers became the new frontline in Covid-19 war.
One, Tara Williams, has worked as a packing scanner for Tyson for five years, at a poultry plant in Camilla, south-west Georgia – where a reported three employees have died from COVID-19.
She said of Trump's executive order: "I was devastated and I was hurt. Because now, to be truthful – and excuse my language – Tyson really aren't going to give a f*ck about us at all. For us employees that work in production, we are treated like modern-day slaves."
A Tyson spokesperson told the Guardian that the number of infections at the plant was 'limited', and that the company's attendance policy has been relaxed to 'reinforce the importance of staying home when sick', with employees now being offered a bonus to attend work.
Petition
In light of the thousands of infections, animal rights charity PETA has launched a petition – which more than 35,000 people have signed so far – calling on Trump to 'reverse the executive order and keep slaughterhouses closed since they not only put workers and the public health at risk but also cause the violent, bloody deaths of billions of animals every year'.
The charity says: "Since the beginning of this month, 18 slaughterhouses operated by meat companies such as JBS USA, Tyson, Smithfield, and Cargill have shut down after reportedly over 5,000 workers have been infected with the novel coronavirus and more than a dozen have died.
"Now, President Donald Trump has signed an executive order requiring slaughterhouses to remain open and will try to protect them from legal liability.
"For the sake of human health and in behalf of the animals destined to be slaughtered and the migrant and other workers who are treated like scum in these slaughterhouses and whose families are more at risk than in almost any other job, PETA asks the nation to rise up and shout a resounding "NO" to keeping slaughterhouses open at this time."