Meat bosses have vowed to 'reclaim January' with a massive campaign 'turbocharging the promotion of red meat'.
A number of organizations – including the Agriculture and Horticulture Development Board (AHDB), Quality Meat Scotland (QMS), and Hybu Cig Cymru (HCC) have joined forces to counter messages coming from Veganuary.
The marketing push comes admit news that pork and beef sales in the UK plunged by £185 million in 2019, as sales of meat-free alternatives rose by 18 percent.
'Reclaim January'
"In the livestock sector, increasingly we approach January with a sense of trepidation. Why?" said Will Jackson, AHDB beef and lamb strategy director.
"There is a belief that the month is now 'owned' by those who follow alternative lifestyle choices and set out to convert others while spreading misinformation and mischief around livestock farming.
"But we are looking at this the wrong way. January should be seen as a huge opportunity to set the record straight, hold our heads high and shout about the positives of livestock farming in the UK. More eyes are on us than normal so let us showcase what we do and how well we do it to keep this country eating a healthy, balanced diet."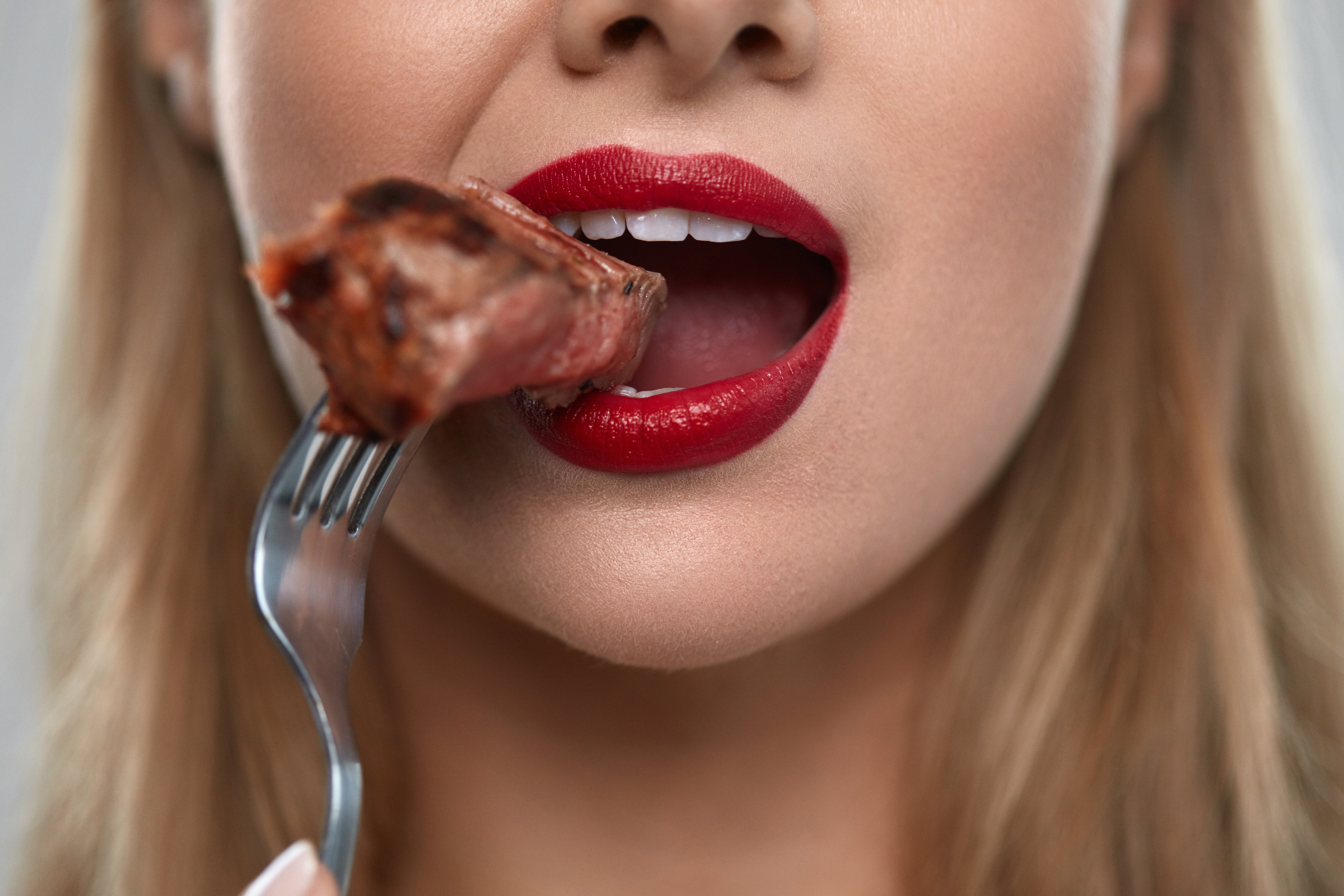 'Completely unfounded'
Toni Vernelli, head of communications and marketing international at Veganuary, told Plant Based News that these accusations of spreading misinformation are 'completely unfounded'.
"It's not a surprise to see this meat industry fightback against the growing acceptance and adoption of veganism, but their accusations that we are 'spreading misinformation' are completely unfounded," she said.
"We simply quote the UN's Intergovernmental Panel on Climate Change and researchers at the University of Oxford who are unanimous in their advice that a plant-based diet can help fight climate change."
'No vested interest'
Vernelli added: "Unlike the meat industry, we have no vested interest in misleading the public as we gain no personal benefit from the increased adoption of a vegan diet – other than the shared benefit of slowing the growing climate catastrophe which is vital for the survival of every species on the planet.
"It's a shame the meat industry is so selfish and short-sighted, concerned only with short-term profits rather than moving towards a sustainable food system that they could be a part of if they were just willing to innovate.
"Several large US meat companies have realized the need for change and started investing in plant-based meat, it's time for the UK to follow suit."