Veganism has hit the mainstream media again – being listed as a top 'trend' on Channel 4 program What Britain Bought in 2017 fronted by Mary Portas and produced by Sundog Pictures.
According to the broadcaster, the show was 'a look at the retail stories of the year, including big knickers, unicorns, gin, pimped Prosecco, and fidget spinners'.
Portas, who links the nation's spending habits with major political and cultural events, says the British public spent £7.5 billion a week on shopping during the year.
Vegan
Portas looked at some of the major retailers who have introduced plant-based offerings to their line-up – listing UK supermarket Waitrose and chain eatery Pret A Manger among others.
She said: "Britain was always known as a country of meat and two veg – but that's all changing.
"According to a nationwide poll, 25 percent of people in Britain have cut back the amount of meat they eat.
"[This has led to] a huge increase of free from products that replace traditionally meaty dishes."
According to Waitrose's Head of Buying (Grocery), Stephanie Chafor:"Flexitarian is a big trend.
"Customers are wanting to add more plant protein – more non-meat protein – to their diet, including things like tofu and Quorn."
Portas notes that vegetarianism isn't new – but plant-based food has spread to the high street.
As the show says: "It's much easier to be vegan now."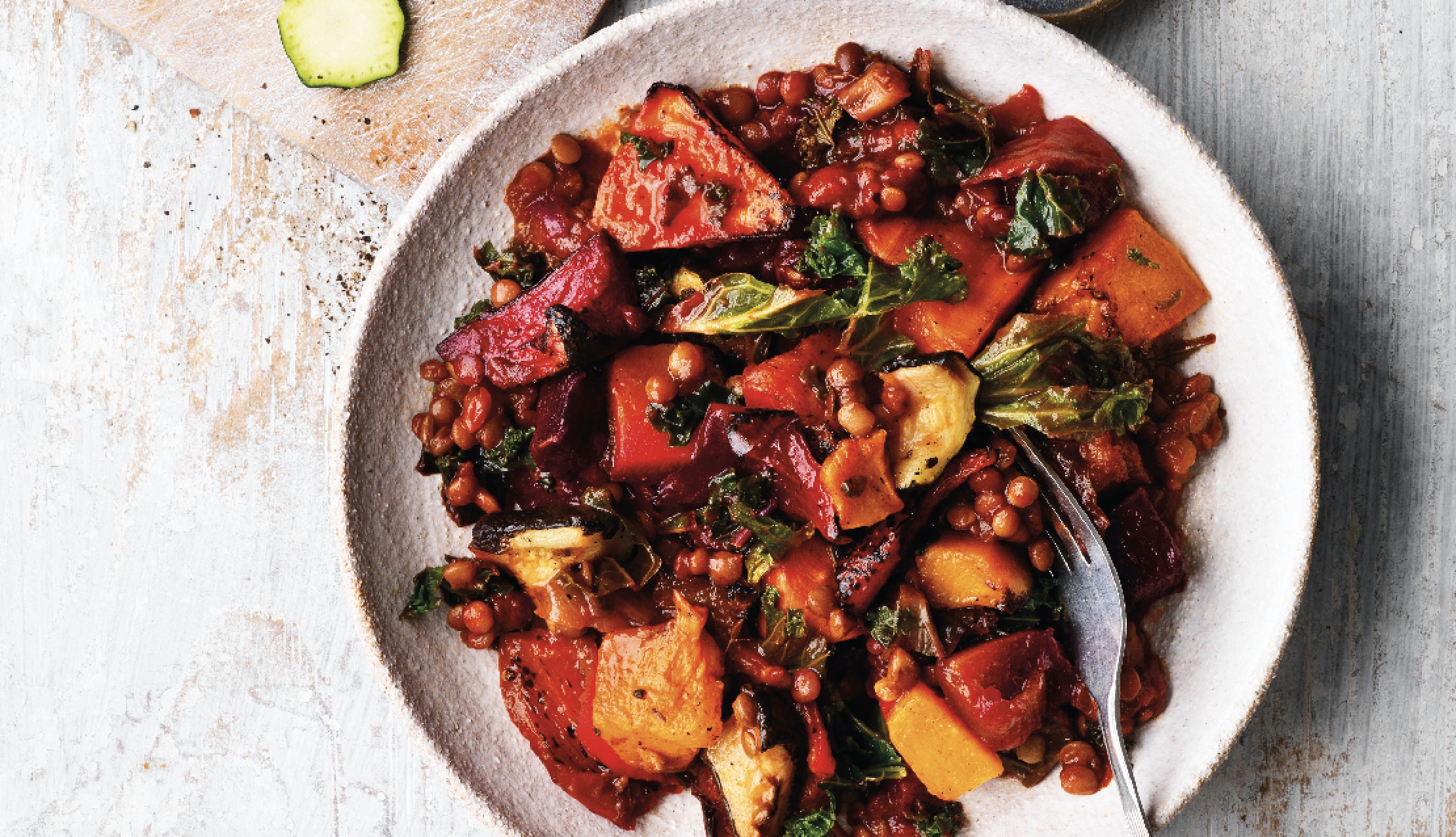 Cosmetics
And of course veganism goes beyond food. Portas said: "2017's vegan movement wasn't just about what we were stuffing in our face – it was about what we were slapping on it."
According to the presenter, Superdrug's relaunched B Make-up line – which is all vegan and cruelty-free – reflected this growing ethical concern.
She also listed Fenty Beauty – Rihanna's make-up line – as a popular range that customers choose as it isn't tested on animals (although some items contain animal by-products).