Pro footballer Chris Smalling – of team Manchester
United – credits a plant-based diet for safeguarding him from sports-related
injuries.
'Fully vegan'
The athlete, who has said he is now 'fully vegan', had
been reducing his consumption of animal products for a number of years prior to
committing to the change.
He told ESPN: "My wife is vegan and has been
vegan for a few years.
"She cooks a lot at home and half the time I was
eating vegan anyway."
'Better and better'
Struggling with inflammation and tendinitis, Smalling
opted to remove red meat from his diet entirely in an attempt to reduce his
symptoms.
He said: "It causes a lot of that inflammation and
when I was cutting that down, the tendinitis started to go.
"It used to be quite a problem in terms of all warm-ups because getting going
was a bit of a nightmare.
"I ended up cutting that out and my tendinitis has got better and better and
I've started to feel it less."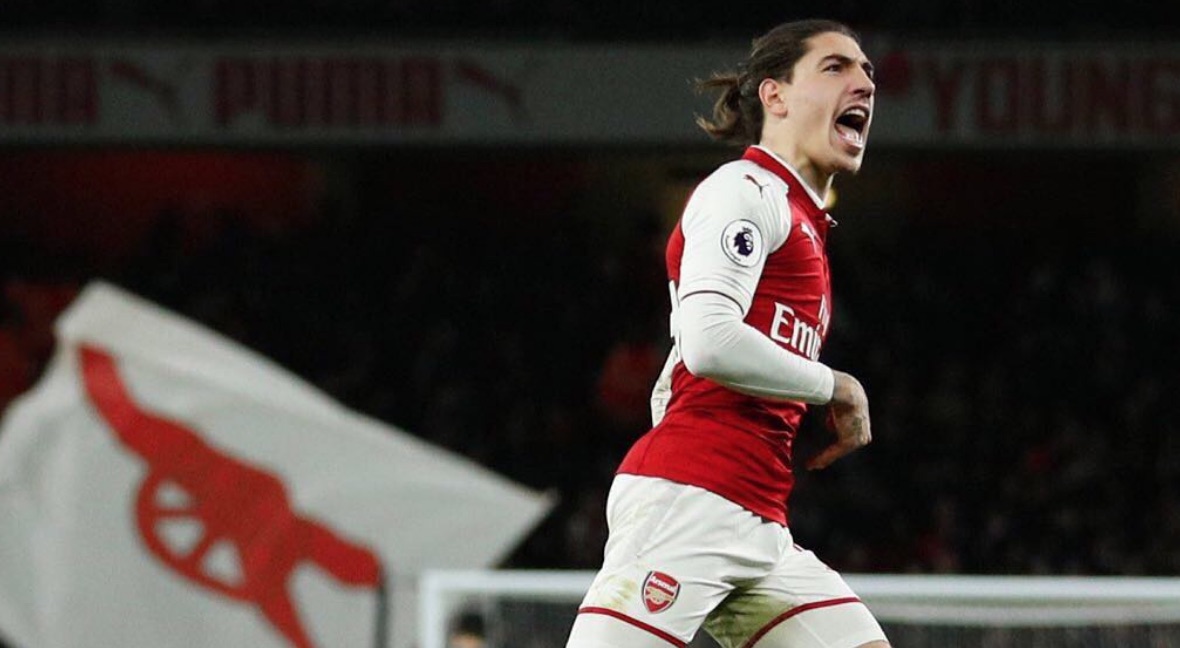 'More good things'
Smalling emphasized that vegan eating encourages him to incorporate 'more good
things' in his diet – and that he reaps the rewards of the habit.
He said: "Ultimately, what you're feeding yourself has a bearing on how you're
going to perform."
He also mentioned that his teammates have been inspired to try his food –
despite none of them being vegan themselves.
Plant-based athletes
In adopting a plant-based diet, Smalling joins such athletes as fellow
footballer Hector Bellerín, and Formula 1 racer Lewis Hamilton.
Similarly to Smalling, Bellerín and Hamilton have both credited their diets for
improvements to their performance, recovery, and health.