New Zeland's
Glen Herud recently attempted a transformation of his dairy farm into an
ethical business, only to discover that it was not an attainable goal.
'I failed'
The third-generation
dairy farmer started Happy Cow Milk 'to make a difference' after he saw a
demand in his country for milk that was more humane, sustainable,
and environmentally friendly.
In his
April 21 guest post for The Spinoff, he explained why he 'failed'.
Packaging
One of the
first issues Herud encountered was his packaging.
His attempt
to implement reusable glass bottles to reduce the carbon footprint of his business
was denied by both of New Zealand's contract milk processors.
Herud's
solution to this problem was to invest his savings in constructing his own milk
packaging factory using shipping containers.
Ethics
The next
order of business was putting an end to the inhumane practice of separating mother
cows from their newborn calves.
Herud
offered to pay a supplier 45 percent more than the going rate, as long as they'd
adjust their practices to better suit the animals – only to be denied again.
He wrote: "They
said leaving calves with their mothers wouldn't work. And it doesn't. Not on a
conventional dairy farm, anyway."
'Easily crushed'
"This is because cows have to walk about 2km to the cowshed
& back again – two times a day."
This creates issues with transporting the mothers and their
calves together, and ultimately would lead the calves to a 'holding yard' where
they are 'easily crushed'.
So, Herud developed a new, transportable cowshed, which
would not require the mothers to travel as far, and would allow them to return
promptly to their offspring.
Large scale
Considering the significant cost of developing his business,
Herud hoped to have his product stocked by large supermarkets.
However, the shops were not set up to manage a system with
refillable glass bottles, and he was denied once again.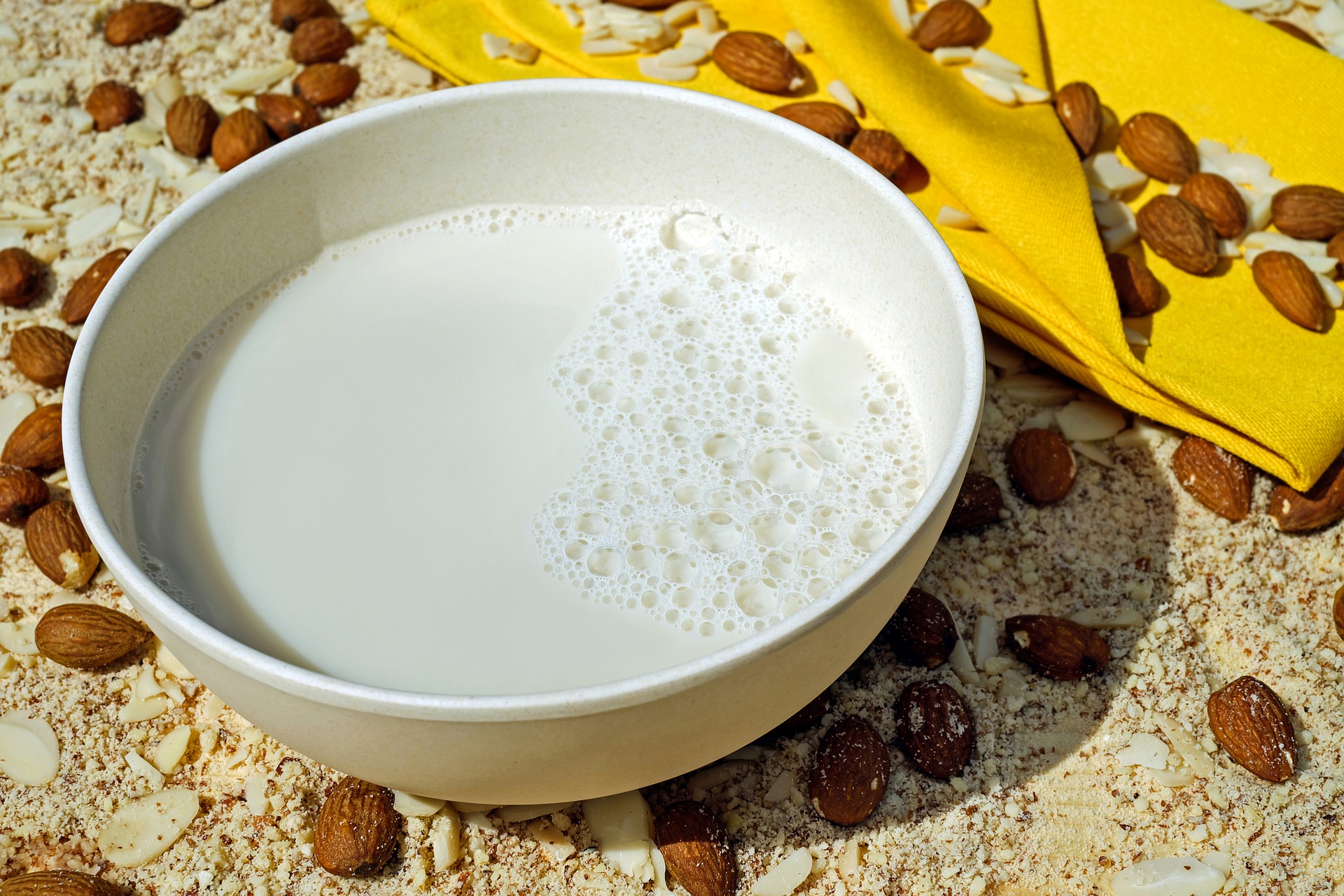 'Relentless optimism'
After the various hurdles he'd encountered Herud wrote that he 'hit a wall' and 'decided to admit that this is the end of the road'.
That sentiment did not last long, however, as he noted that
he's currently working on getting the financial backing to make this plan work –
a result of his 'relentless optimism'.
Herud did not comment on whether he thought that removing animal use and opting for a plant-based alternative would be more attainable,
sustainable, or humane.