An individual known as the 'M25 Cat Killer' is still at large according to police – after slaughtering up to 400 animals including cats, rabbits, and foxes.
The killings started around the end of 2015 in Croydon.
Since then, corpses of animals found as far afield as Manchester and Sheffield are thought to bear the hallmarks of the killer, who has been dubbed a psychopath.
Hunt
A number of organizations and celebrities have come together to appeal for information around the killings.
Animal rights charity PETA said: "It's imperative that any community faced with such sadistic and violent acts take measures to find the culprit and bring him or her to justice.
"Animal abusers are a danger to everyone: they take out their issues on humans and non-humans alike and must be caught before they act again.
"History shows that past incidents involving cruelty to animals regularly appear in the records of serial rapists and murderers."
Celebrities including singer Elizabeth McClarnon, model Abbey Clancy, and Danielle Lloyd took to social media to blast the animal killer.
Horror
British actor Martin Clunes has also spoken out about the deaths.
He said: "As someone who shares my home with several four-legged companions, I read with horror that some of the cats had been decapitated, disembowelled or dismembered – this is the stuff of nightmares.
"The local community is understandably distraught and frightened.
"No one feels safe while this sick individual is on the loose."
Snarl
A special group has been set up to help the police with the investigation.
Tony Jenkins is the Co-founder of South Norwood Animal Rescue and Liberty – aka Snarl. Jenkins believes the same person is responsible for so many deaths because of similarities in numerous cases.
He says: "We are seeing the exact same injuries, and he leaves a signature.
"If there is more than one killer, it is likely to be a joint enterprise rather than a copycat killer.
"We suspect he gets off on hanging about and watching people's reactions. We can't prove that, but we strongly suspect it is the case because of the way he is displaying the bodies."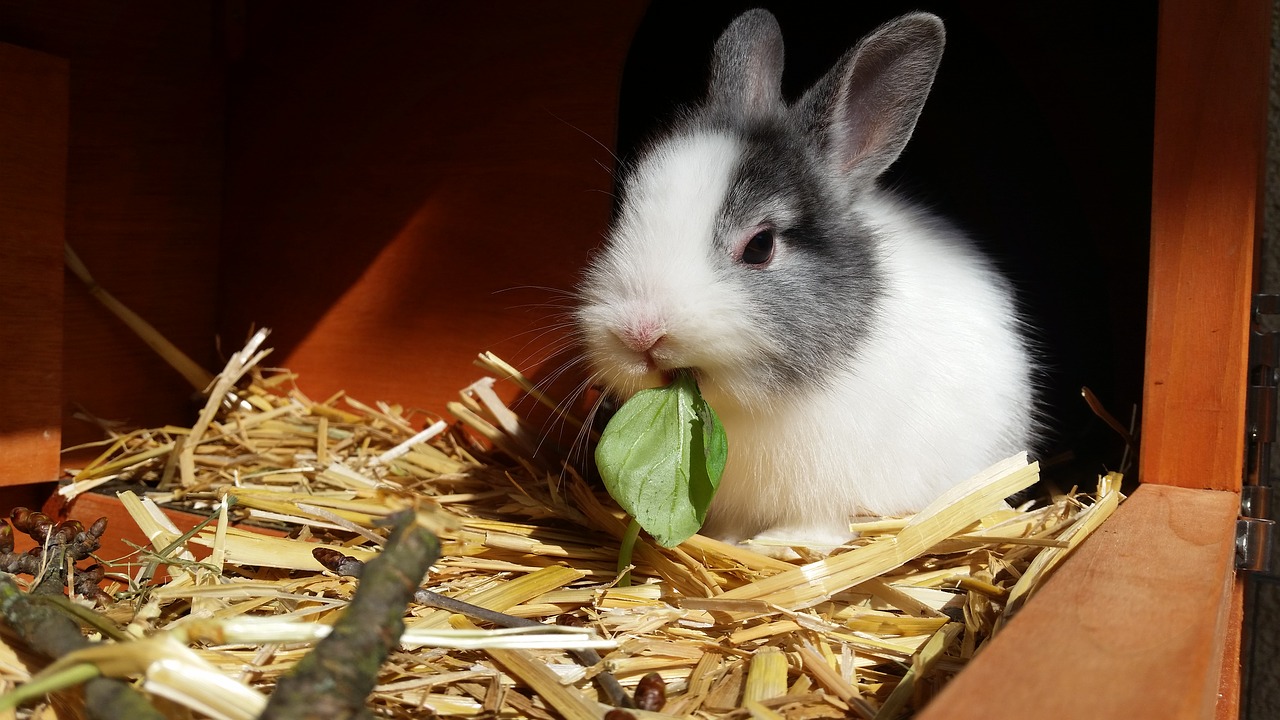 'Against humans'
Jenkins thinks the attacker wants to have an impact on people as well as animals.
He says: "It is definitely an act against humans on that basis – he leaves them underneath bedroom windows whilst he hangs around to see someone find their beloved cat decapitated.
"I think the motive is to horrify humans. Why else would you get a fox and cut its head completely off and then place the body pointing to the children's playground not 10 metres away.
"It is definitely an attack on humans, to terrify humans."
Reward
There is a £1000 reward available to anyone who has information that could lead to the arrest of the killer.
No one has been arrested yet.
Detective Sergeant Andy Collin, from Croydon CID, said: "We are investigating a number of leads, and are keeping an open mind regarding suspects, while following up different lines of enquiry.
"We are now convinced the cats are being killed then mutilated – and would be really keen to hear any relevant information from members of the public who believe they can help us."