The UK's Liberal Democrat party has pledged to 'fight unnecessarily cruel treatments of animals'.
The party has passed a motion agreeing to 'bring current European Union legislation on animal welfare into the UK statute books' as 80 percent of the UK's animal welfare legislation comes from EU law. This means many campaigners fear standards could fall further once the UK leaves the union.
This motion – F4: Improving Animal Welfare – recognizes that animals are able to feel pain and suffering. "Animal welfare must therefore be protected and included in any new laws passed on farming, fisheries and trade," it says.
Animal sentience
The motion follows a vote in November 2017, in which the House of Commons voted against transferring an EU clause which recognizes 'animal sentience' into domestic law – leading some to fear animals could become 'collateral damage' after Brexit.
The amendment – clause 30 [NC30] – was submitted by Green MP Caroline Lucas. She wanted to transfer EU protocol set out in Article 13 of Title II of the Lisbon Treaty.
But the move was rejected by a slim majority of 18 for the Government – only 295 were in favor, with 313 against.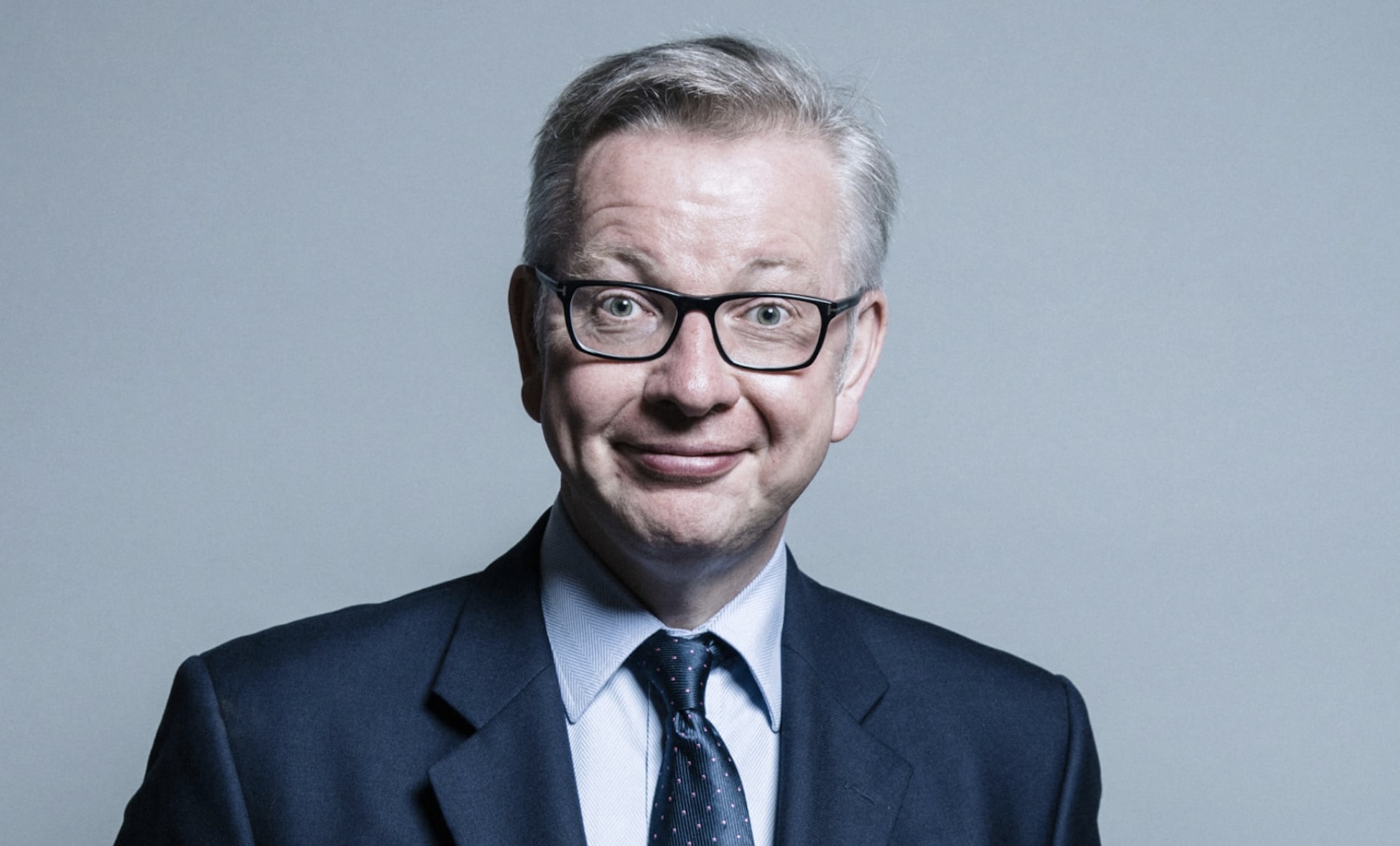 Welfare after Brexit
This led to fear that welfare standards will be compromised after Brexit – something Environment Secretary Michael Gove has rigorously denied. In response, he has implemented new legislation increasing animal cruelty sentencing and making CCTV mandatory in English slaughterhouses.
But the Lib Dem Party fears this is not enough, saying: "As a result of Brexit, the UK Government may receive pressure from potential new trading partners to open markets to low-welfare animal products, undermining British producers and standards."
Animal welfare
Under the motion, the party says it is committed to 'fighting' a number of animal welfare causes, including irresponsible breeding practices, racehorse abuse, unnecessary animal testing, the use of wild animals in circuses and more unnecessarily cruel treatments of animals.
"I am delighted to see the Liberal Democrats' commitment to reducing and replacing cruel and unnecessary animal testing," said Kerry Postlewhite, Cruelty Free International's Director of Public Affairs
"Thousands of animals suffer and die in experiments in the UK every year. The UK Government too needs to respond to public demand and plot an end to this outdated practice."