Hippos imported by the infamous drug lord Pablo Escobar have been given a special legal status by a US court. It marks the first time an animal has been recognized as a legal person, according to the Animal Legal Defense Fund.
How did Pablo Escobar's hippos get given the legal status?
The animal advocacy organization filed an application on behalf of the hippos, which were the plaintiffs, in a Columbian lawsuit against the government.
This occurred following a plan to kill around 100 of them – who are all the descendants of Pablo Escobar-imported animals.
They currently live in the Magdalena River, Colombia, but were given legal persons status, despite it being a foreign proceeding.
This is because the statutes allow any 'interested person' in foreign litigations to request permission for support.
The US District Court for the Southern District of Ohio made the call this week, over a year since the lawsuit was first filed.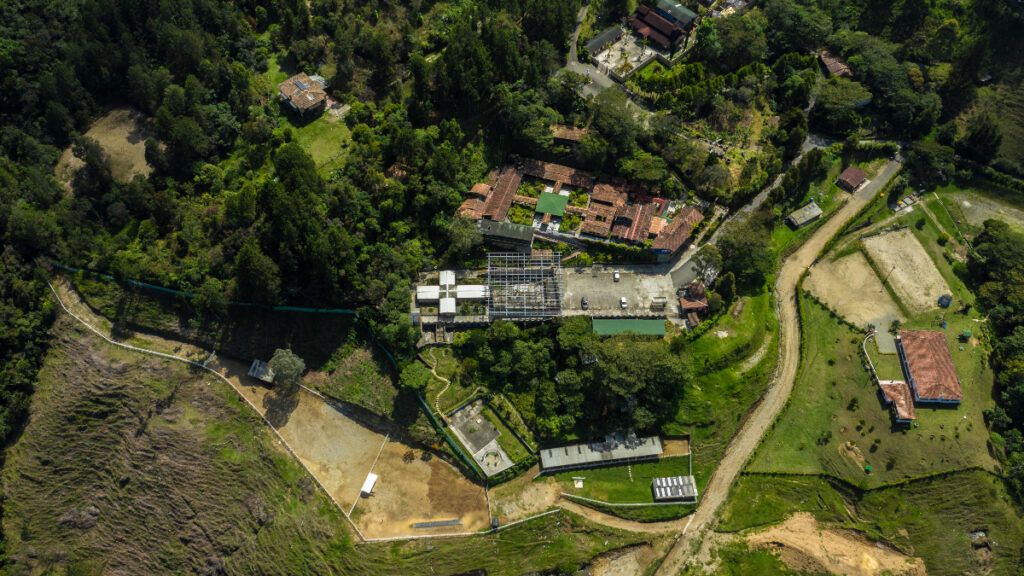 Pablo Escobar hippo import
Back in the 1980s, Escobar bought four hippos for his private zoo. Following his death in 1993, the Colombian government left them there.
Flash forward a few more years, and the hippos escape: prompting ecologists to note their reproduction rates as 'unsustainable'. Now, they're widely considered to be the biggest herd outside of Africa.
To combat the issues, several animals have been sterilized with a chemical to make them infertile, the BBC reports. A Colombian biologist told the outlet: "It was logistically difficult to move them around, so the authorities just left them there, probably thinking the animals would die."
Protecting animals in law
Stephen Wells is the executive director of Animal Legal Defense Fund. In a statement, Wells said: "Animals have the right to be free from cruelty and exploitation.
And the failure of US courts to recognize their rights impedes the ability to enforce existing legislative protections.
"The court's order authorizing the hippos to exercise their legal right to obtain information in the United States is a critical milestone in the broader animal status fight to recognize that animals have enforceable rights."