Food giant Nestlé has lost a legal battle over the term 'The Vegan Butcher'.
The Swiss conglomerate fought against The Herbivorous Butcher over the trademark – after acquiring plant-based meat brand Sweet Earth Foods.
The Vegan Butcher
Back in 2017, the United States Patent and Trademark Office (USPTO) denied The Herbivorous Butcher the trademark, arguing it is 'merely descriptive'.
However, Nestlé then applied to trademark a similar term – resulting in The Herbivorous Butcherfiling an opposition with the USPTO to prohibit Nestlé's request.
Despite winning the case, The Herbivorous Butcher told VegNews it doesn't plan on pursuing a trademark. This is to 'encourage large and small companies alike to continue innovating vegan products without potential legal recourse'.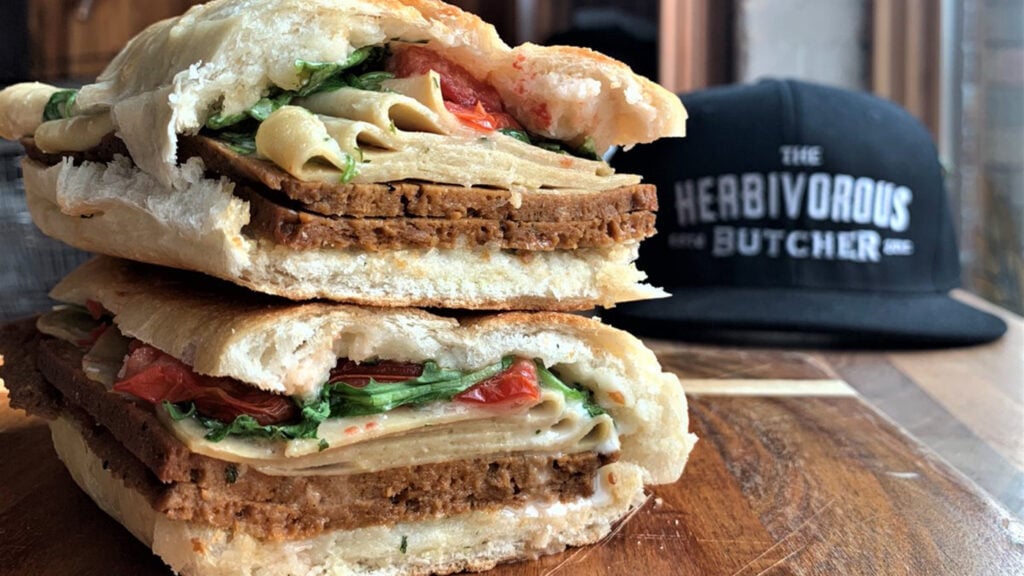 'Large and small companies alike should be free to continue innovating vegan products without potential legal recourse'.
'A huge victory'
Celebrating its success on Facebook, The Herbivorous Butcher said: "Friends, we are beyond thrilled to share this news with you!
"The phrase 'vegan butcher' shouldn't belong to any single company. This is also a huge victory for small businesses like ours.
"Thank you for continuing to support us, especially through the past year which has been filled with uncertainty."
Impossible Foods
Last year, Nestlé renamed its meat-free burgers after losing a legal battle with Impossible Foods.
Nestlé had four weeks to remove the aforementioned products from retailers. It also faced a $27,700 fine every day for each of its 10 subsidiary companies if it failed to comply.
Impossible Foods welcomed the decision, saying it didn't want to confuse customers.
Moreover, Chief Legal Officer Dana Wagner added: "We're grateful that the court recognized the importance of our trademarks and supported our efforts to protect our brand against incursion from a powerful multinational giant."