A sheep farmer who gave up farming because of the 'emotional toll' is supporting a campaign aimed at urging the government to stop bailing out ailing animal agriculture industries.
Sivalingam Vasanthakumar, who farmed sheep for 47 years before giving his remaining lambs to a vegan sanctuary instead of selling them, says politicians should instead support plant-based food schemes.
Cost of a pandemic
He is supporting the campaign launched by animal advocacy organization Animal Justice Project (AJP) called 'Cost of a Pandemic'.
AJP points out that the UK goverment has pledged millions in support of the dairy and fishing industries. A dairy industry drive to promote its products – the 'Drink Milk' campaign – was given £500,000 of taxpayer cash.
In addition, politicians have pledged a £10 million bailout for the fishing industry, and will give £10,000 to each dairy farmer during the coronavirus outbreak.
'Drawbacks of animal farming'
In a statement sent to Plant Based News, Sivalingam Vasanthakumar said: "I support this campaign to urge the government to fund plant-based food schemes because the way we farm in this part of the world needs to change. Government support is vital and farmers need to understand the drawbacks from livestock farming. It can be done."
Just one of those drawbacks is the role animal agriculture plays in zoonotic diseases. According to a study published recently in the Daily Mail, intensive animal farming provides perfect conditions for bacteria and viruses to spread between animals and humans, and thus increases the risk of epidemics.
Some Members of Parliament, led by Caroline Lucas MP, are already rallying around to ask the government to fund 'better agriculture', but AJP advocates a 'complete end to animal agriculture due to the extensive animal suffering and death, major human health threats, and the climate crisis'.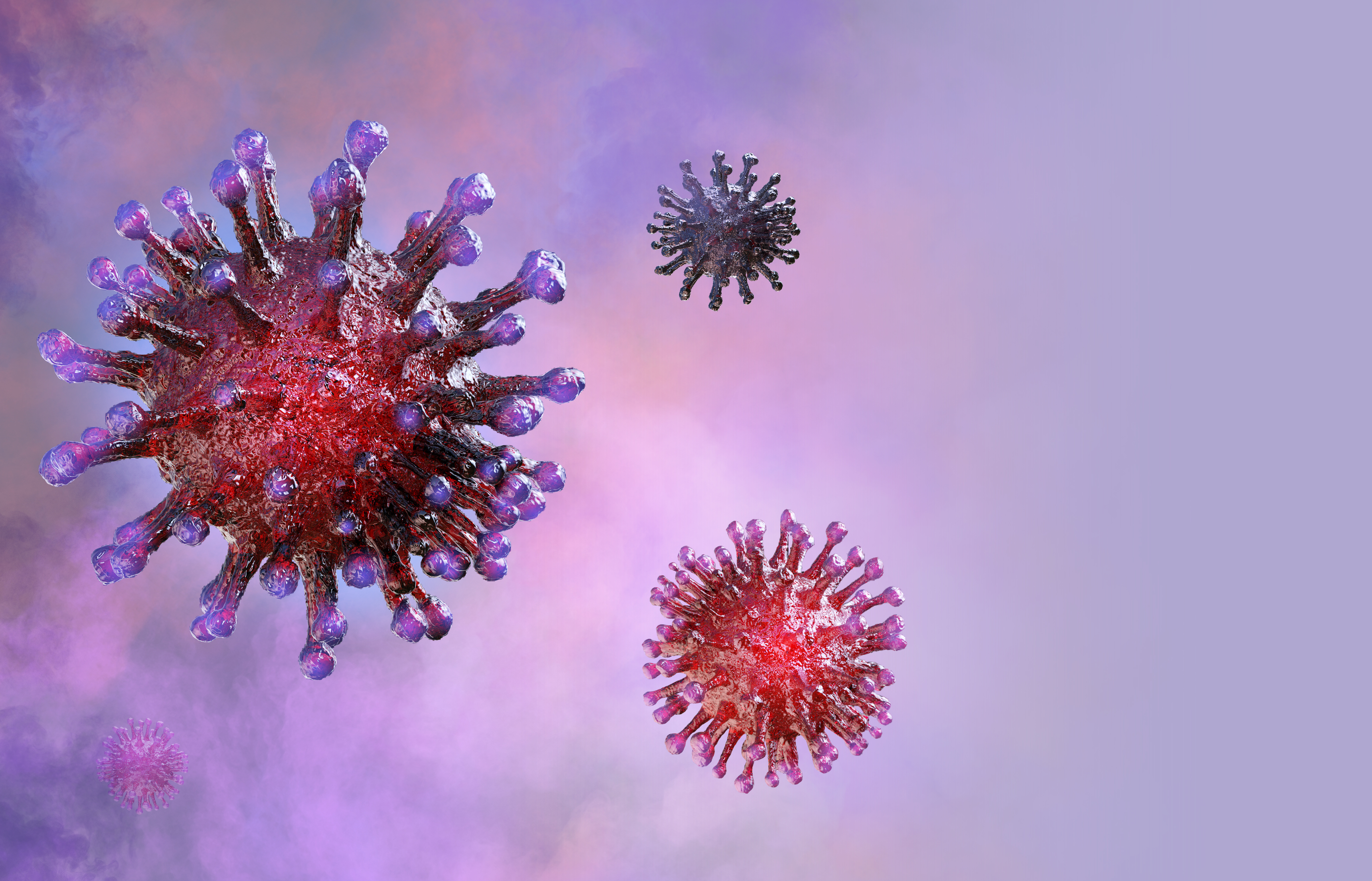 'Sustainable and ethical plant-based food production systems'
Claire Palmer, spokesperson for AJP, said that many experts – including scientists, government bodies, and expert panels – have concluded that 'animal agriculture is the main driving force of most of the devastating pandemics and zoonotic diseases in human history'.
Palmer said AJP's 'Exposed: The Cost of a Pandemic' campaign, highlights the thousands of people who already have 'grave concerns' about the government bailing out animal industries, which she describes as 'killing animals, ourselves and the planet'
"We urge the government to spend tax-payers' money instead on sustainable and ethical plant-based food production systems, which are needed now more than ever," Palmer added.
"The risk of future pandemics emerging from animal agriculture is very real but we are at a pivotal time. This government must now provide opportunities for farmers to leave their flailing businesses behind."