Veteran director James Cameron's vegan documentary The Game Changers screened at the legendary Sundance Film Festival on January 19 – and its debut was reportedly well-received.
According to the filmmakers: "Something very special happened at the world premiere of The Game Changers today, and all of us there felt it."
The film looks at plant-based diets and their impact on athletic performance as well as the planet.
'Moving'
Writing about the film on social media, one viewer said: "Saw Game Changers today. Very moving and great affirmation why I went vegan. You changed my husband today!"
Another wrote: "There was an excitement, an electricity of change and growth like I've never felt before. Wow!"
One more simply added: "What a night! So Excited for others to see the film."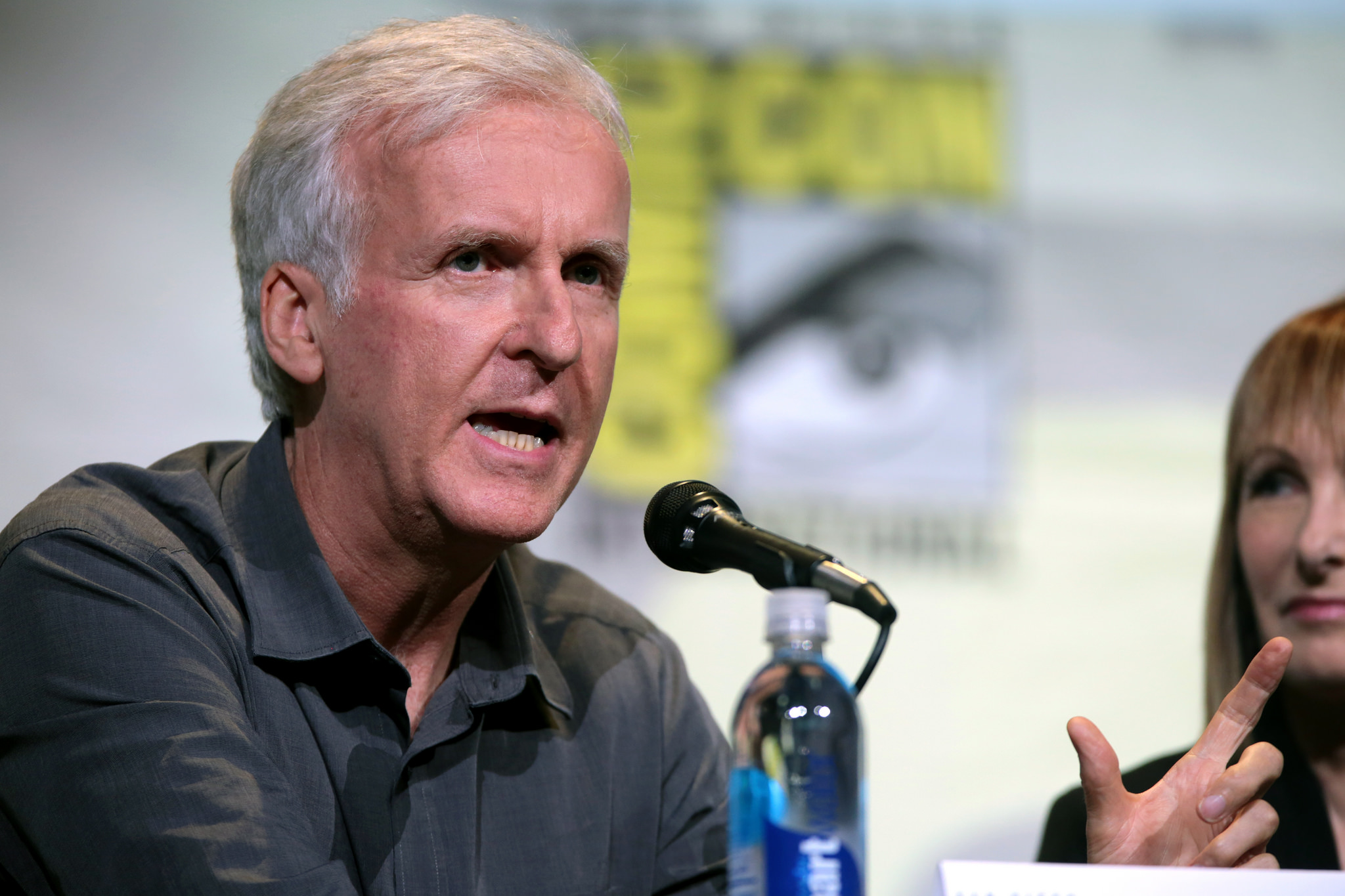 Vegan
James Cameron teamed up with The Cove's Louis Psihoyos to make the movie.
Cameron executive produced, while Psihoyos directed.
Psihoyos told Boulder Magazine: "The world's strongest guy is a vegan.
"The world's fastest guy, Carl Lewis, was the first to break 10 seconds, and he did it when he was a vegan.
"We're trying to dispel the myth that you need protein from animals to become a 'real man'."
The general release date is not yet known.