A new
episode of PBS series Frontline has exposed human trafficking and forced labor at an Ohio egg farm.
'Better
life'
The
victims, predominantly Guatemalan minors, were told by a trafficker that a better life
awaited them in the US and were brought to Trillium Farms to pay off $15,000 of
imposed debt.
There, they were forced to work in poor conditions, allowed to keep only a fraction
of their pay checks, and met with death threats in the event of protest.
They were
given such little freedom that one teen was at Trillium for four months before
he managed to call his uncle in Florida for help.
Raid
In response
to his nephew's pleas, fear, and desperation – the uncle contacted the Collier
City Sheriff's office.
Two months
later, federal and local authorities raided the trailer park where the workers
were held, uncovering at least 10 victims of human trafficking.
Senator
Robert Portman – who was Chairman of the investigatory committee – said what
authorities uncovered during the investigation that followed was 'flat out
wrong'.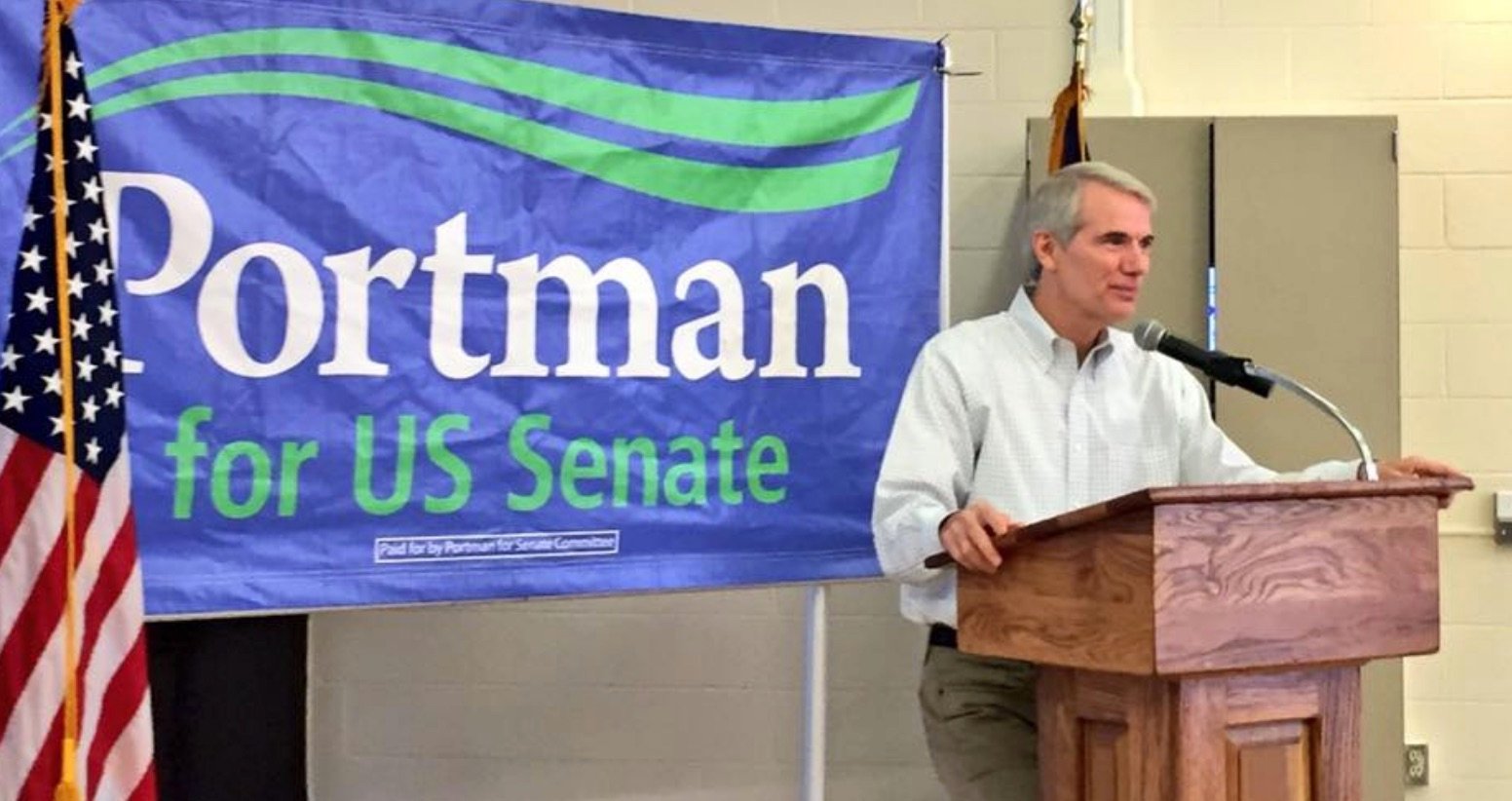 'To the
wolves'
He
explained that the Department of Health and Human Services 'was actually
responsible for delivering some of the victims into the hands of the abusers'.
The
government agency reportedly willfully left victims with human
traffickers – or, in Portman's words, threw 'them to the wolves'.
Speaking
with Frontline, he said: "I don't care what you think about immigration policy.
"It's
wrong."
Victims
During the
investigation, 'at least a dozen' connected cases were discovered, apart from
those exposed at Trillium Farms.
According
to Garance Burke of Associated Press, upwards of 180,000 unaccompanied minors
are living in the US in conditions unknown – due to lack of governmental 'follow
up'.