The Hilton Bankside hotel in London has launched a 'luxurious' vegan suite after consulting with the Vegan Society last year.
'Everything you touch' is vegan
According to The Vegan Society's website: "Everything you touch in the vegan suite is suitable for a vegan lifestyle, including the toiletries in the bathroom and the organic buckwheat pillows on the bed. The linen is even washed in eco-friendly detergent and the housekeepers use vegan-friendly products to clean the room."
The room, which costs £549 per night, is completely animal-product free, with a headboard and room key made from pineapple leaves, and an eco-cotton carpet – while the floor is is made with 100 percent renewable and sustainable Moso Bamboo.
Even the mini bar is stocked with vegan treats, from savory nuts to energy balls.
Designated vegan seating areas
The hotel's restaurant, Oxbo, also offers vegan delights such as cauliflower steak served with millet tabbouleh and artichoke pizza with rocket pesto.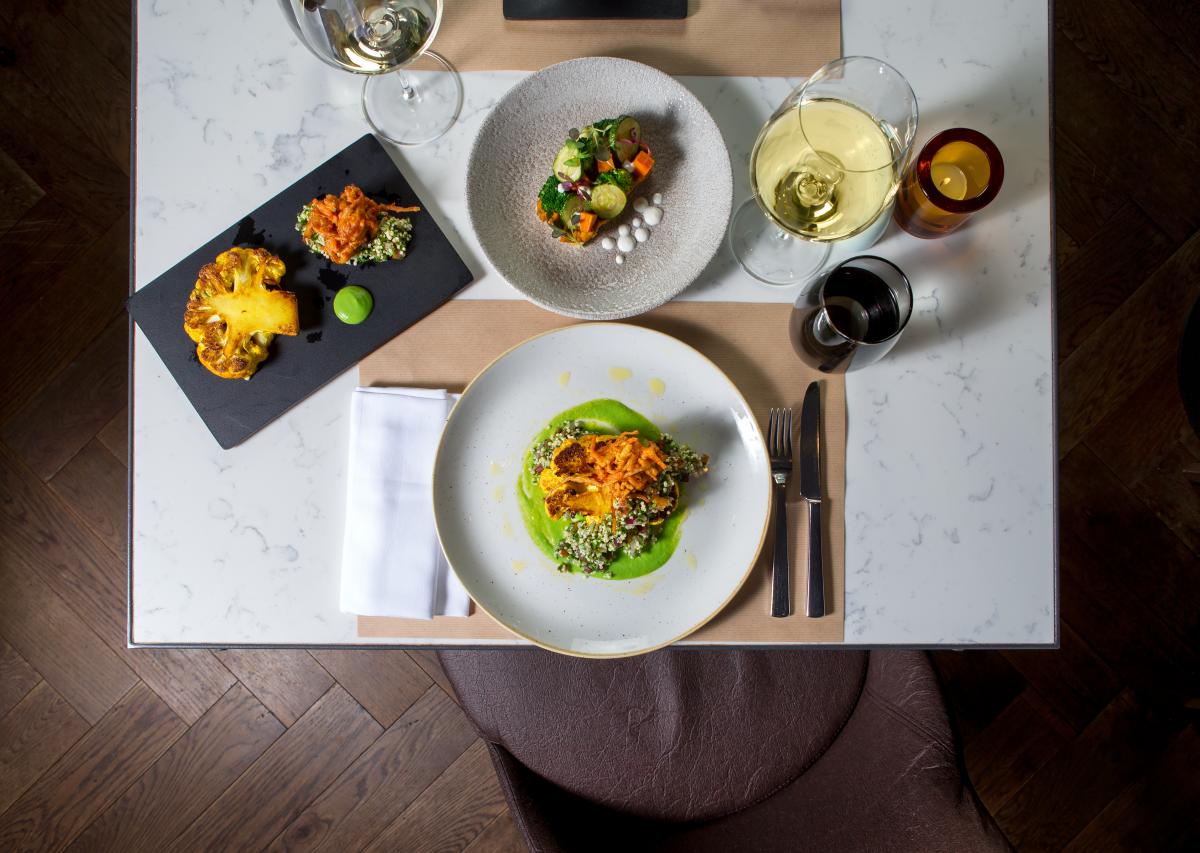 There are designated vegan seating areas in the reception and restaurant, so guests never have to sit on leather chairs.
The Vegan Society said: "It's safe to say that Hilton Bankside has paved the way when it comes to catering for vegan guests. Hopefully, other hotel chains will soon follow suit."