Disastrous bushfires have been raging in Australia since September, killing more than half a billion wild animals so far – with some experts predicting that the death toll could rise to one trillion.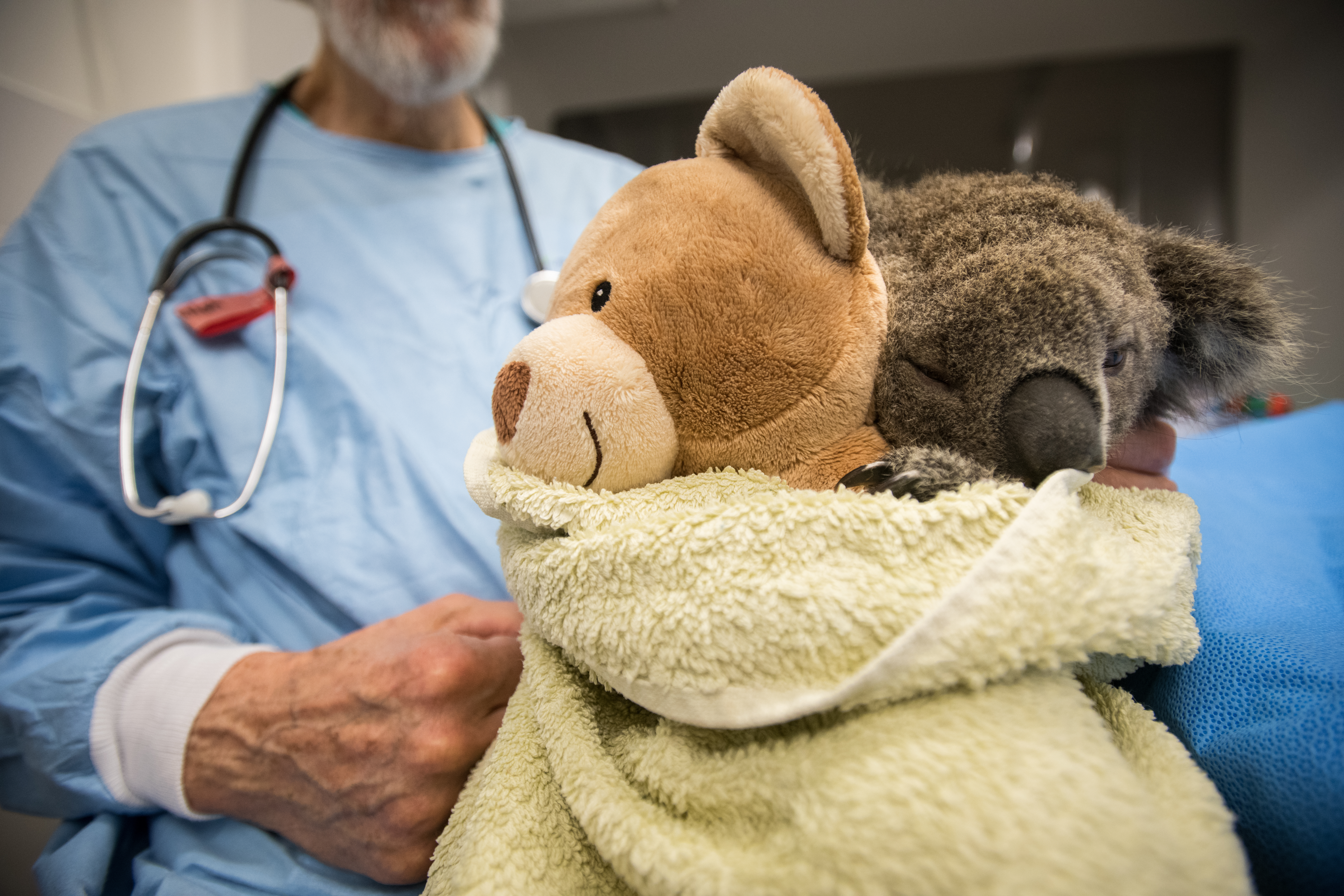 Award-winning photographer Jo-Anne McArthur is the founder of advocacy organization We Animals, as well as a sought-after public speaker and author.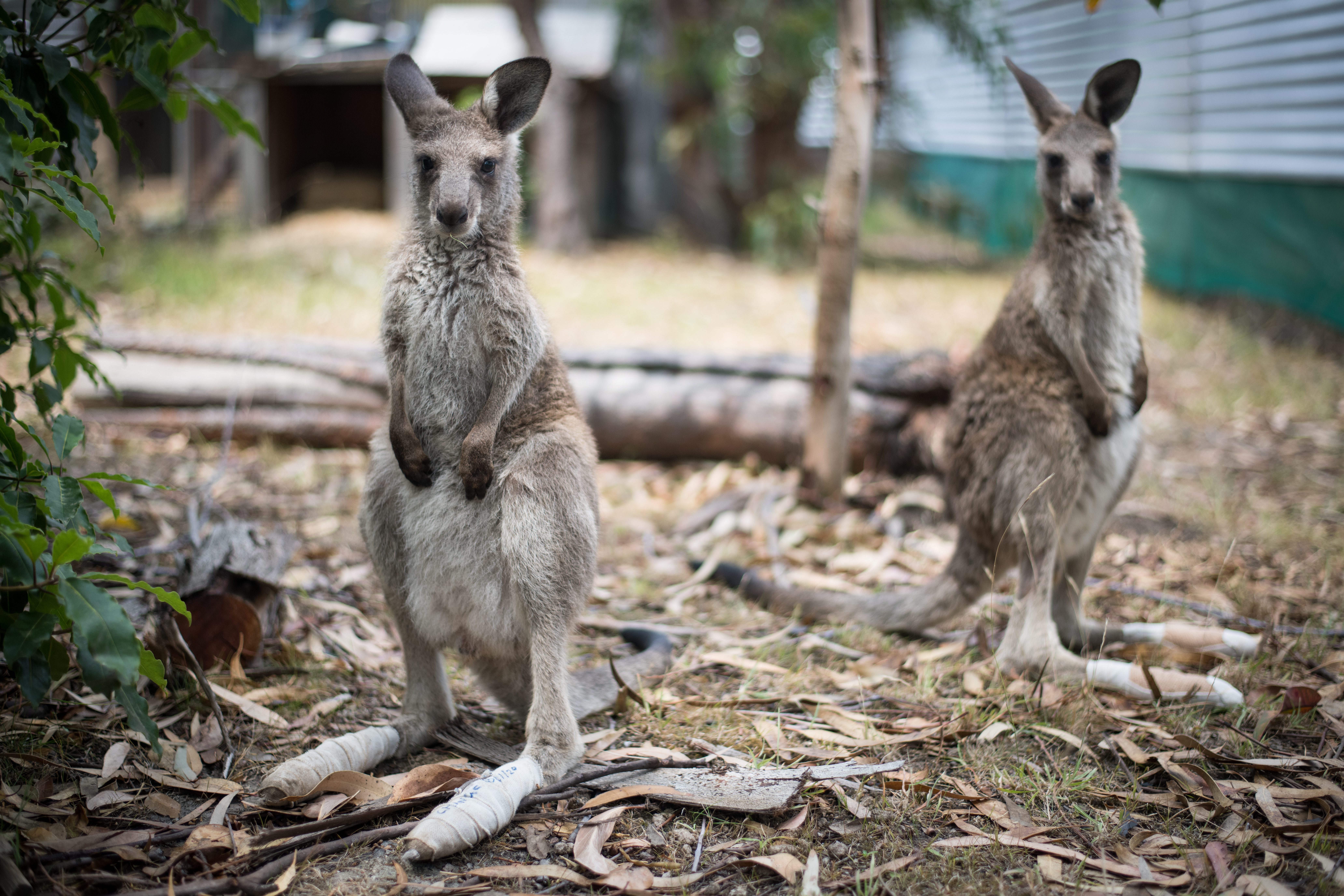 She traveled to Australia to document the tragic fallout of the fires, to share the stories of some of the affected animals.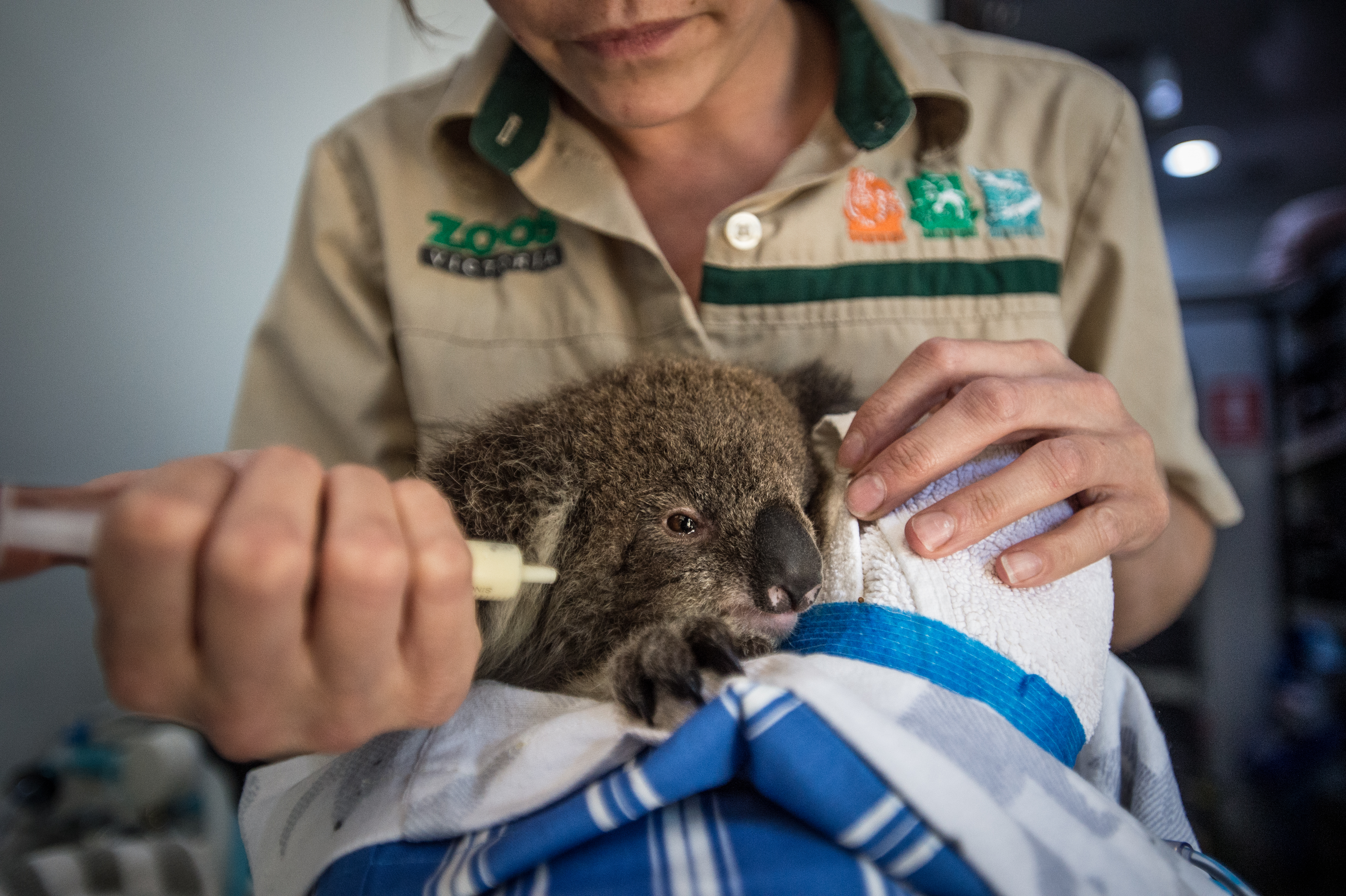 'Compelling images'
"For the past 10 days, we've been on the ground in Australia, doing our best to cover the wildfire devastation and its impact on farmed animals and wildlife," said McArthur.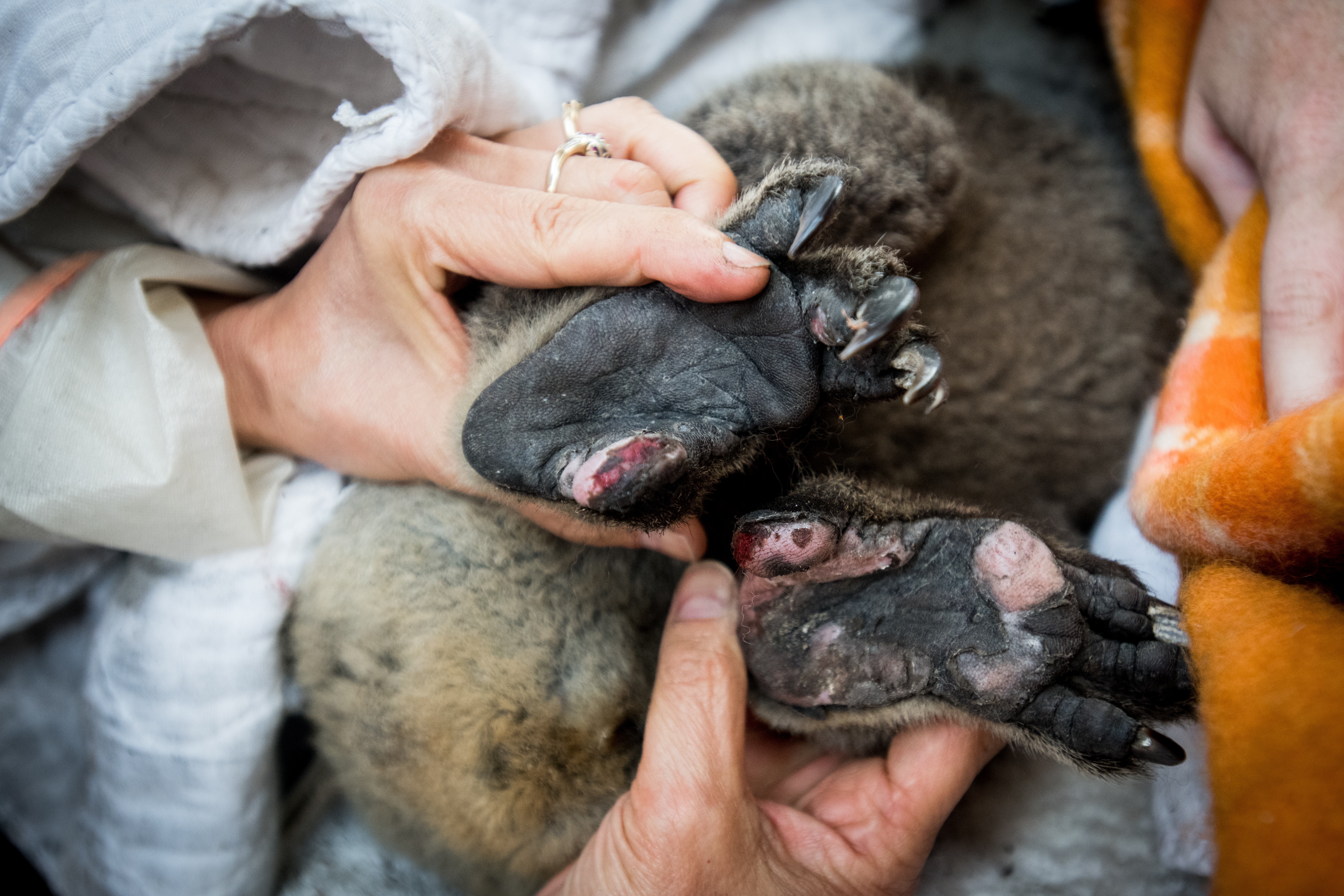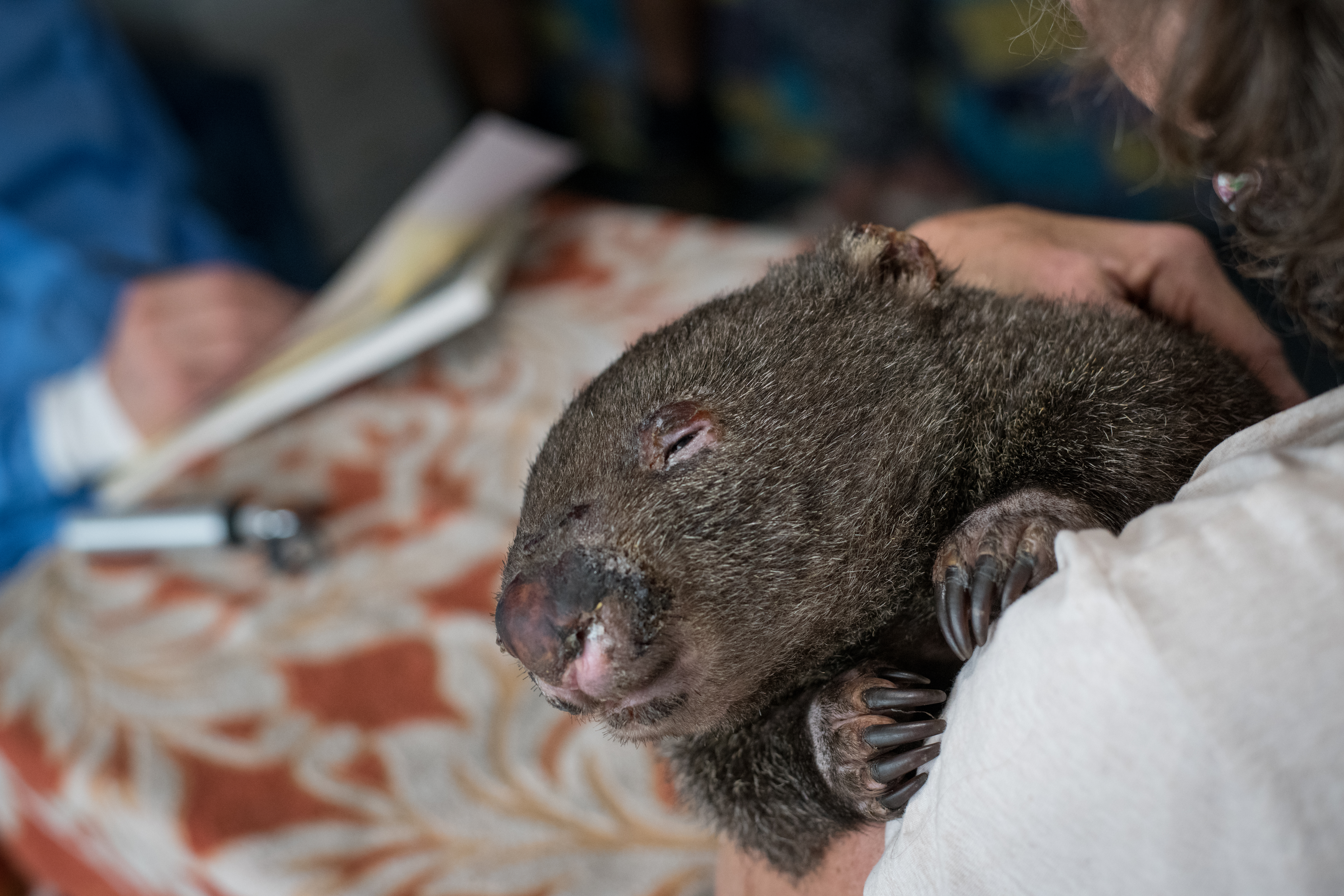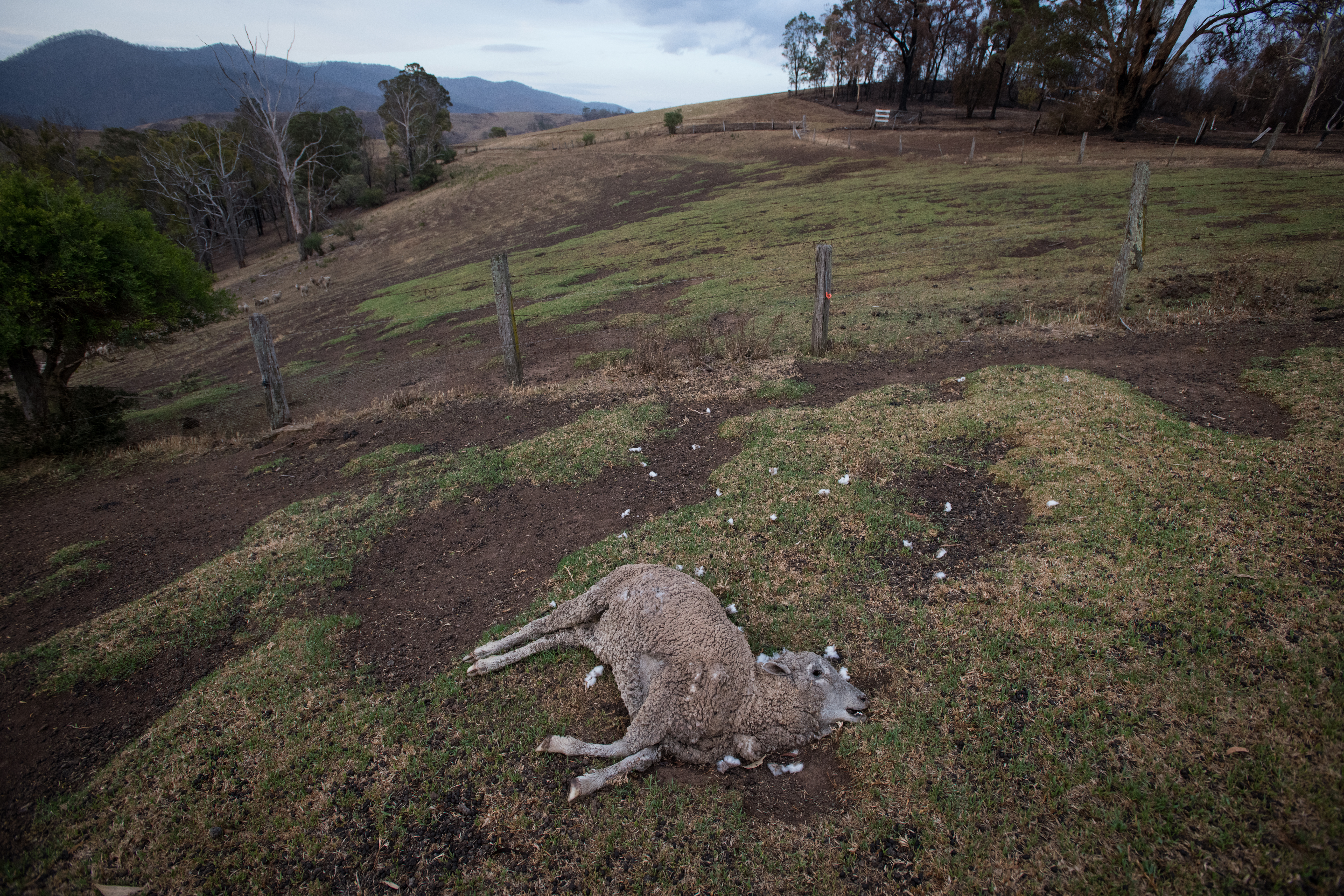 "Access to the stories we need to tell has at times seemed impossible, especially in such a vast country.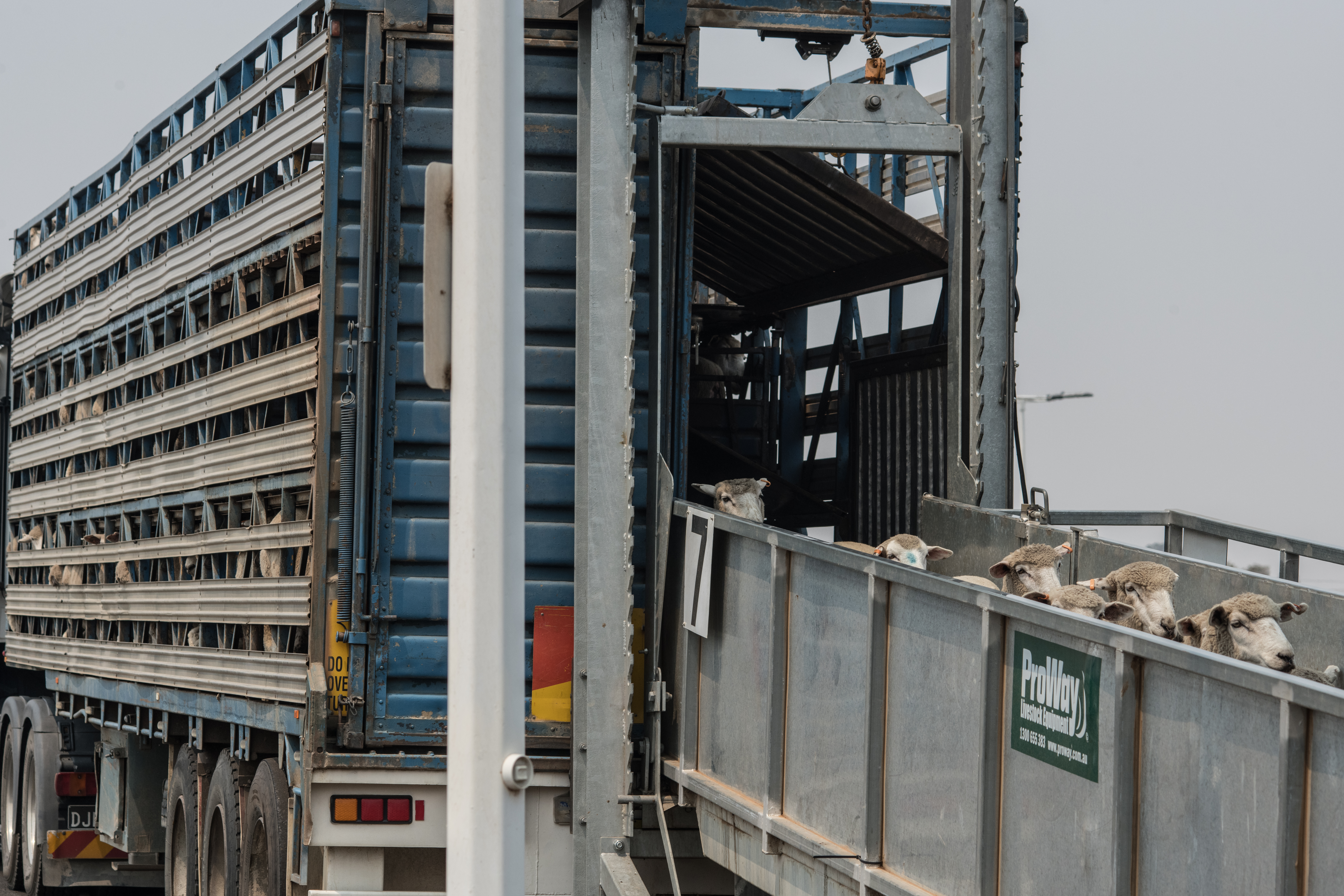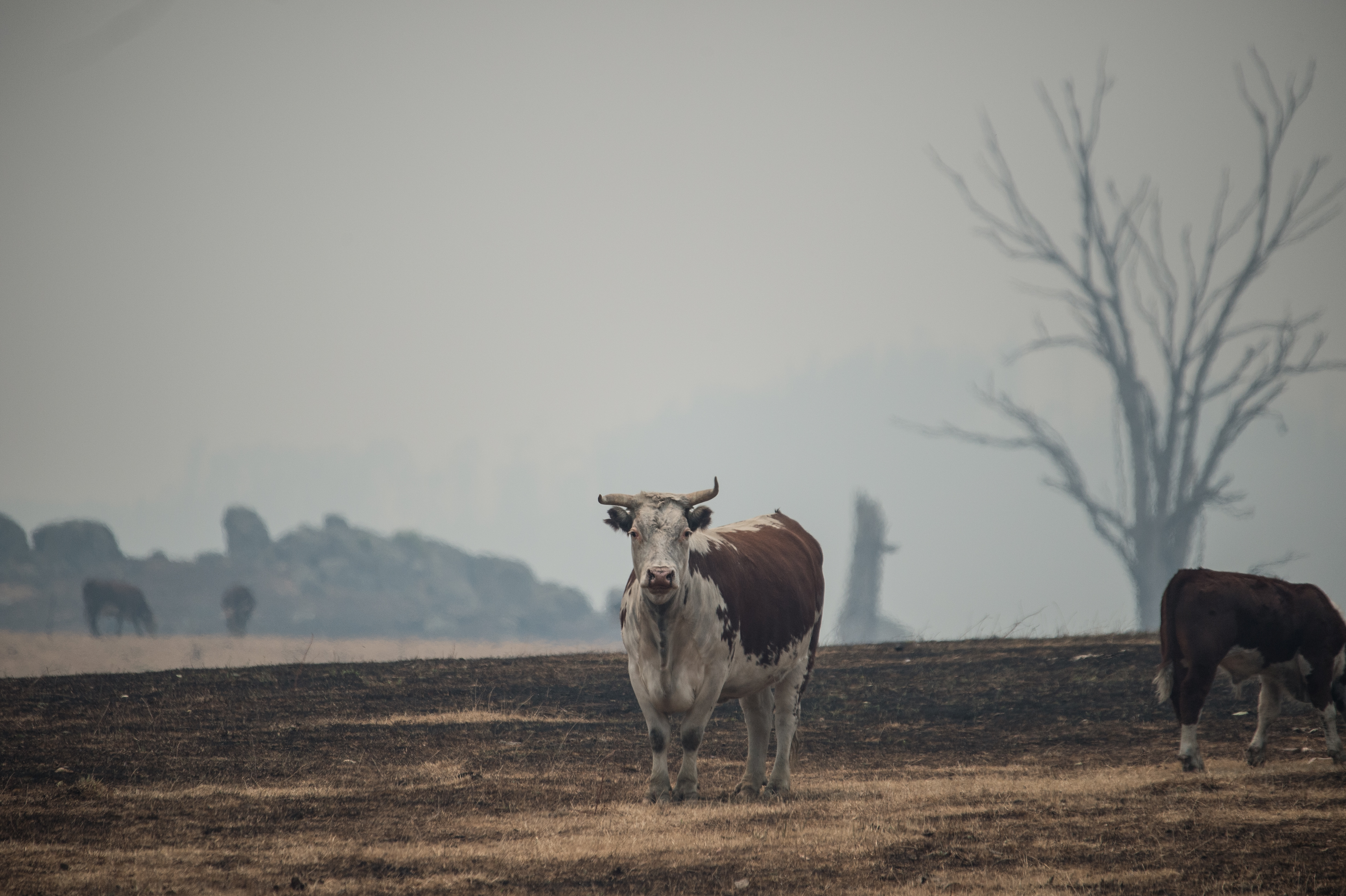 "That said, we've been able to capture several compelling images that illustrate the extent of the devastation we've seen."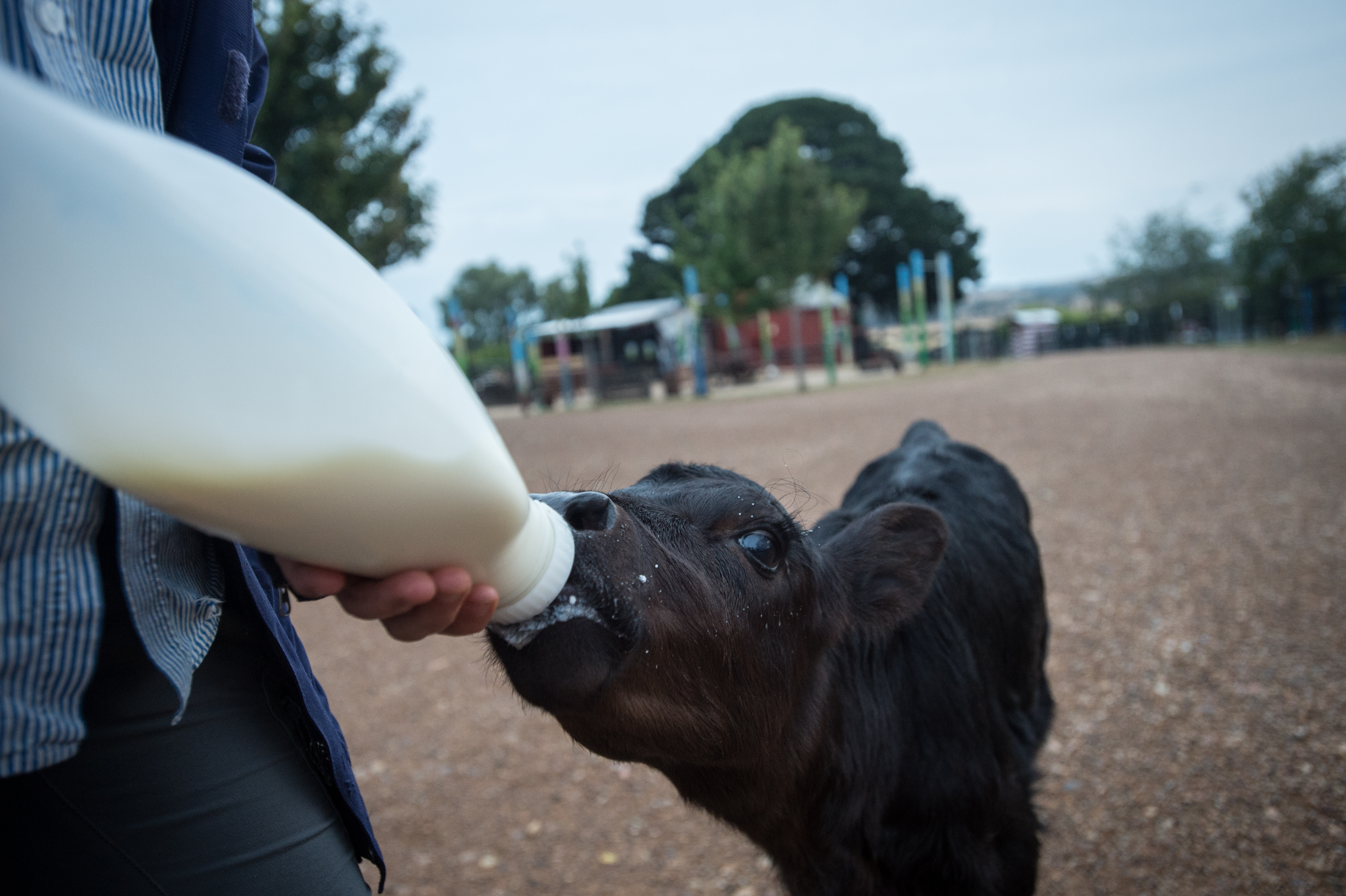 You can find out more about We Animals and the work it does here